I havent been to a zoo since i was about 5 years old lol. So its been 32 years🤣. My kids have never been to a zoo as well. Thats because there is no zoo's on Maui.
Now that we live in #florida, and my daughter is in the #navy we decided to drive a few hours to go and see her this weekend and take a trip to the Jacksonville zoo.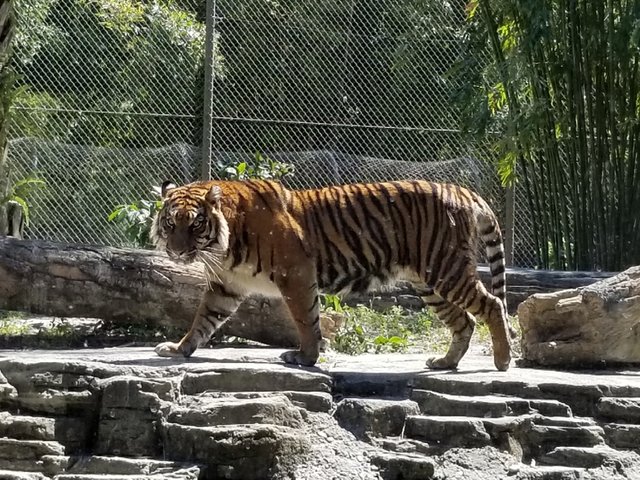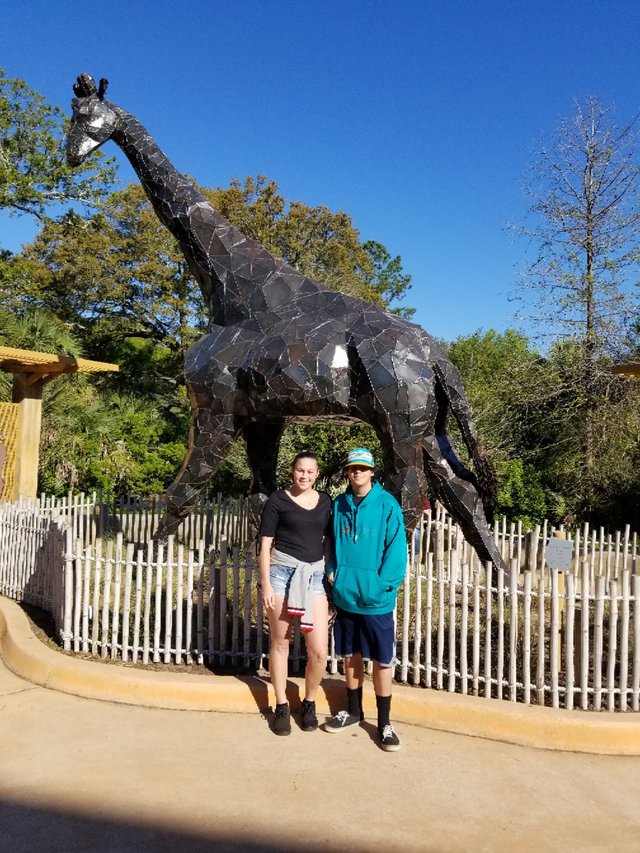 We had such a great time!! It took us over 3 hours to walk around and see all the animals here😍🤗. Here are just a few of the pictures that i took. Hope yall enjoy 🌺🦓🦁🐯.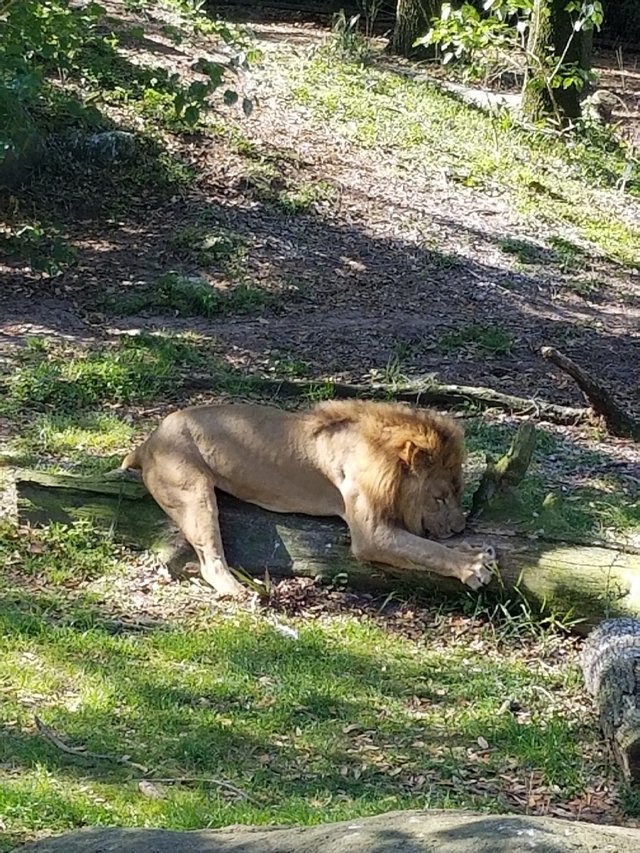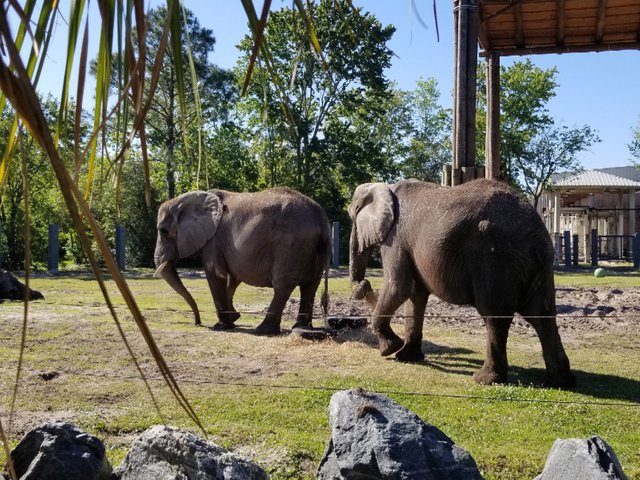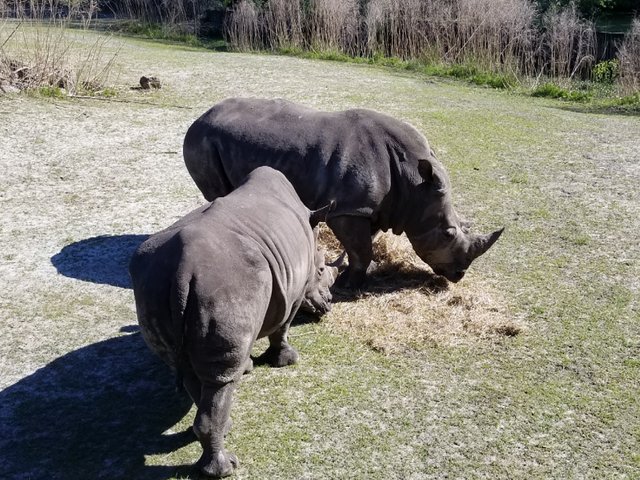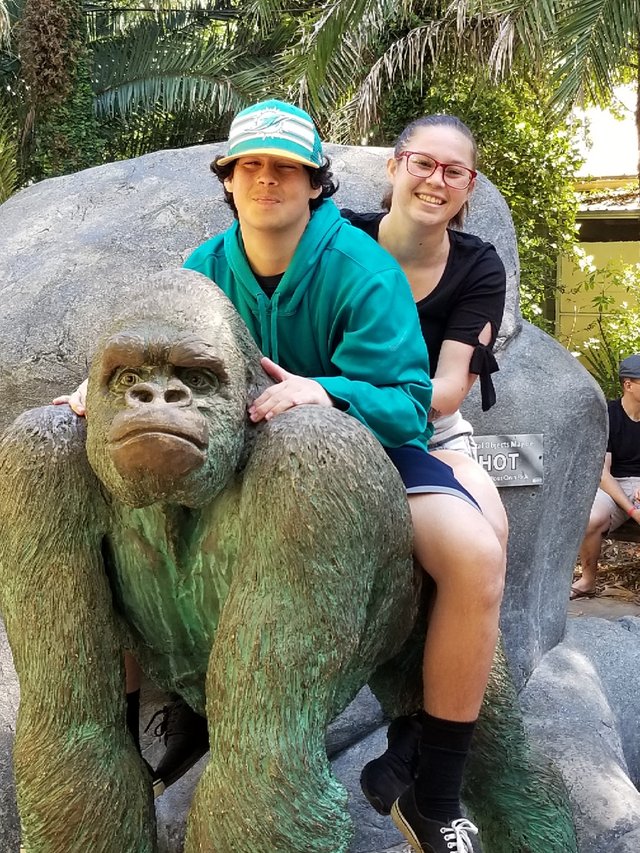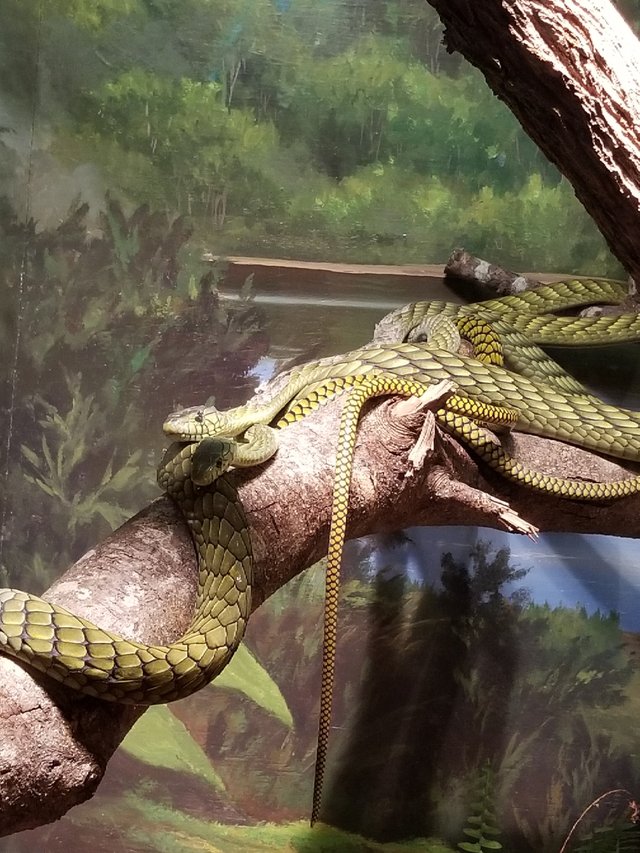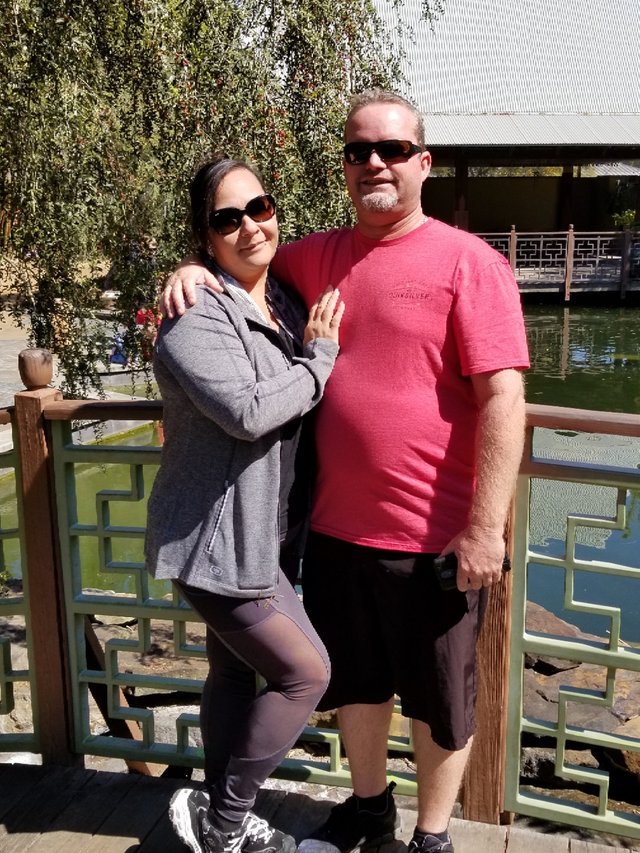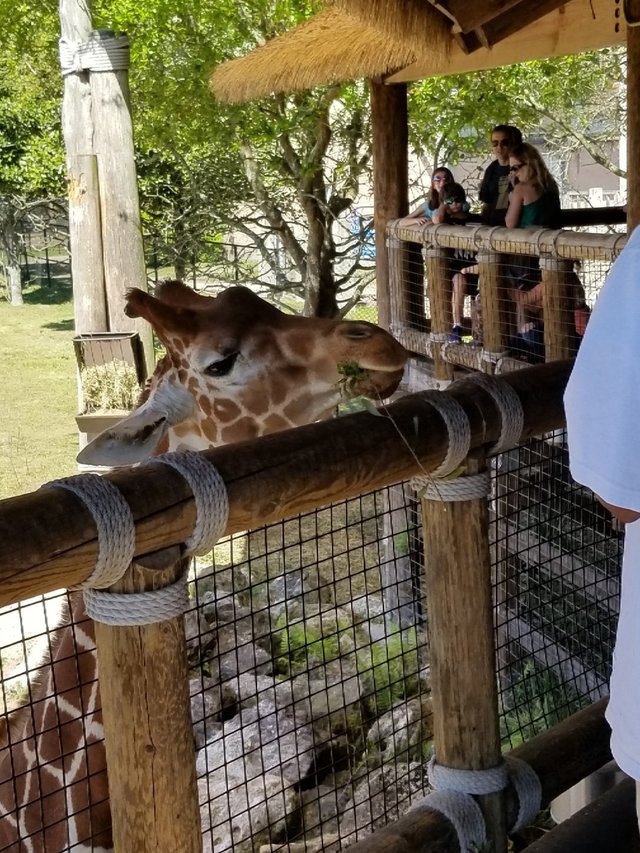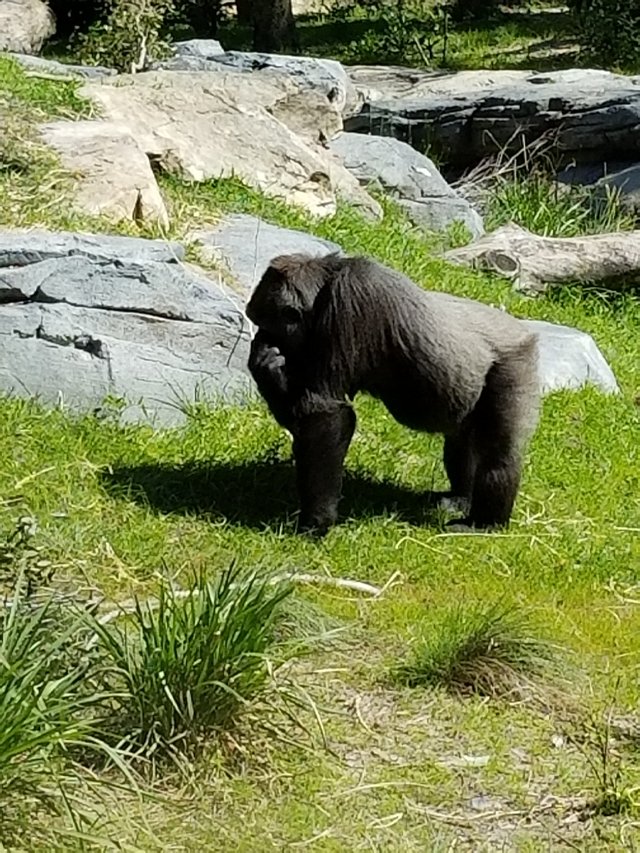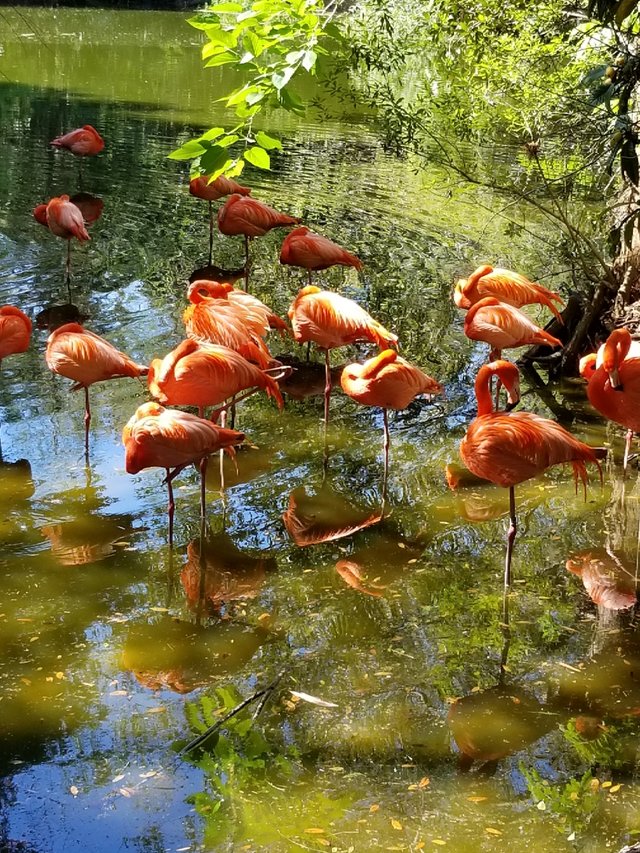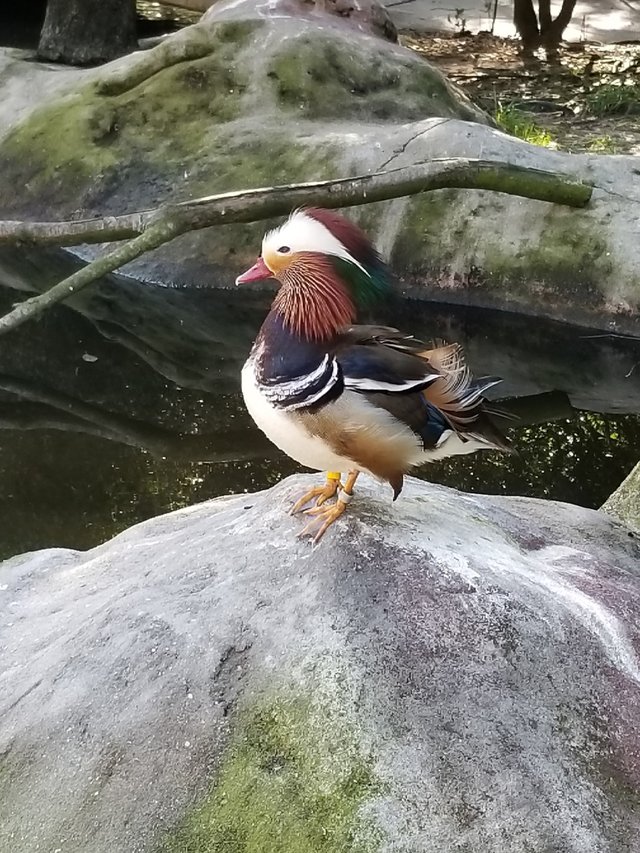 #aloha and thank you for your #support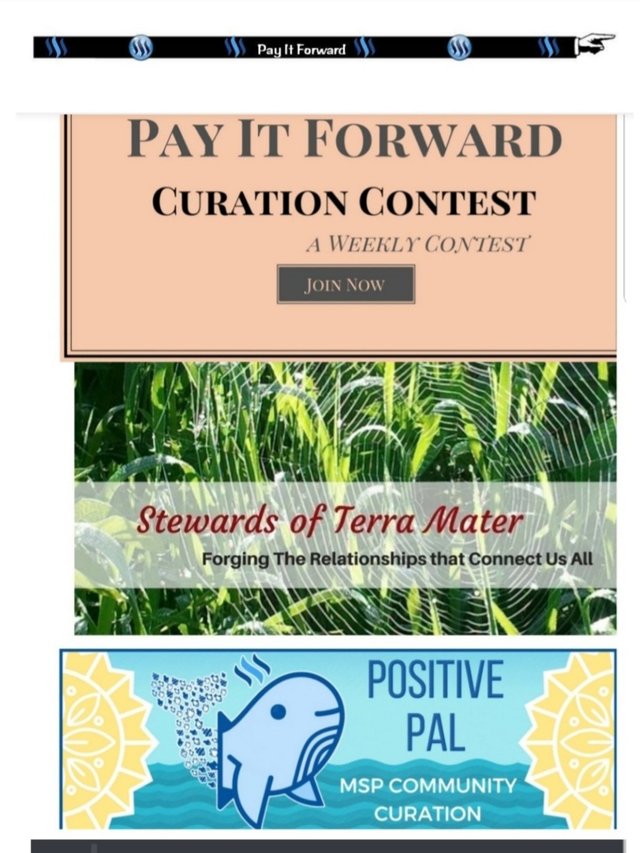 #zoo #explore #wildlife #beautiful #nature #travel #walkwithme #bigcats #cats #elephants #tigers #rhinos #beasts #jungle #love
#ccc and to learn more about the tag
https://steemit.com/ccc/@freedomshift/guaranteed-daily-income-and-payout-for-newbies-2-0-in-ccc-and-follow-the-honor-code-the-creed-conditions-and-limits-inside