Great experience on Catch's patio
Catching a few sunny moments on the open patio at Catch Kitchen Bar before the rain season comes feels great.
This time decided to give a try to Teriyaki Chicken Bowl and it was great!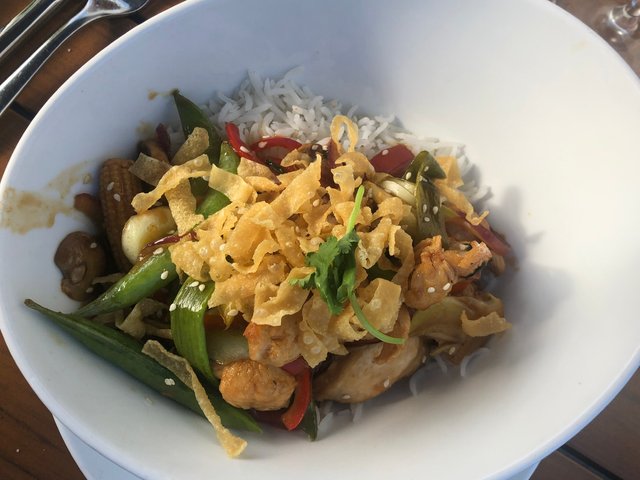 Served in a special bowl!
Presentation is very nice and makes this common dish look exquisite.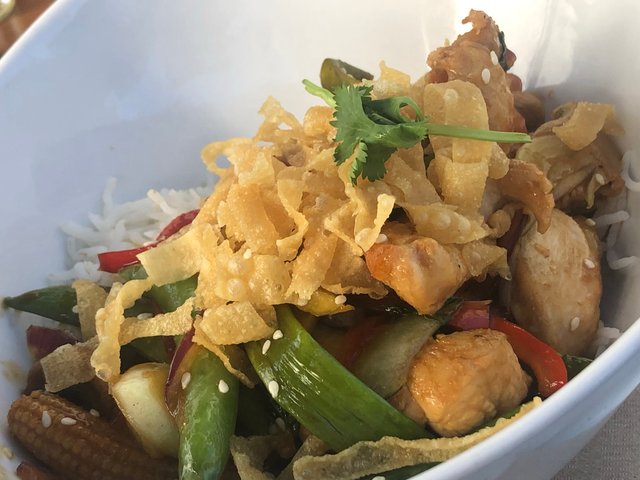 And the home made teriyaki sauce works perfectly.
Service at The Catch Kitchen is always great, non intrusive, yet you and the your company are always taken care of.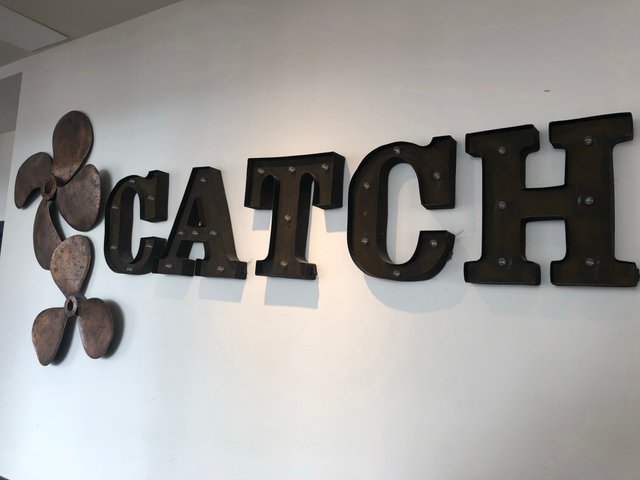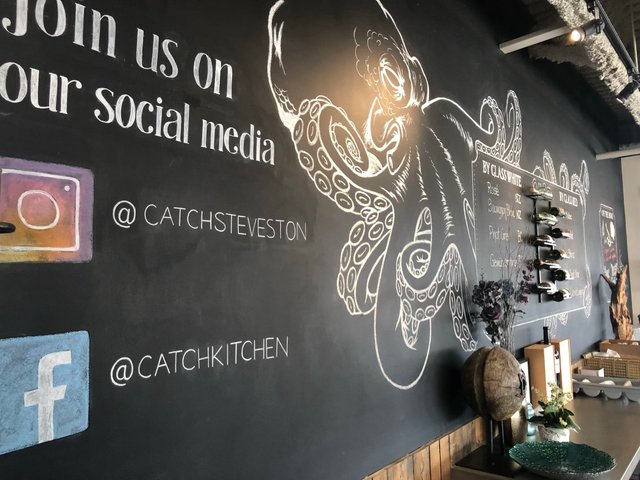 Dining in the heart of Steveston village with great views, food and service as a memorable experience!