AFRICAN WOMEN SLEEPING BY THE WALL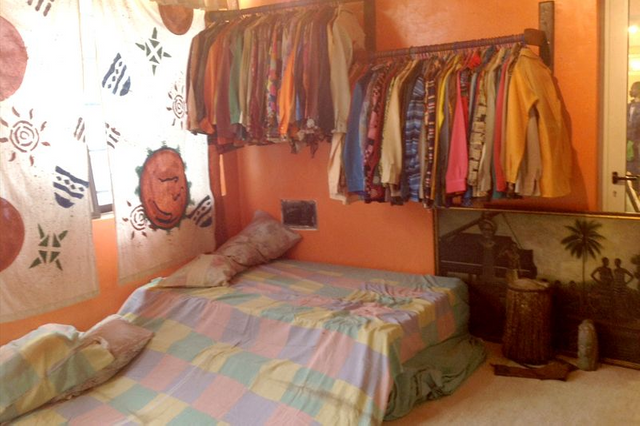 In Africa there are many superstitious beliefs and customs surrounding why people do some certain things. Among them is the is why most Africa men don't allow their wives to sleep at the end of the bed. I have noticed it even while growing up and I have also done same thing and I didn't put any importance to it but now I realize it is the Africa mentality in me that don't allow any lady to sleep at the edge. I recall so many times I have asked some ladies to move close to the wall that this spot is for the men. Meanwhile, the beds in most homes in Africa are close to the wall and this is because there is no enough space in the room to make it sit at the middle, a bed close to the wall has already turned tradition to many without knowing where they learnt that act from.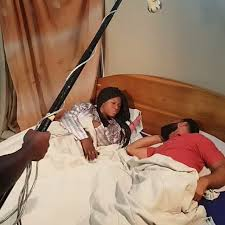 I saw a rant on a social media site yesterday and that prompt this post and I took a deepdive inside my head. They all gave different views and I gave me as "Africa men are so romantic so they want their wives sleeping close to the wall so they can protect them from any intruder, be it rat, cockroach or even mosquito. The men will fight for you before it get close enough since they will have to pass through us first" You may have a different point of view and I really want to know what you think of this.
Why do Africa men always want their wives to sleep close to the wall?