Ideas fall upon us like rain. What makes the difference is if we act upon those ideas. It is funny how things happen in life and we find ourselves abandoning what we truly love but finding it later in life.
I read Mass Communication in the university but had to abandon it because I could not find work in that line. I always wanted to work in the radio or advertising sector but after struggling I dropped it and got employment in the teaching sector.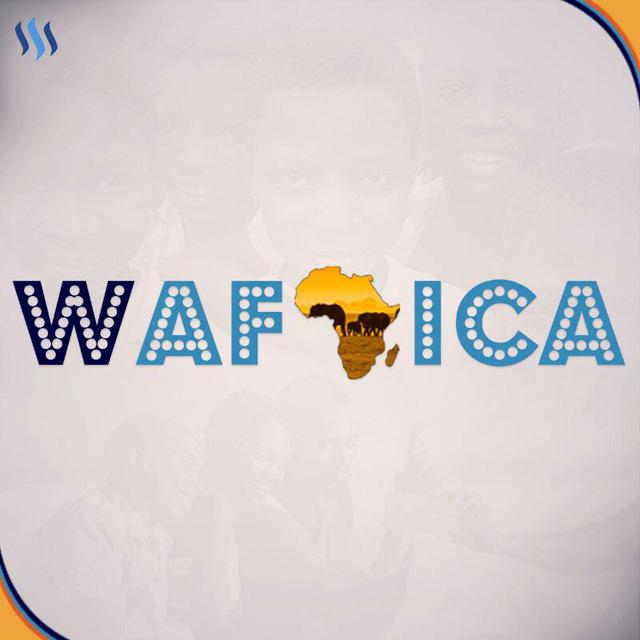 I love to read, I love to write more but there was no time for that any more, all I had to write now were lesson plans/notes.
When I came across Steemit, it was such a blessing! Doing what I love and earning crypto, it could not get any better than that. After slacking for a few months, I got back up and fed my blog with content. In my first few months of being active, I met @surfyogi.
We had a conversation and he showed me a video that @teamhumble had made for Christmas 2017. Click this link to watch the video. https://steemit.com/crowdsourced/@teamhumble/the-second-steemit-collaborative-video-spread-love-for-christmas-and-new-year-is-finally-live
It was awesome, I loved the idea. There were a lot of known steemians, @papa-pepper, @quinneaker and even @surfyogi. He told me he wanted us to produce something similar and I agreed. I had to write a script to convey a message. I decided it would be a video which would propel the voices of Africans on the Steem blockchain.
Within one month, I wrote the script, @surfyogi helped me to edit and we sourced for entries from active Steemians.
I AM PROUD TO SAY THAT WE HAVE COMPILED THE VIDEOS
PLEASE ENSURE YOU WATCH THE VIDEO
I and the rest of the @wafrica team would like to thank all those you made this dream become a reality. We are moving forward to break and overcome more boundaries and achieve greater things. I have tears in my eyes as I type this. I would never believe that I could achieve this.
My dream of becoming a media personality is now a reality.
Thank you @ surfyogi for waking me from my slumber. Thank you for opening my eyes; I can achieve all I desire if I keep working and striving towards it.
SPREAD LOVE!
POSITIVE VIBES ONLY.