Dear life: Help me thank @leeuw for his support.I am so greatful.
TRUE FRIENDS EXIST

There are friends and true friends. As socializing beings we will for sure meet alot of people. Some eventually become our friends and through our engagements, we bond with these amazing people. For some of us we have met people we hardly meet but they are more than family. They are our true friends. Starting in our little virtual world , I met a lot of people here and through our associations and affiliations , we had a great time on the steem blockchain. Along the way some may for some unknown reasons seem to have left us but some do stay and became our greatest spectators. Some stand out and are always by our side supporting us emotionally and physically. Truly in our hard times our true friends did stand out and are our true heroes.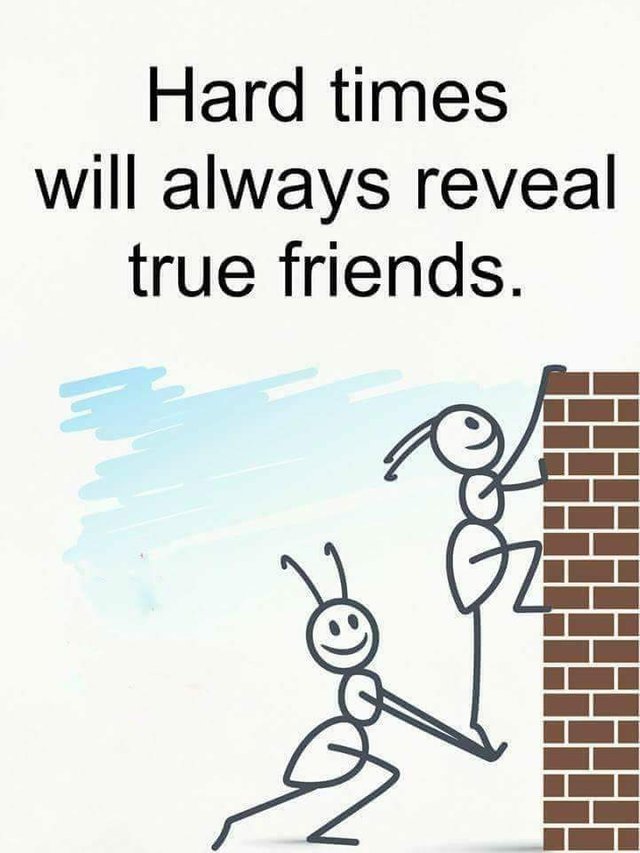 image source
I want to use this medium to thank all my friends who through their tremendous support has kept our hopes high. We appreciate the support of @leeuw for helping me out with my mobility issue. To me no amount is too small. I am so greatful for the support and it has greatly reduced my burdens and with local support I am hoping for I can finally move. I pray the good lord bless him abundantly.
WE ARE BLESSED TO HAVE OUR TRUE FRIENDS.