My dream is chasing the sun – #poetry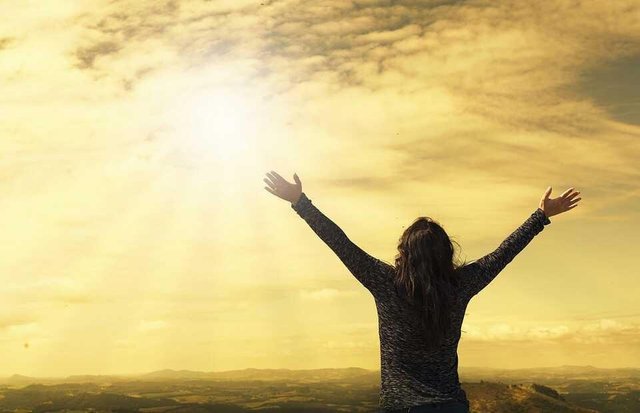 SOURCE
Who is your future, my bride?
How sincere your beautiful image is to me who is overcome with sorrow.
Thank you for replacing it.
My old love that was painted blurry.
I do not care.
For me you are beautiful in my heart not in my eyes. The wedding night.
Later I want to create my house hut.
Like a stretch of paradise garden.
Among them are birds singing.
The butterflies dance, and the string is seductive.
I created.
From my dirty hands that kept praying nonstop.
From the shabby cloth that I said was silk.
You smile, then whisper "guide me to your pleasure and His pleasure".
Who is your future, my bride?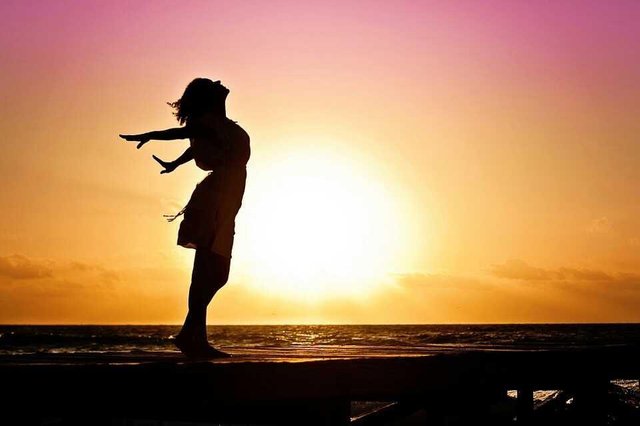 SOURCE
Original author : Topan Segara
---
THANK YOU FOR VISITING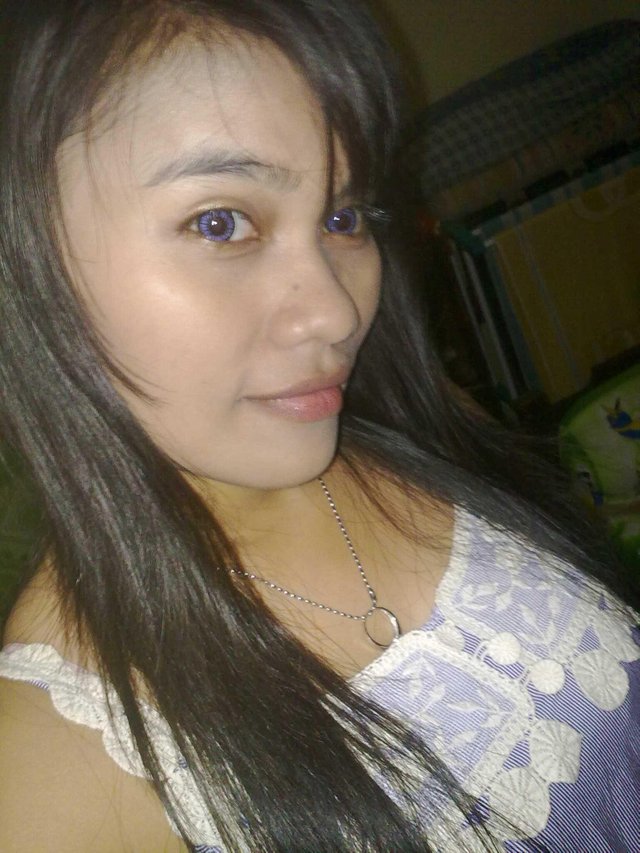 ---