Question Life?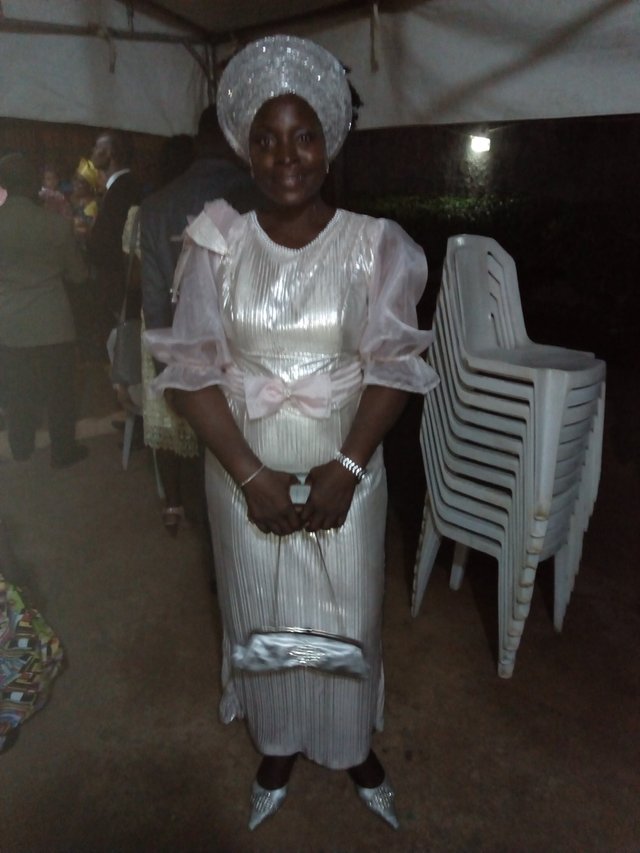 Beautiful Sunday indeed! I say hello to my friends. It's quite sometime! How are you all doing, I guess fine?
Really, life is full of ups and downs of this, I have my share just like everyone. What life simply thought me is that you determine which side of the divide you want cruise.
Since life has been so shaped, your attitude towards what life churned out to you determines your total being - happy or sad, grateful or ungrateful, hopeful or despair, loving or hateful etc.
I chose to be happy and not sad despite the many downside and tasteless experiences. You can do the same and give yourself good lift.
Common friends, let's be happy and rejoice! Let's put those sad experiences behind us! Let's share love amongst all irrespective of our background, races and tribes. By so doing, the world itself can be a better place!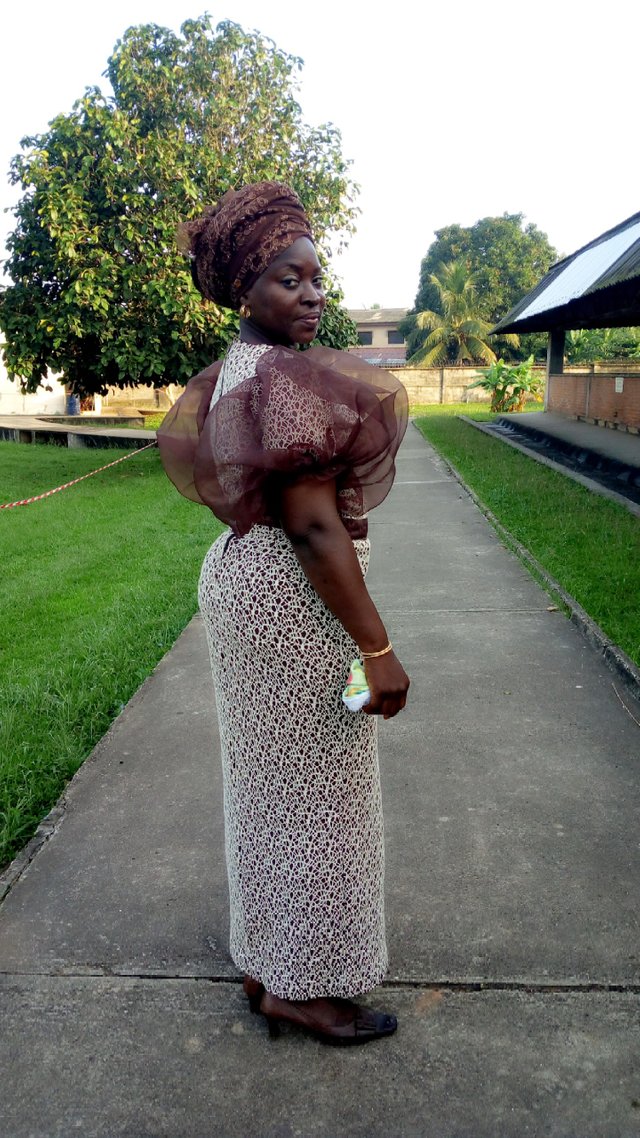 I love you all!!!
Chao!!!