Confluence of warm and cold springs in Nigeria : A visit to Ikogosi Warm Spring Resort
It was a beautiful Saturday morning, I received a call from my immediate senior that her family, alongside her were on there way to Ikogosi Warm Spring Resort.
It was indeed delightful as they navigate their way across states in Nigeria to locate the Resort.
Coming from Badagry, one of the Local Government Area of Lagos State. Cross from their to Ogun State, Oyo State, burst into Into Ondo State to enroute Ikogosi, where the Resort is situated.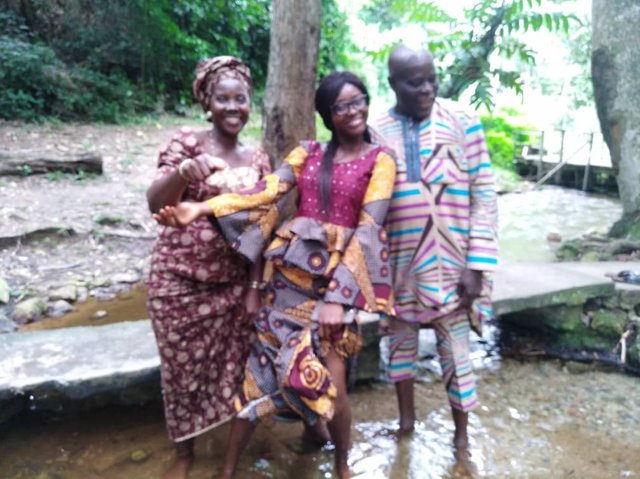 Here is a research on the history of this awestruck resort in Nigeria.
Ikogosi warm spring is a tourist attraction in Ekiti state, Ikogosi town. The spring is said to be mysterious because flowing beside the warm spring is another spring – a cold one. The legend surrounding the warm and cold springs is that the springs were the two wives of a great hunter. One of his wives was said to be temperamental while the other was a quiet woman. One day, the two wives had a fight and after being rebuked by their husband, the temperamental wife changed to the warm spring while the quiet one turned to the cold spring. The legend is told by the people to visiting tourists.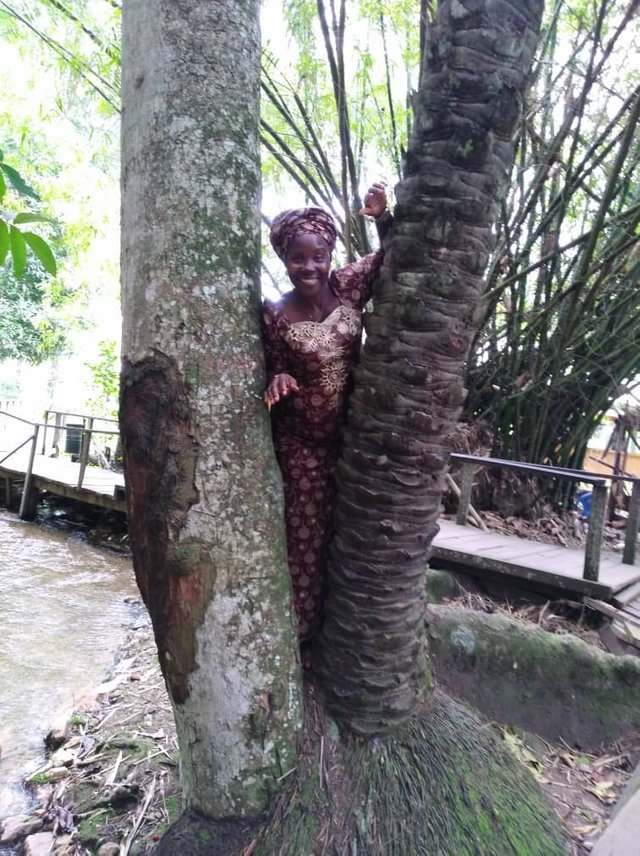 Ikogosi spring is a geological wonder as this tourist destination is said to be the only one of its kind discovered anywhere in the world. The warm and cold springs of Ikogosi flow to a point where they meet, with each spring retaining its thermal identity. The warm spring has a temperature of up to 70 degrees C at the source and 37 degrees C after meeting the cold spring. The meeting point of the warm and cold springs is a unique attraction to tourists.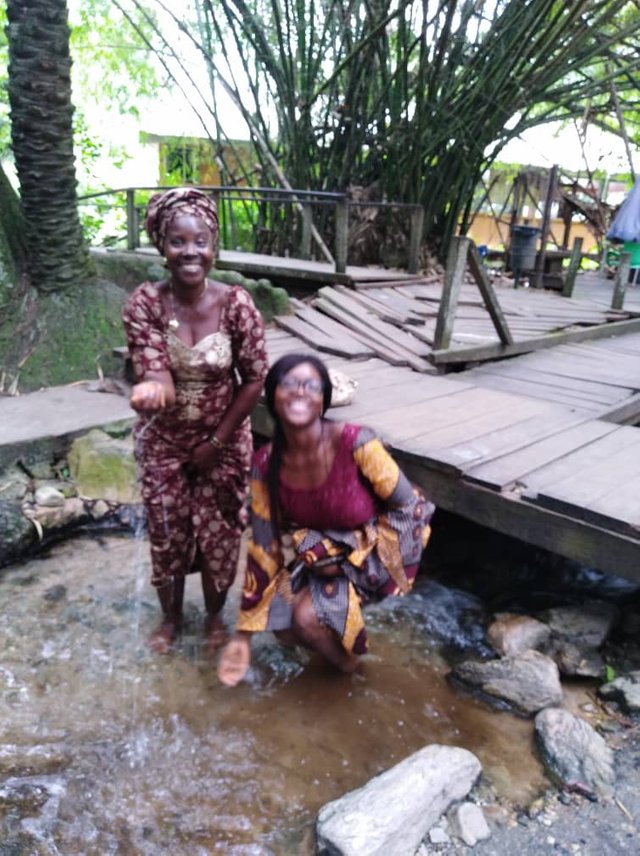 In conclusion, it will be a wonderful experience if you include a visit to the Resort in your itinerary when next you visit the country. But I bet you, the country is blessed with more.
Trust you enjoy the tour!! Let's keep it rolling!
Chao!