Nelson Mandela: celebrating the birth of an icon.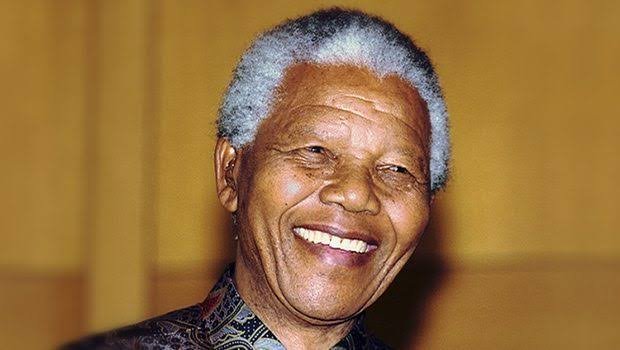 "Nothing is black or white." - Nelson Mandela
Born and raised in a South Africa divided by Apartheid, Nelson Mandela devoted his life to the service of humanity. His professional career saw his advocating as a human rights lawyer, a prisoner of conscience, and an international peacemaker. Mandela spent a great deal of his life leaving his immediate family, to protect his home. He was a man who saw it all, bared it all, and sacrificed it all.
Nelson Mandela spent 27 years of his life in Prison just to uphold the rule of justice, and to fight for the rights of every child, man, and woman in South Africa to be recognized and respected. The Nobel Peace prize winner, Madiba, was the first democratically elected president of a free South Africa. Receiving over 250 awards in 4 decades, Madiba was an epitome of truth, an advocate of humanity, who stood for justice.
Every year on 18 July — the day Nelson Mandela was born — the UN asks individuals around the world to mark Nelson Mandela International Day (18 July) by making a difference in their communities. To make a difference in your community, you do not have to spend 27 years in prison, you only have to do the little things consistently. Uphold the rule of law, ensure justice is given in every part of your society, and defend the rights of every person regardless of gender. At ONE.org we celebrate with the world today, while also tasking you to be the next Mandela. Remember Mandela mentioned that "It always seems impossible until it's done."
God bless Africa!!