MY STEEMIT SLUM BOOK
Hello people beautiful
@jeanipearl clocked a year on steemit and decided to make us have fun through one of her fantastic ideas, you can also join the ride.
THE RULES ARE SIMPLE
•Attach a recent picture of yours.
•Repost the slum questions.
•Answer all questions.
•Drop the link to your post as a comment on the main post from her blog @jeanipearl.
•Use the right topic.
•Attach the link to post on your post. https://steemit.com/steemit/@jeaniepearl/my-one-year-on-steemit-celebration
•Use Nigeria, Wafrica and any other tag.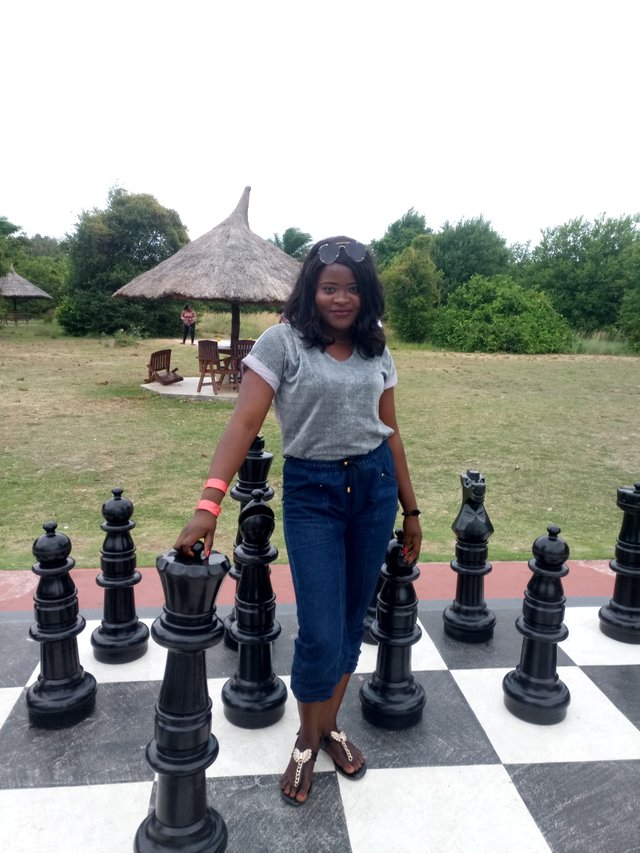 GUIDE
When did you join steemit and which community did you join first
I joined Steemit September last year, and the first community I joined was SteemIbadan
Who introduced steemit to you
I wasn't introduced initially, I found Steemit due to my curiosity, @tojukaka gave a testimony in the Church on how he made money online and started asking questions, that was how I got here.
>>What convinced you to join steemit

@tojukaka the was he was head over heels about sharing the opportunity.
What do you like the most about steemit
The fact that I will write an article and get token that I can convert to cash, and moreso have been able to meet the most amazing people on earth through Steemit.
Your highest steemit upvote reward
Around sixty dollars, thanks to @surpassinggoogle 's contest
Your best experience on Steemit
When I attended Steemit meetup in Ghana, in January with @gee1 @ewuoso @fisteganos @ibukun @tojukaka and @ejemai
Your worst experience on Steemit
I can't really think of one, everyday is a good day.
Your steemit role model
@surpassinggoogle He is a role model worthy of emulation
Your steemit angel
@hendrikdegrote he visits you when you least expect, sorry I can't even tell if he is a he or she, anyways whenever @hendrikdegrote visit,it makes me really happy.
Your steemit crush
@jeanipearl please I want to skip this question, because am crushing on myself.
Your best male friend on steemit
This is too easy, My sweet @olawalium off course
Your best female friend on steemit
Am still searching for her.
Your most memorable steemit meet up
The Steem Ibadan meetup.
A steemit wish
@ned I wish steem dollar can rise to just 10#
kiss,hug and slap ?
kiss : @surpassinggoogle
hug: @ejemai
slap: @fadiji09 (because I can easily get away with it )
Will you be at SIN2 ?
Still not sure.
SHOUT OUT
A massive shout out to you all and to everyone on Steemit I celebrate you all
@olawalium @peacefulbliss @mediahousent @ewuoso @adejoke16 @mistakili @phait @ejemai @emekacollins @bookoons @stacey31 @arogboolabisi @zizymena @itoroarchibong @uche-nna @mosunomotunde @tojukaka @gee1 @@@awolesigideon @kwinesther @lordjames to mention a few like @oredebby #smiles
Thank you