What is Dysphemia?
DID YOU KNOW THAT 2 OUT OF 10 PEOPLE SUFFER FROM DYSPHEMIA?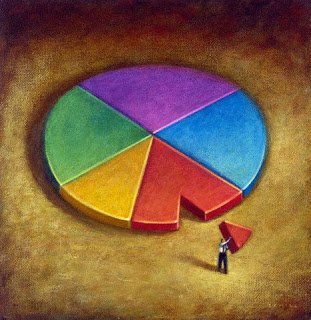 but do you know what dysphemia is?
I have just found out in my work that dysphemia is commonly known as stuttering; that is, the person has problems with normal fluency and continuity of speech; for those who do not know me, I have a condition when speaking, I usually stutter although it is not very noticeable because I speak too fast to avoid being evident; however, this has been causing me problems and my work depends clearly on my way of expressing myself verbally.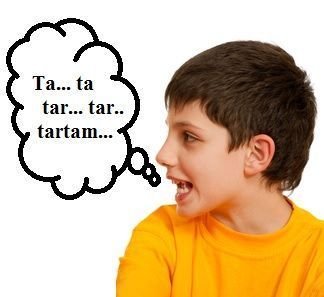 So in my work I was sent to do a course to minimize this inconvenience, so I want to share with you and what better way to do this as this progressing in the workshop I will be bringing a summary of what I did in the course.
I will begin by defining what oral communication is.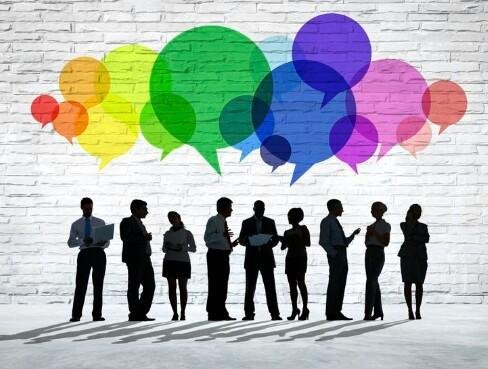 Oratory is the art of public speaking. However, the growth of Communication Sciences and its contribution to oratory lead us to assume the latter as Oral Communication.
It is more a discipline than an art, but not for that reason free from the rigors and practical character of classical oratory.
School programs in our universities increasingly consider it to be more important.

Oral Communication Keys
Based on an analysis of the audience.

Distinguish the type of speech that is made. Having a Message.

Distinguish the type of Speaker you want to be.

Distinguish the Technical Elements.

This topic is itchy and extends so I wait for you in the next delivery, I remind you to comment and leave your vote.
Translated with www.DeepL.com/Translator (free version)

ME PUEDES CONSEGUIR EN ESTAS REDES SOCIALES