THE SPEECH
Hello dear readers, continuing with the course of oratory, here I have a new volume that I like very much in particular since this is where we are going to connect with our audience always remembering that they are the reason for our speech.
So today's topic is the DISCURSE
What is it?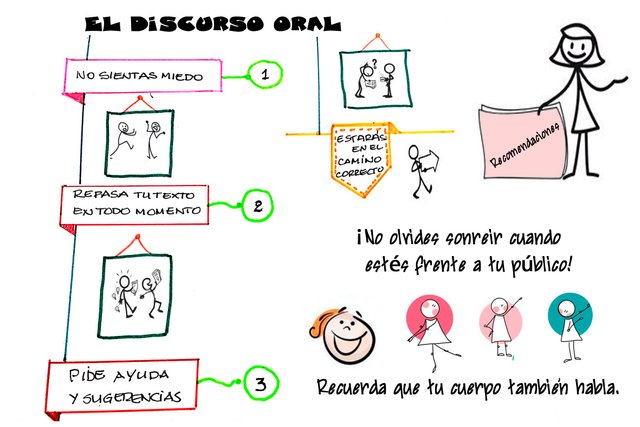 A statement or set of statements with which a thought, reasoning, feeling or desire is expressed, in written or oral form.
Type of Speech
Informative.
Entertainment.
Persuasive.
Argumentative.
Let's study it a little more thoroughly:
Informative: Consistent transmission of data. Organisation is paramount.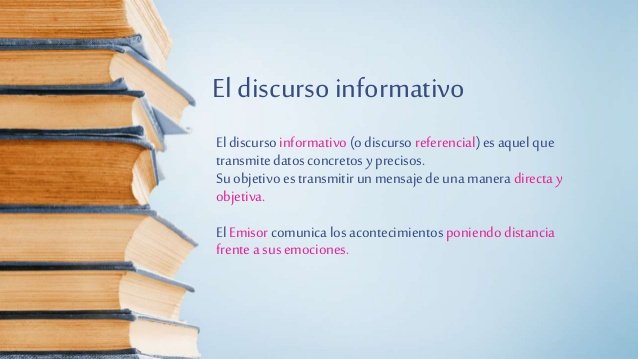 Entertainment: Making the other person's time enjoyable. It depends on the attention.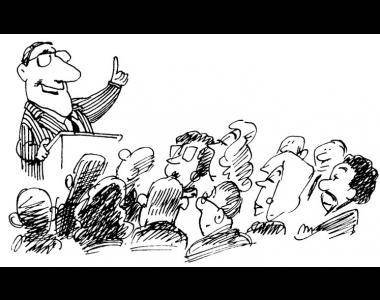 Persuasion: You must appeal to the needs of the audience. Get him to do something.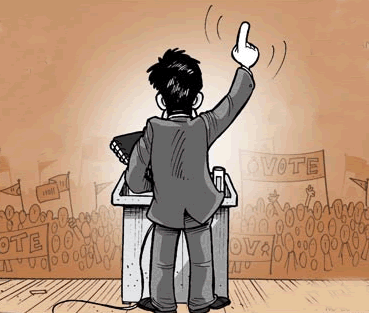 Argumentation: Reason prevails. Facing Statements.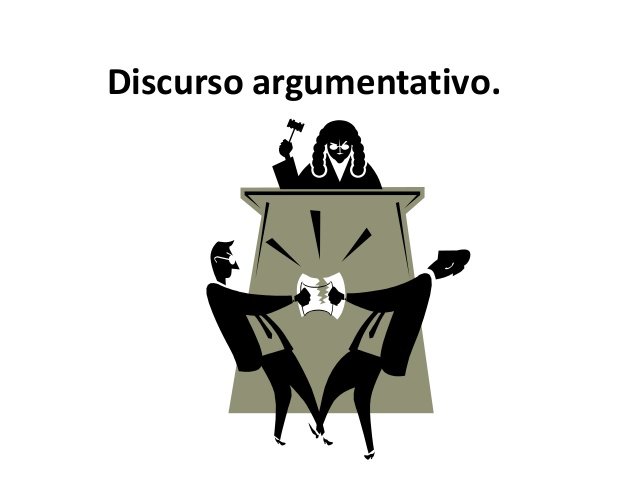 ---
Once again I would like to thank you for spending 2 minutes on my material and remind you that this is a course for which I will leave the link to the previous two classes for you to catch up.
---
Remember to vote and comment on any other speeches? I read them in the comments.

ME PUEDES CONSEGUIR EN ESTAS REDES SOCIALES