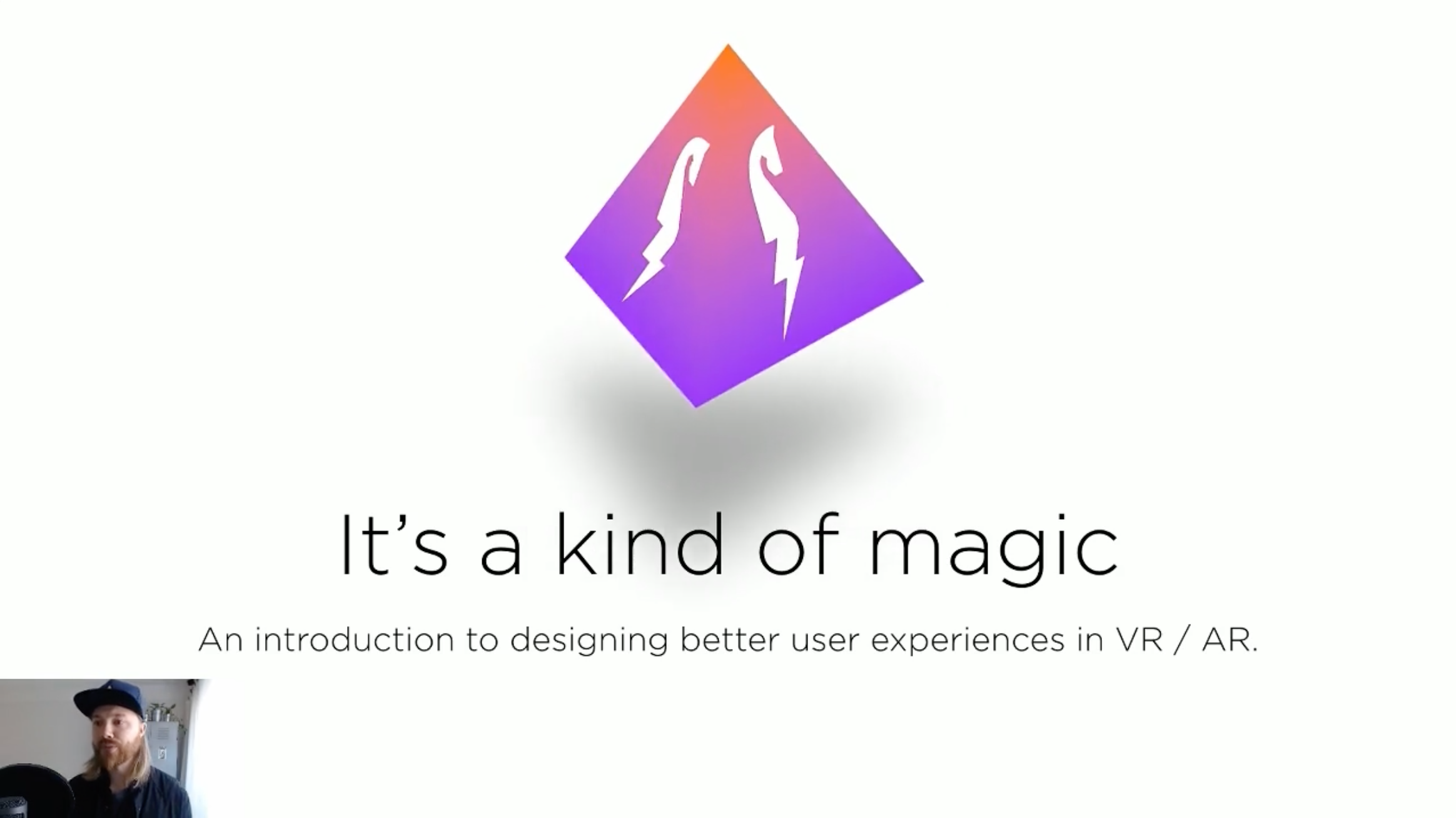 Watch the talk now.
In the video I will share an 30 min introduction to designing better user experiences in VR/AR.
How to approach UX for immersive computing.
Understand why magic matters for UX design now and in the future.
Breaking down the academic UX definitions of magic.
See real world examples of how to approach this UX design paradigm in VR.
This is a recording of my original talk I had at https://www.meetup.com/VR-AR-Meetup-Malmo/ a couple of weeks ago.