If you could pick anywhere to go, anywhere at all, where would you rather go? To me the answer is clear as day, Alfheim Online (ALO). The real world has many interesting and wonderful places that I would like to visit as well, but I've always had a soft spot for fantasy worlds. Alfheim Online is a virtual world full of Green, magic and mystery, it's part of the Sword Art Online series created by Reki Kawahara.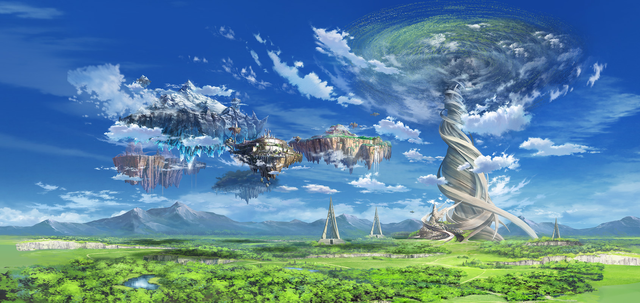 Image source: Sword art online wiki uploaded by user VoN
In this world all player inhabitants are part of a subspecies of fairy, with wings and magic, and they fly in the sky, explore, and enjoy this world together. Virtual worlds offer us completely new worlds, full of riches, hope and desires; we can slay dragons or chat under the light of two moons, travel through wonderful evergreen pastures as well as dive to unexplored depths, there really is no limit to what we can create. In modern day, both virtual reality and BCI (brain control interface) research suggest that these worlds may be closer than we think by creating interfaces to stimulate our senses and read our thoughts and convert them into actions.
Alfheim Online, a world without barriers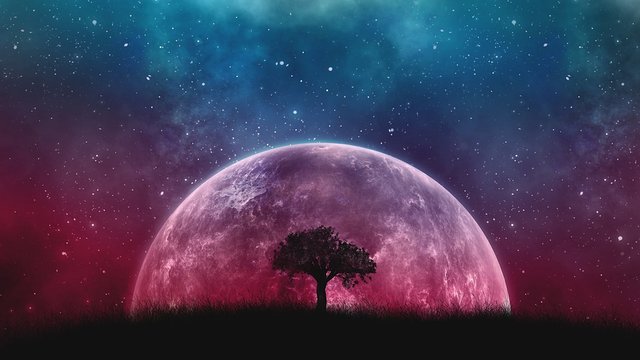 Image source: Maxpixel.net
Amongst the many advantages of virtual worlds, the possibility of creating an avatar who is different from the real you and whose actions are guided by your thoughts instead of your body limitations is one of its greatest assets. In fact, during the series the protagonist and his companions become friends with a group of players who are gravely sick in the real life and cannot leave the hospital. A world like Alfheim Online allows anyone to be "free", free from society's rules and free from our body's limits; there is no race or gender discrimination and everyone starts equal, as a level 1 player.
Meet up no matter where you are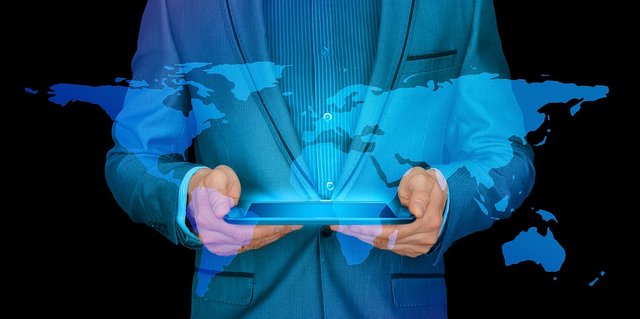 Image source: Maxpixel.net
People from all the world can meet inside Alfheim Online and join together in multiple activities. I'd love to join my friends and go to a cafeteria and eat virtual cheesecake (and avoid the weight gain from eating real cheesecake) or give them a hug or a kiss or connect with them in several ways. All you need to meet your friend inside Alfheim Online is that both connect to the virtual world, and no matter the physical separation between you in real life, you can be together and interact.
Today, many people play MMORPGS to interact with their friends, form guilds, join hands and take out the bad guys in the world, while also competing to be the best player. And while better players get better rewards, everyone has an equal chance to make their dreams true in this world, as diligent effort is always rewarded.
Your imagination is the limit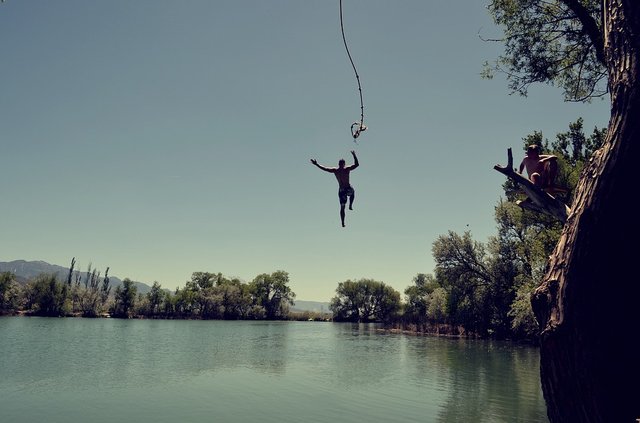 Image source: Maxpixel.net
A true virtual world like Alfheim Online allows players to be creative and gives them millions of activities to perform: want to eat in a café?, no problem; fly in the sky with your friends?, we've got you covered; Face huge monsters for incredible loot and bragging rights?, go ahead and face them; want to have a man to man conversation with some fisticuffs included?, go nuts; the possibilities are endless.
So, once this world becomes a reality and I manage to create an avatar and login I'm going to call all my friends and go sightseeing; first target: the top of Yggdrassil: the world tree.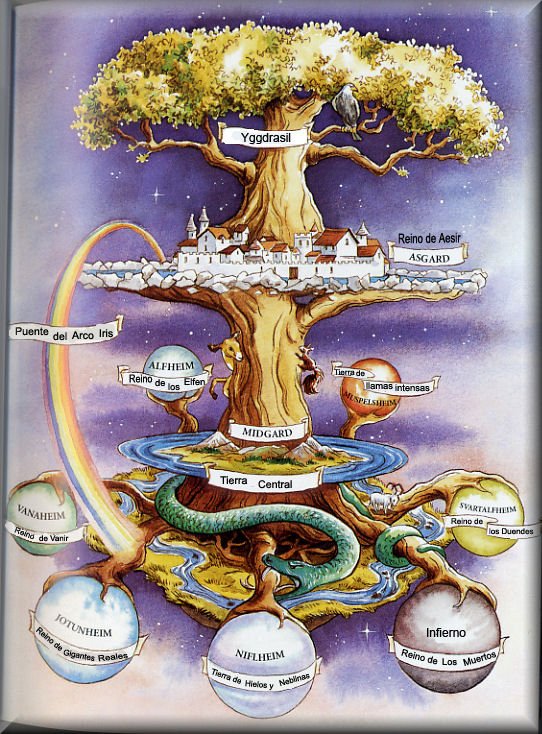 Image source: Mitologia.info uploaded by anonymous redactor
After that I'm going to travel to some underwater ruins and walk in the bottom of the sea, I love scuba diving and the feeling of quiet and peace you'll find there. Once I get bored of exploring the ocean of ALO I plan on going back to town, gear up and develop the courage necessary to face the big bad demons and other nasty creatures in the world.
Did you enjoy letting your imagination fly and visualizing the world of ALO? If so, you may want to read other entries to the writing contest hosted by nuoctuong [here], and maybe submit your own entries, I would love to read other steemians' entries.
Kind regards
Eilder Jorge
Don't forget to show your support to your communities and to the other steemians that work hard. Together we are stronger, together we can do what alone we can't.