As always we are dedicated to bringing you quality crap and today is no different! Sorry for the space in between vlogs we had a trip with elon musk to mars, you know how it gets. During todays vlog we talk whaleshares and what makes it so IMPORTANT!
What/Who is whaleshares?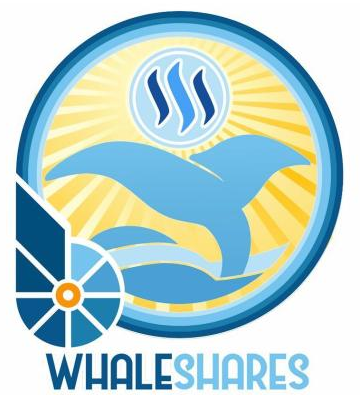 What does the process look like? Simple!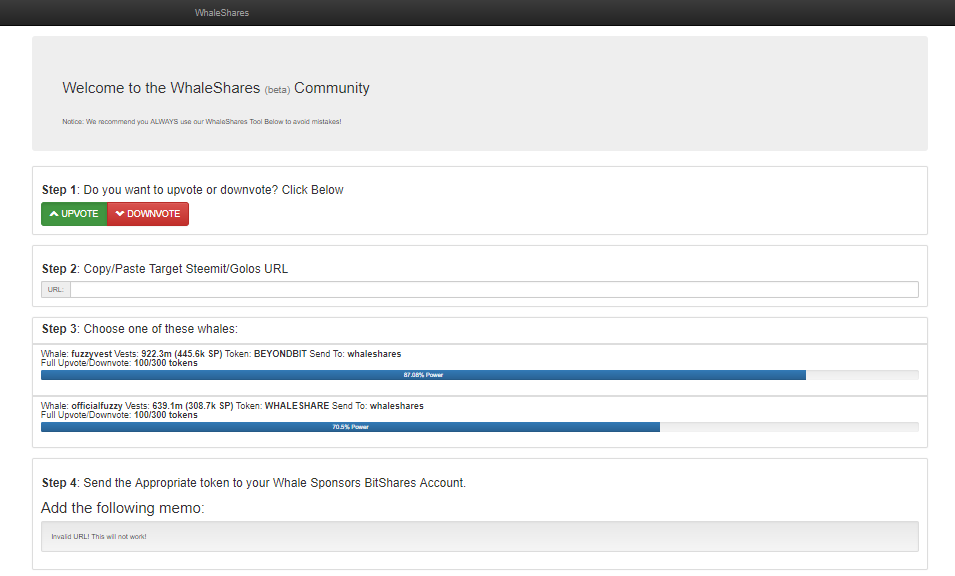 Whaleshares Promotes Steemian interaction! The best way to earn Whaleshares is via contest and events.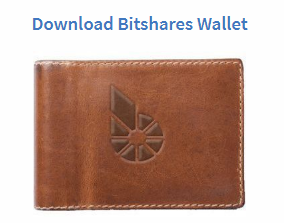 Todays Vlog was brought to you by:


Bitcoin SwC Poker, use affiliate code Blazin8888
---

---

---