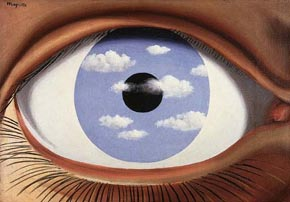 Steemit gives us the opportunity to upvote and to downvote content.There are multiple good but also multiple bad reasons why someone might want to use the ability to downvote posts or comments.
This post isn't meant to judge downvoters in any way, either positively or negatively, but only to allow everyone an easy way to Watch The Watchers so to speak. To see steemit policing at work.
The script that generated this post monitors downvotes all day and looks up the potential voting weight of the down voter in order to weigh the votes. Currently the script does not account for voting power out of performance and script-lag considerations.
The below lists show the top accounts involved in high powered down voted on both sides of the downvoting process.Numbers displayed are normalized to a single vote by an account with 1 MVEST worth of active Voting Weight (MVVW) and only entries with at least 50 MVVW are displayed.
Top downvoters:
Top downvoted:
---

If you feel you've been wrongly flagged, check out
@freezepeach
, the flag abuse neutralizer. See the
intro post
for more details, or join the
discord server.
---
Image used: Le faux miroir by René Magritt