The Act of Volunteerism: How Helping Others Makes Everyone Happier and Healthier through Steemit
Hi Beautiful and Wonderful Steemians,
We all have our own priorities in life that made us busy and forget some important matters that we need to attend to. It will also be difficult to look for time to volunteer. However, being able to be a volunteer has an enormous benefit not just for yourself, but for everyone, and also for your family. Having a perfect decision in volunteering can help you reduce pressure, stress and other problems. You tend to find new friends, reach out more to the community, enable to improve your social/communication skills, and even help you grow in some ways.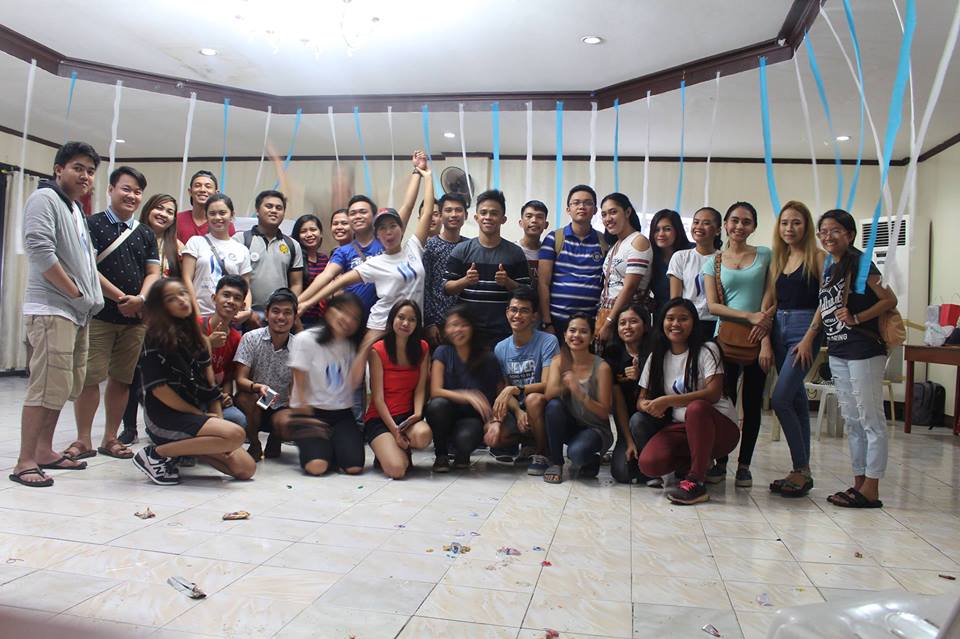 Volunteers don't get paid, not because they're worthless, but because they are priceless. ~ Sherry Anderson
Why do we need to volunteer?
There are some reasons why volunteerism is a must do.
It connects you to all other volunteers
Best for peace of mind and body
Improve and advance your career
Create more fun and excitement
Getting the right opportunity
Have the best of your time. Make the most out of it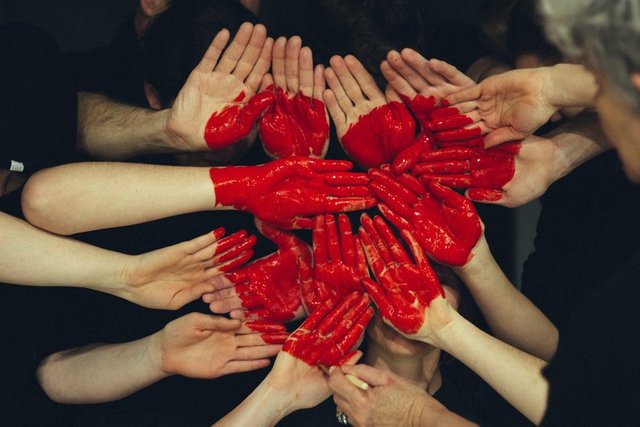 Volunteering is a true way of showing your love to those in need, the community, other worthwhile causes and most of all to yourself, as a volunteer. It helps to provide a sense of purpose. Indeed, the more you volunteer, the more you get to know what life brings to everyone. It doesn't require very much of your time, but just a bit of your appointment out of your hectic schedule. Also, long-term commitment does not define volunteerism.
---
A lot of studies have showed and demonstrated that volunteering has Happiness Effect!
Volunteering connects you to all other volunteers
One of the best ways to create new friends and engage in discussions is through engaging to a shared activity together. It is a perfect way to meet new people, most especially if you are new to that certain area. It strengthens your connection to the community and even expand your network, meeting with the new people with different interest as yours, adjusting in every situation faced, and fulfilling all the fun and exciting activities.
Through volunteering, the social, communication and relationship skills are developed. More opportunities are waiting to be discovered when you allow yourself to explore more. Once you have the momentum, it would be easy to extend your connection and make more friends and contacts.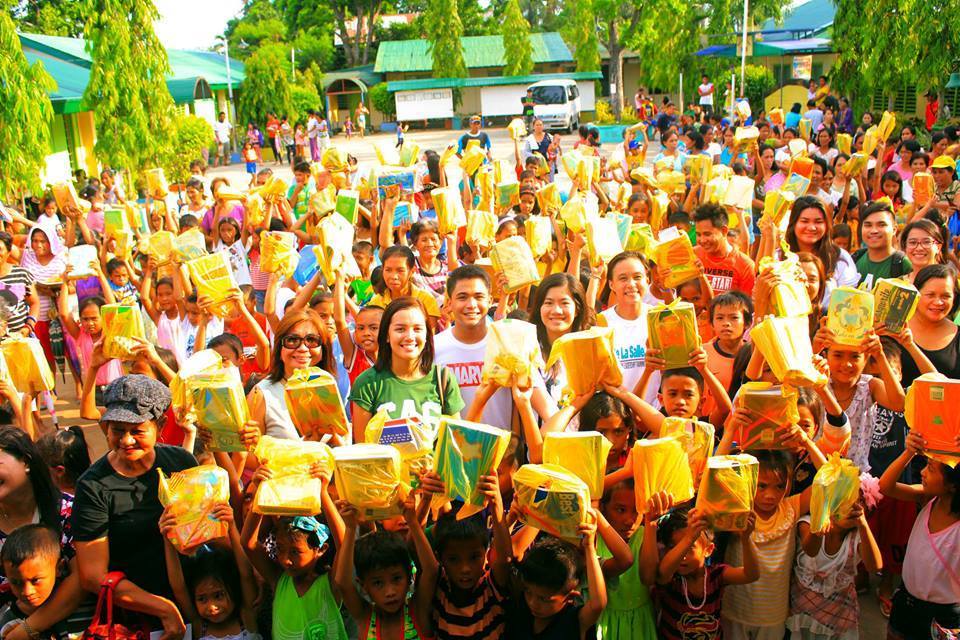 Image Source
---
Best for peace of mind and body
Volunteering helps to refresh your mind from the stressful environment. The social aspect of volunteering has a great and profound effect on the overall psychological well-being.
Always remember that: Nothing can free your stress better than a meaningful and connection from another good stranger as a new meet friend.
Volunteering fights depression. Since volunteering helps you to know and contact more people, it creates a solid support system that can help reduce the power of depression within oneself.
Volunteering causes genuine happiness. According to some researches, the effect of volunteering delivers immense pleasure to anyone who volunteers. That is why, "The more we give, the happier we feel."
Volunteering promotes more self-confidence. No rules are given to you as long as you do what is right. You can do the things that you think are the perfect ones. That feeling when you accomplished helping others - It gives you the sense of pride and self-identity. The more positive you are, the more confident you will be.

Image Source
---
Improve and advance your career
Volunteering helps to build and explore your skills and use them to a bigger and better community.
Passion and Positivity are the only requirements when it comes to volunteering.
It also helps to start camaraderie among other volunteers, create trust and friendship. This will lead you to develop more passions for a better future career.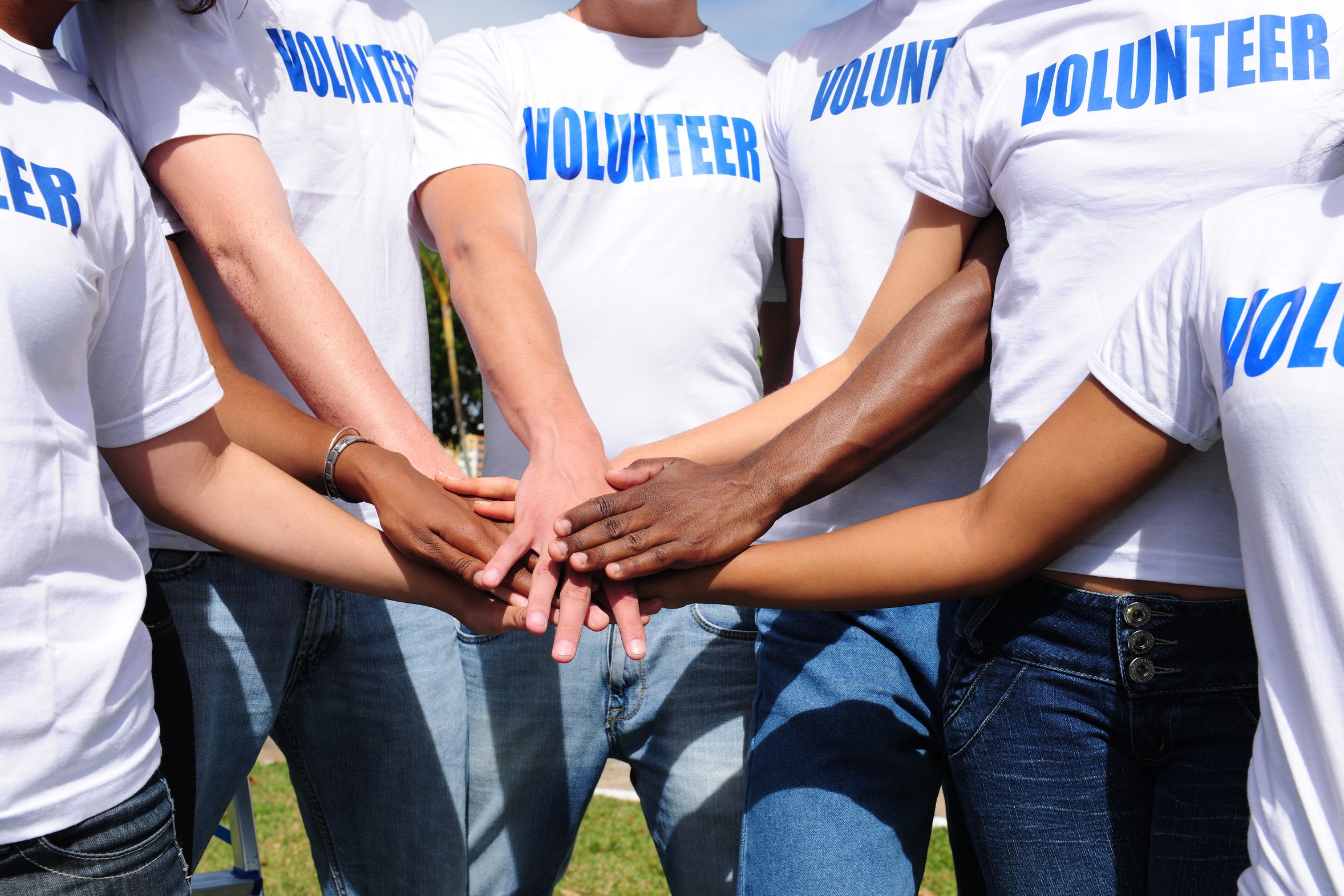 Image Source
---
Create more fun and excitement
As one volunteers, another one follows and until more and more get interested. It nurtures the gifts of talents that you have, shares what you've got and identifies your goals and interests.
The best way to volunteer is to match your personality and interests.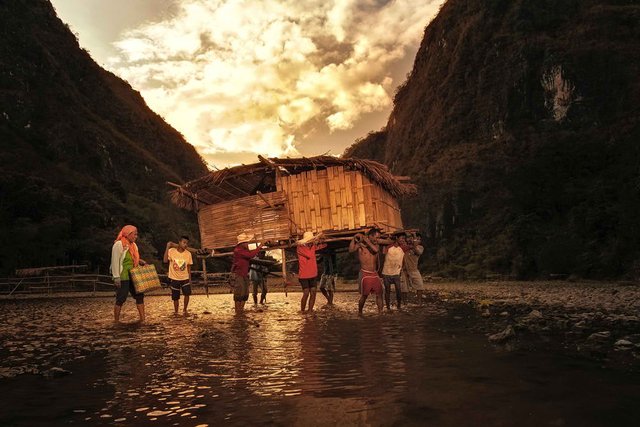 Image Source
---
Getting the right opportunity
Lots of opportunities are available, however, we should find the best opportunity by knowing what we love, enjoy and capable of doing.
You may ask some of these questions before considering what the right opportunity is for you.
Would you prefer to work with adults, kids, animals, professional or just remotely at home?
Do you want to be alone or be part of a team?
How much time would you be able to commit?
What skills and talents you could share to the community?
Do you prefer to work behind the scenes or have some public role?
We should not limit ourselves in one organization. Perhaps, we can build our own organization and help more communities. We can inspire everyone to join and be of more help to our country.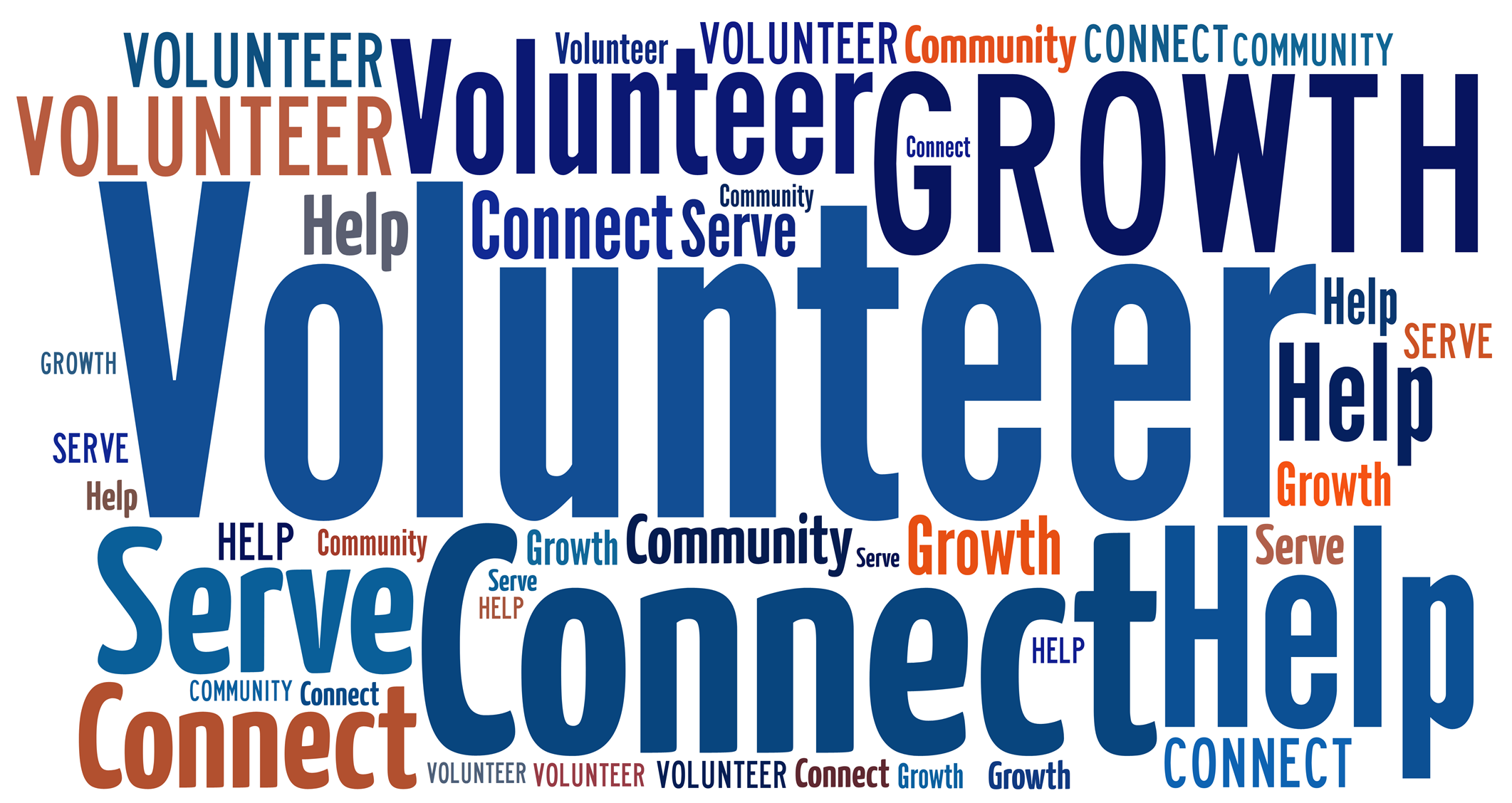 Image Source
---
Have the best of your time. Make the most out of it!
You are giving and sharing your valuable time to others, but giving it doesn't mean something has taken from you. Instead, something great is developed and added within you. It is best to enjoy from your volunteering. Get the most out of it!
Don't hesitate to ask. Make sure that your experience is right for your skills, goals and the time you want to spend. Better to ask questions to the volunteer coordinator to adjust your commitments and make your volunteering worth it!
Be a person of change. Don't stop yourself in focusing one task. Explore and ask for more tasks. Also, if you are not doing well with the people you dislike within the organization, better talk to your organizer and change your focus to a better fit.
Be careful in choosing what to volunteer. Some of the volunteering can cause harm, so you better know what to choose in order not to take any risks in your life.
ENJOY! The best experience is when all the volunteers, the organization and the beneficiaries are truly benefited. If you are not enjoying, what's the use of the whole process. Right?
So you better enjoy what you have, show them what you can offer, and help them in any way possible to promote better ways of helping others.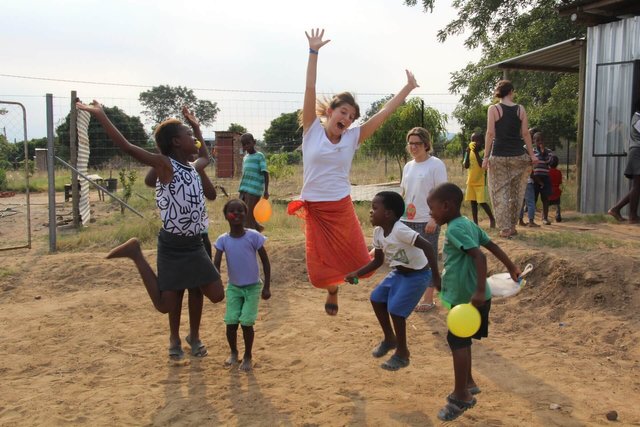 Image Source
---
---
........... in our Steemit community
Giving back and helping others are what @steemph.cebu is continually doing. The @steemph.cebu aims to promote better community by engaging in some activities that involve lots of steemians and volunteers especially for our outreach charity events and programs.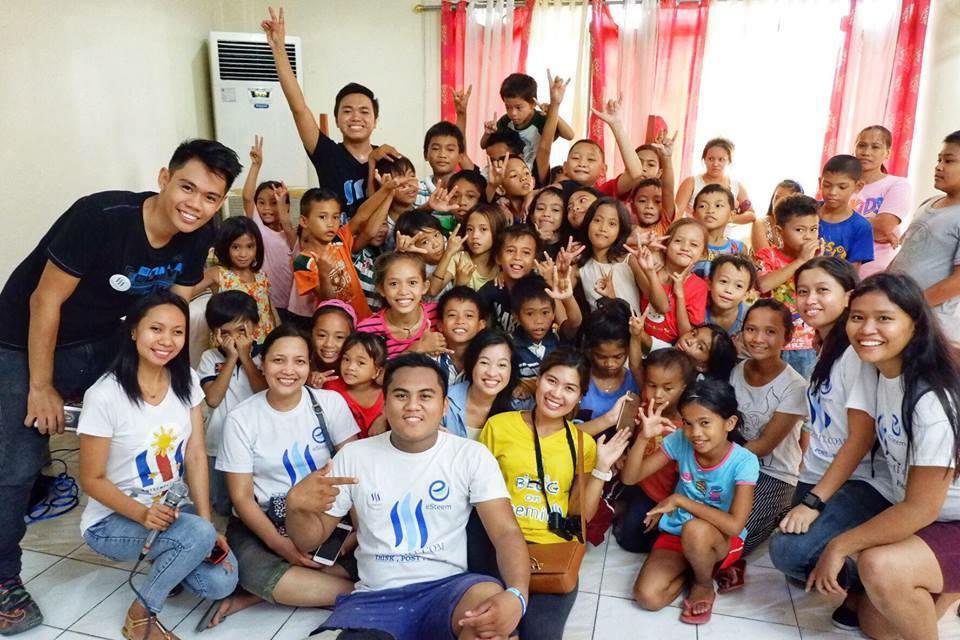 As we just started the year, we are hoping that we continue to create more fun, activities, charity events, and things that we love to do by volunteering. We, Cebu Steemians, have the responsibilities to share the blessings and encourage more people to be part of this community so we can help more, do more and bless more.
We believe that you all are kind-hearted Steemians and wanted to maintain a smile on someone else's face and to make their life happier and healthier. As we volunteer, we don't need to have enough time because we need more more than what we called -- love.
Alone we can do so little, together we can do so much - Helen Keller
Let's continue to volunteer. Move forward. Continue to inspire - Be inspired. Share the love. SteemitCebu as One!

Image Source
---
---
About the Author

@queenjventurer is one of the core leaders of @Steemph.cebu. She believes she is a woman with a brave heart, a thrifty traveler, a mathematician at heart, a nature lover, soul dancer and an adventurer.