The Cycle of Life and the Cacophony of Statism
The circle of life as it relates to nature (dead plant matter), business, and the economy is such that resources are always conserved and can never be destroyed. In the natural world there is a clear cycle of birth, growth, death, and birth. There is no waste. All resources are conserved. Even in death resources go to support new life.    
As it is in the natural world so to it is in the economic world. Businesses are born, grow, perish, and new businesses are born. It takes a vast amount of resources to start a new business and attempt to provide value. Through their patronage or lack thereof only the consumers can decide if the market is well served by this new business. If the market rejects it then it is by definition an inefficient allocation of scarce resources and its best value to the market is in death. This frees up those scarce resources to be used by other intrepid and bold entrepreneurs to try their hand at serving the market.    
This natural process can be interfered and meddled with only when coercion and force is introduced into this magnificently functioning symphony i.e. the State. At this point it becomes a cacophony of zombie undead institutions, artificially propped up and unnaturally maintained. Reality can be staved off only for so long. To believe resources are not scarce does not make them so. Statism is a self-destructive ideology, from whose ashes a wonder will emerge of epic proportions that will catapult human progress to the stratosphere and beyond. I look to the future with bright and hopeful eyes at what magnificent splendor awaits us.    
The Cycle of Life and the Cacophony of Statism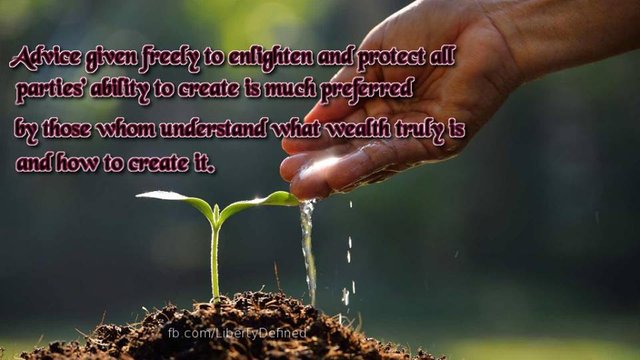 ------------------------------------------------------------------------------------------------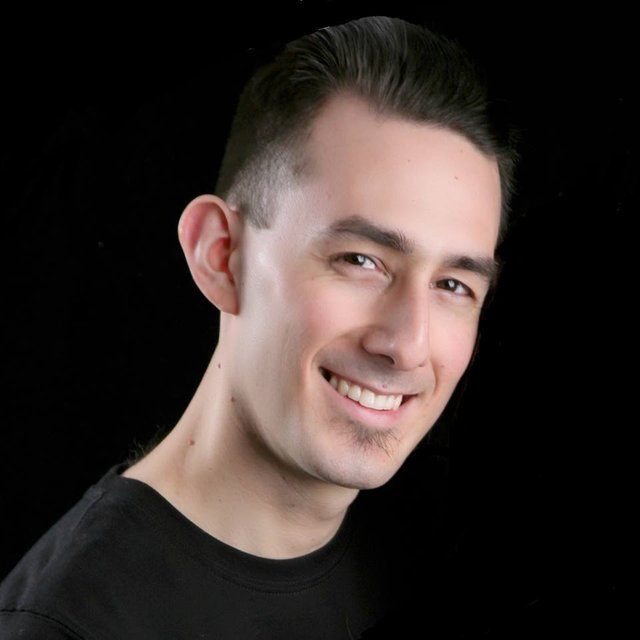 Book a one to one private Skype session to discuss how you can learn and understand Peaceful Anarchism and Voluntaryism. $150 USD per hour to explore and incorporate true freedom into your life now!   
Click here to purchase your very own Peaceful Anarchism T-shirts from Amazon: Peaceful Anarchism T-shirts on Amazon   
Click on the link if you would like to download my free e-book "Peaceful Anarchism Volume 1" in PDF.   
My name is Danilo Cuellar. Follow me at Peaceful Anarchism. I also run the Peaceful Anarchism Facebook page and produce many YouTube videos. You can support and donate to my work through Patreon. To support me through PayPal please visit my Peaceful Anarchism website and click on the donate button at the top right of the page. I'm a practitioner of Eastern Healing arts with degrees in Acupuncture and Chinese medicinal herbs, I have always questioned the status quo, a path which led me to peaceful anarchism. Through my journey, I have worn many hats, that of a classical pianist, avid chess player, philosopher, comedian, and now father of two little anarchists. My wife brands me as a Cultural Critic, but I am simply following my thirst for knowledge and passion for writing.