Flagship Freedom interviews Danilo Cuellar on Peaceful Parenting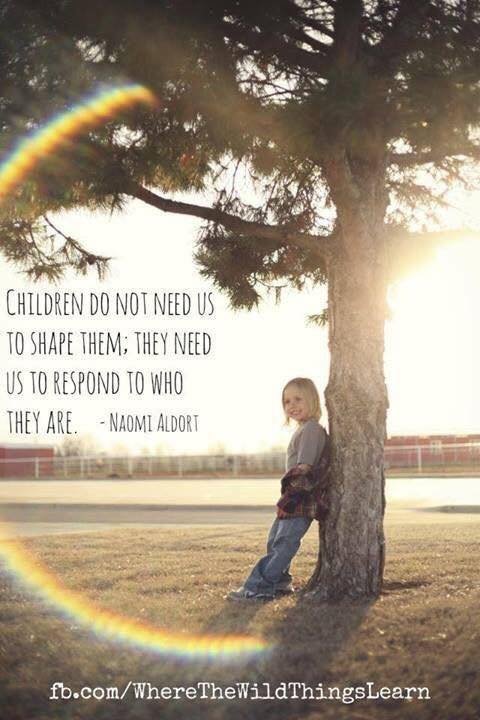 Danny and Michael recruit Peaceful Anarchism's Danilo Cuellar to take on the infamous chapter 14 of Ethics, a portion of Rothbard's philosophy dealing with children's rights that has received a considerable amount of attention since its publication. Along the way, they touch upon Kinsella's body/property ownership distinction, Child Protective Services, spanking, and animal rights.   
2) How To Win Friends and Influence People 
3) Legally Kidnapped: The Case Against Child Protective Services 
4) The Ethics of Liberty: Children and Rights 
5) Stephan Kinsella on Children's Rights   
http://flagshipfreedom.blubrry.com/2017/01/30/ff021-libertarians-hate-children/   
Flagship Freedom interviews Danilo Cuellar on Peaceful Parenting   
----------------------------------------------------------------------------------------------------------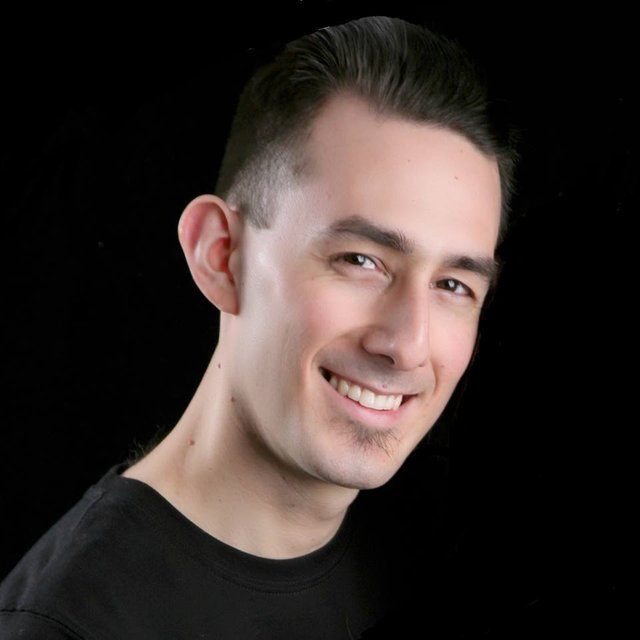 Book a one to one private Skype session to discuss how you can learn and understand Peaceful Anarchism and Voluntaryism. $150 USD per hour to explore and incorporate true freedom into your life now!   
Click on the link if you would like to download my free e-book "Peaceful Anarchism Volume 1" in PDF.   
My name is Danilo Cuellar. Follow me at Peaceful Anarchism. I also run the Peaceful Anarchism Facebook page and produce many YouTube videos. You can support and donate to my work through Patreon. To support me through PayPal please visit my Peaceful Anarchism website and click on the donate button at the top right of the page. I'm a practitioner of Eastern Healing arts with degrees in Acupuncture and Chinese medicinal herbs, I have always questioned the status quo, a path which led me to peaceful anarchism. Through my journey, I have worn many hats, that of a classical pianist, avid chess player, philosopher, comedian, and now father of two little anarchists. My wife brands me as a Cultural Critic, but I am simply following my thirst for knowledge and passion for writing.