Week 46, 2019: Lifestyle Vietnam
The 14th edition of an international food festival featuring dishes from four different continents is giving Saigon's foodies a chance to explore the world without leaving the city.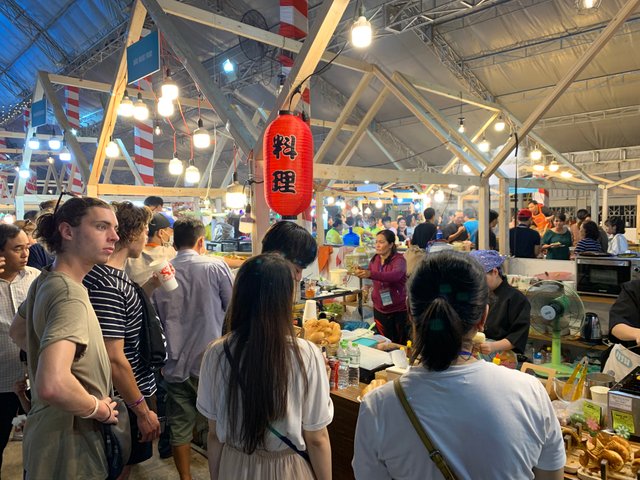 Joining the national 2019-2021 anti-plastic waste campaign, authorities in Hoi An, a popular tourist destination in central Vietnam, have issued a directive on reducing and controlling the use of plastic products in order to protect the environment.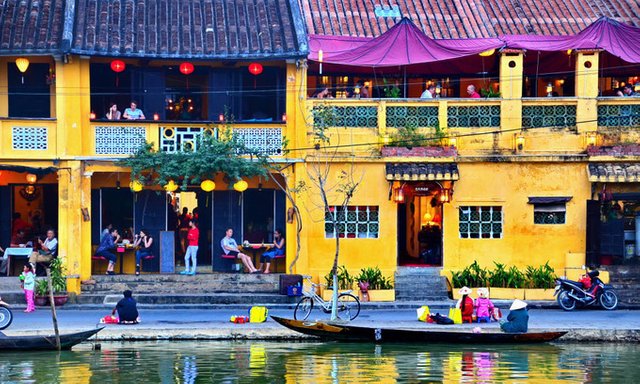 A street circus parade opened in Quang Ninh on Nov 13. The event was a part of the on going 2019 World Circus Festival, taking place in the beach city from Nov 11-17.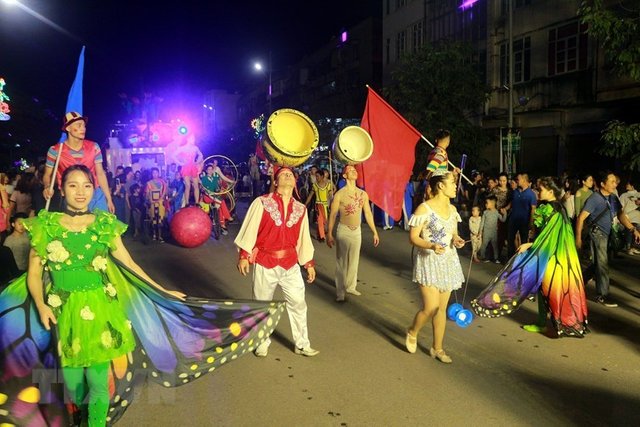 They'd stopped serving but the old lady cooked us piles of food for VND30,000 per person: a mound of fried tofu and fatty fatty pork slices sautéed in tomatoes and onions and a bit of garlic in a tomato-onion sauce, incredible stir-fried bitter melon that was so incredibly bitter and a goopy mashed crabmeat soup with tiny green leaves in it.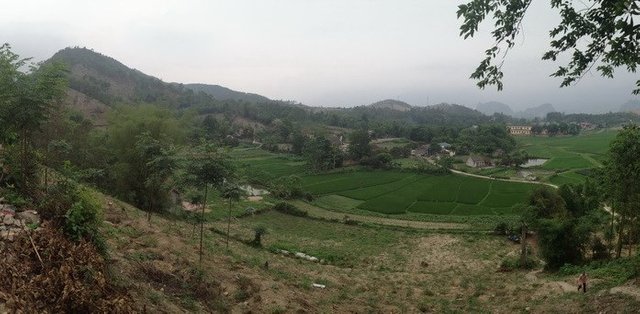 Ethnic groups to gather at village
As many as 200 people representing 14 ethnic minority groups in Việt Nam will join in various activities at the Village of Culture - Tourism of ethnic groups in Việt Nam between November 18 and 23.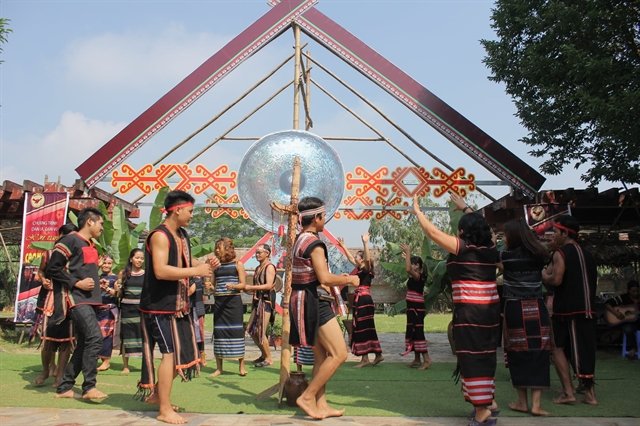 Thanks for watching!