Week 44, 2019: Lifestyle Vietnam
A competition among trainers of predatory birds was held in an outlying district of Hanoi on Sunday, offering the Vietnamese audience a rare view of the majestic raptors.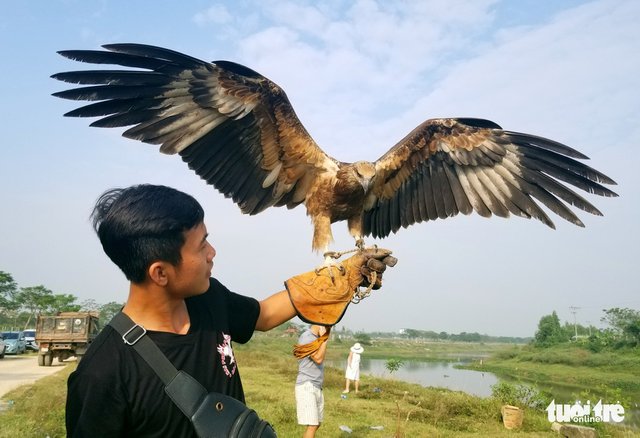 During the annual flooding season, which peaks in October, farmers in Long An Province harvest water lilies in their fields all day.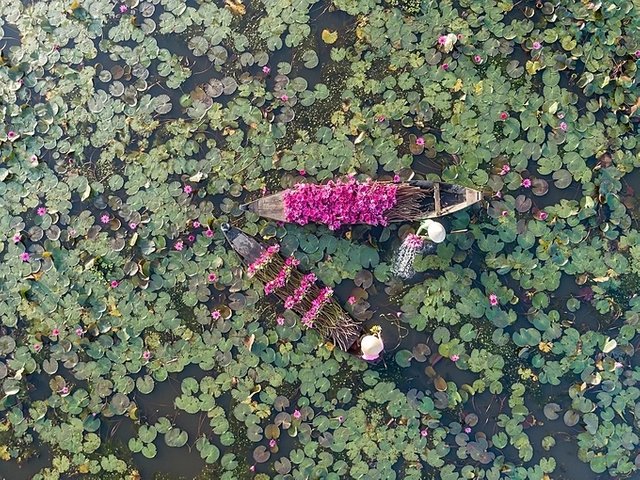 Hanoi has welcomed more than 5.3 million foreign arrivals so far this year, up 10.8 percent from the same period in 2018.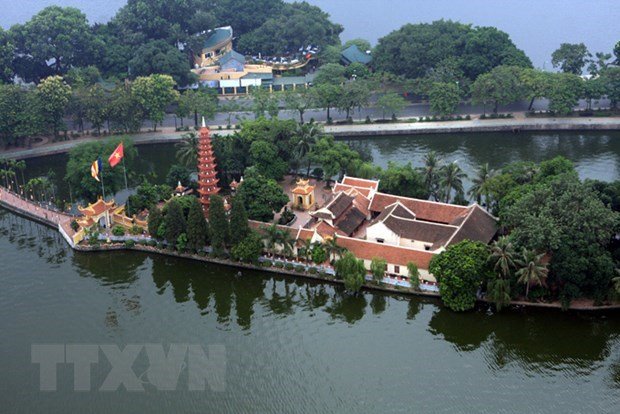 Vistiors to Hải Tặc (Pirate) Island in Kiên Giang Province can dive for sea urchins and eat them raw as local fishermen do. The island in the Hà Tiên Archipelago is not as well known as Phú Quốc Island, but its pristine landscapes are beginning to attract more tourists.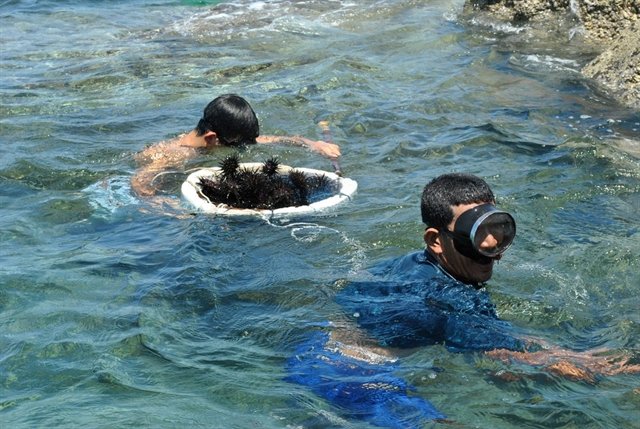 Trang An Scenic Landscape Complex was recognized by UNESCO as a mixed natural and cultural property at the 38th session of the organization's World Heritage Committee in Doha on Monday (June 23).