Week 40, 2019: Lifestyle Vietnam
The natural moss-laden forest enveloping Yen Bai Province's Ta Xua Mountain has earned it notoriety amongst local tourists as the country's "Kingdom of Moss."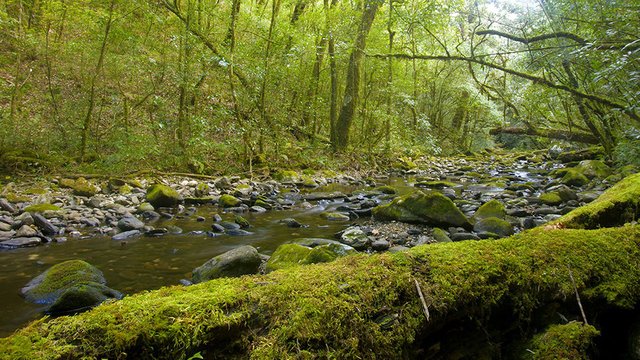 Four of the 50 photos selected from thousands of submissions for the AGORA Awards final round were taken in different parts of Vietnam.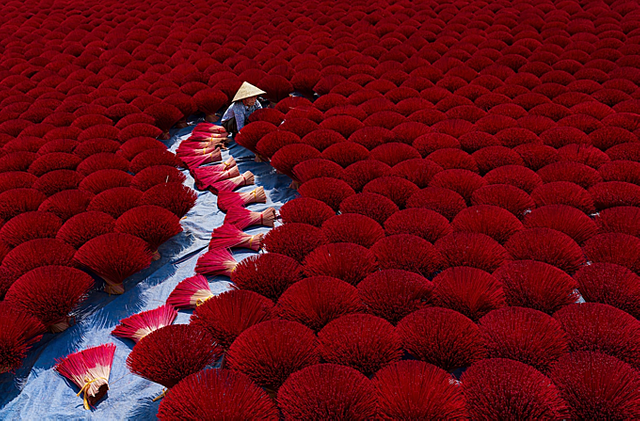 Being part of Tam Coc – Bich Dong tourist site complex, which is considered the most appealing tourist attraction in Ninh Binh province, Thien Huong grotto is a can't-miss destination for visitors.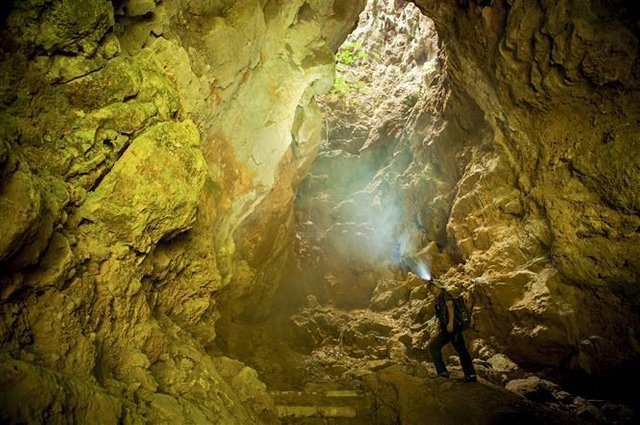 Located 150 kilometres north from HCM City, the park has been recognised as a world biosphere reserve by UNESCO and has become a major tourism destination for night excursions.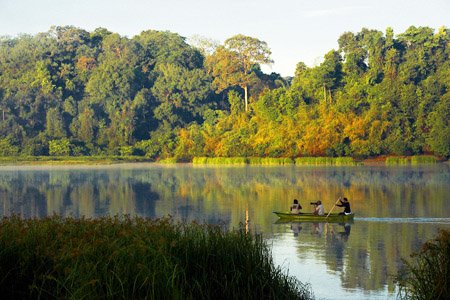 Trang An wharf is located 3 km south of Hoa Lu ancient capital, 7 km from Ninh Binh city to the west along Trang An boulevard, 16 km from Tam Diep city in the north through Tam Coc. Trang An - Tam Coc zone has an area of more than 6,172 ha, which is a special protection area of scenic spots. This special protection zone is located within Hoa Lu special-use forest, belonging to Hoa Lu ancient capital preservation plan and also under the planning of Trang An World Heritage site with an area of 12,252 ha. In the Trang An landscape complex, the center of Hoa Lu ancient capital in the north, Tam Coc - Bich Dong tourist area is in the south and Trang An eco-tourism area is in the central position. These three areas are linked together by Hoa Lu special-use forest on limestone mountains and rivers, lakes and swamps