Today's Vlog will be covering:
Segwitt
Blockchain Words
Ripple
& Painting.
Be Sure to Join the Vloggers Guild to help spread the magic that is Vlogging. Here is our wonderful Community Discord.
Our first Vlogging Guild Meeting will be THIS SUNDAY @ 11 am PACIFIC STANDARD TIME!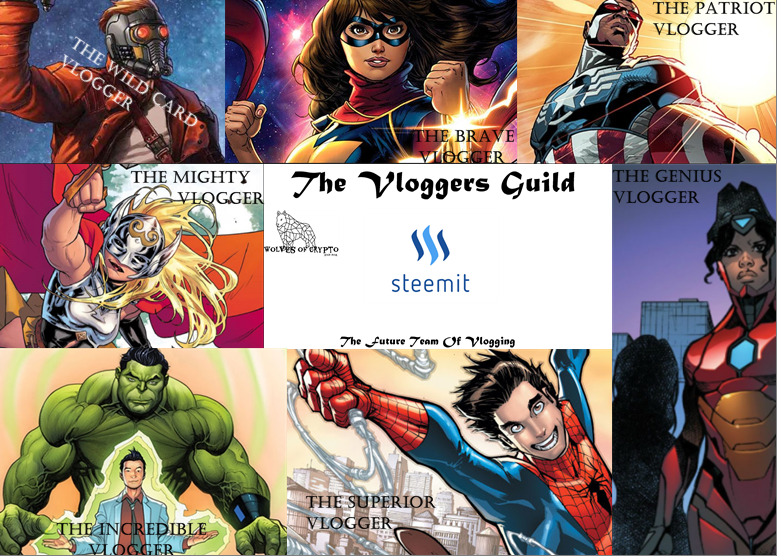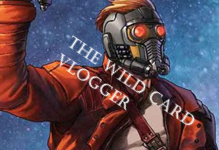 - @sirlunchthehost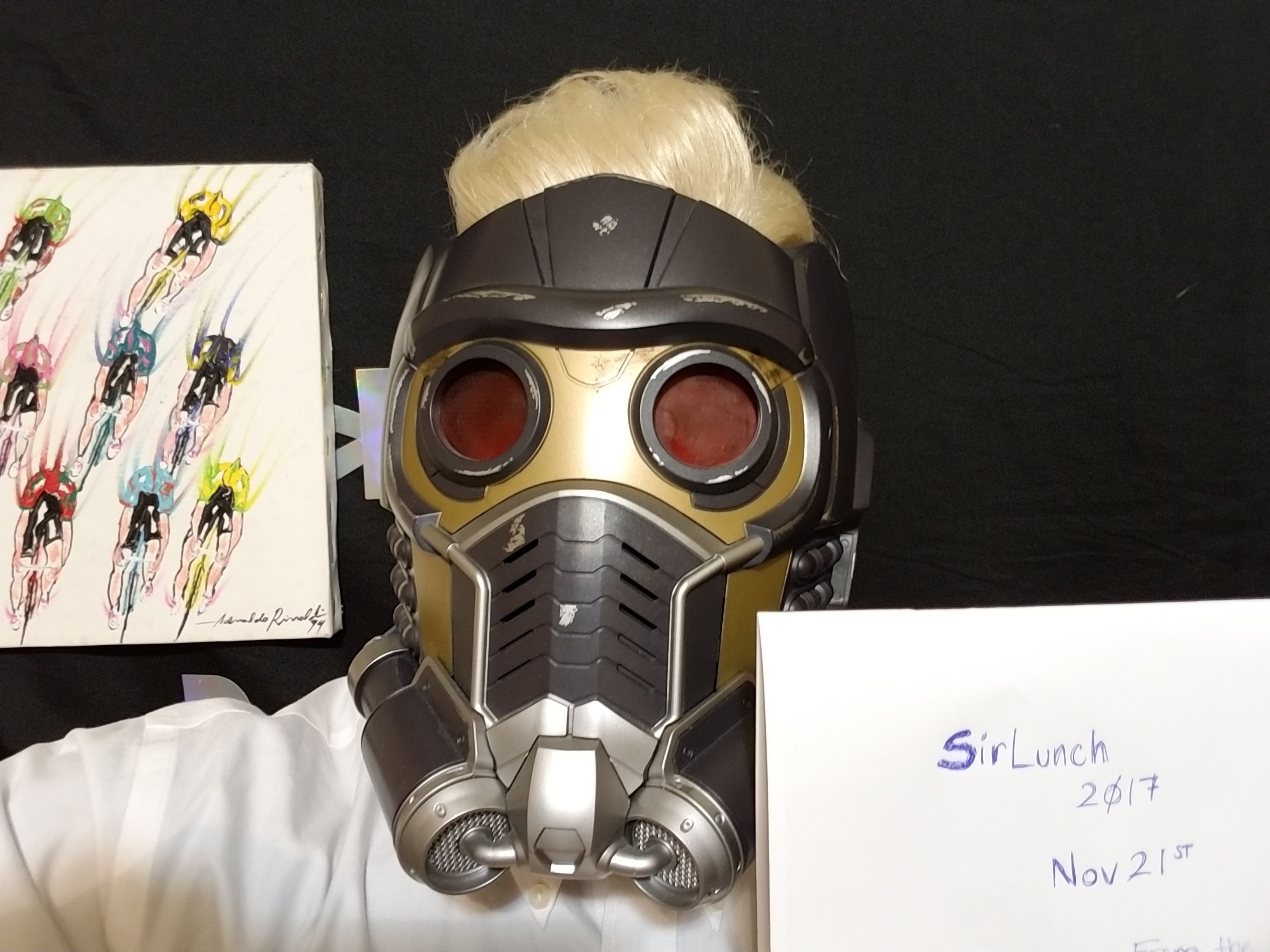 If you enjoy todays content, be sure to upvote, resteem,follow and Subscribe!
Check out Post concerning the Vloggers Guild Here
So you want to be a Vlogger? Vlog #59 + Sign Ups + Win a Upvote Contest
Brought to you by:


Bitcoin SwC Poker, use affiliate code Blazin8888