So there have been some talks about a STEEMIT 2.0 arriving on the EOS platform. I'm curious as to what that means for us Steemian 1.0 ers, if that makes sense. I guess in a fair loving world it wouldn't mean anything other than: We now have 2 wonderful platforms to post and earn on, but we don't live in that type of world. I wonder if die hard Steemians will look down on Steemit 2.0 ers and shun them off the platform or will they be accepting of the new kid on the block. Of coarse it won't be named steemit 2.0 ( Hopefully ), but here is some proof that it probably isn't going to be.
Information to check out!
https://steemit.com/steem/@tanishqyeverma/dan-announced-steem-2-0
https://steemit.com/steem/@liberviarum/steem-2-0-on-eos-the-death-of-steemit
I know there are a bunch more Articles and blogs out there talking about this so i barely scratched the surface on giving you resources to read, but..Do your own research right? Hell I could be wrong with everything I'm saying lol.


Bitcoin SwC Poker, use affiliate code Blazin8888
Join the ADSactly Discord --->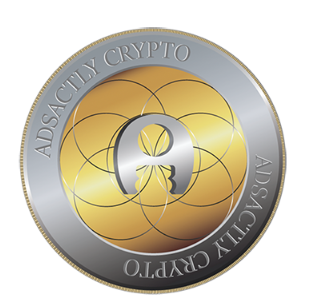 Correction** STEEM 2.0** Not Steemit LOL