What's In The Bag!? Heading Out Backpacking This Weekend!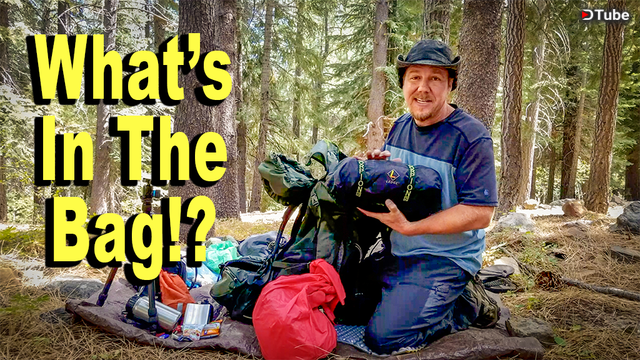 ---
I'm about to head out with some friends to go backpacking for the weekend at Gold Lake, California. But first, I thought it would be fun to show you what I carry into the backcountry on a typical weekend trip and a bit about why. I don't have a lot of time to make a bigger blog post about the gear with links to where you can buy it, but if you have any questions about anything you see, please feel free to ask me in the comments below (it will be a few days before I can answer, we're about to hit the road...)
Shout outs to @freedomtribe, @mrprofessor, and @coruscate, who were all mentioned in the video for one reason or another.
Thank you for watching and have a great weekend!


Scott Thompson
Scott Shots Photography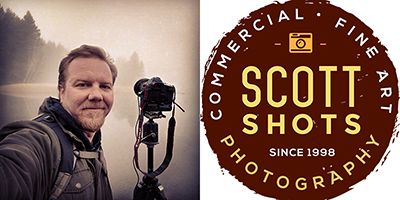 ---
▶️ DTube
▶️ IPFS