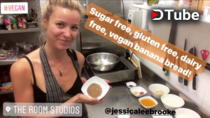 ---
VEGAN SUGAR FREE BANANA BREAD, SYPHON COFFEE, NIGHT MARKETS
Location: Rome, Italy
July 28th 2017
DAY 55
Cafe's/Markets/Places of Interest:
Lungo Il Tevere di Roma night market - River Tiber, Near Castel Sant'Angelo
The Wolff Tree - Via Acaia, Rome
Learn about: How to make vegan banana bread!
Weather: hot & sweaty
Filmed on an iPhone 5s using Instagram Stories.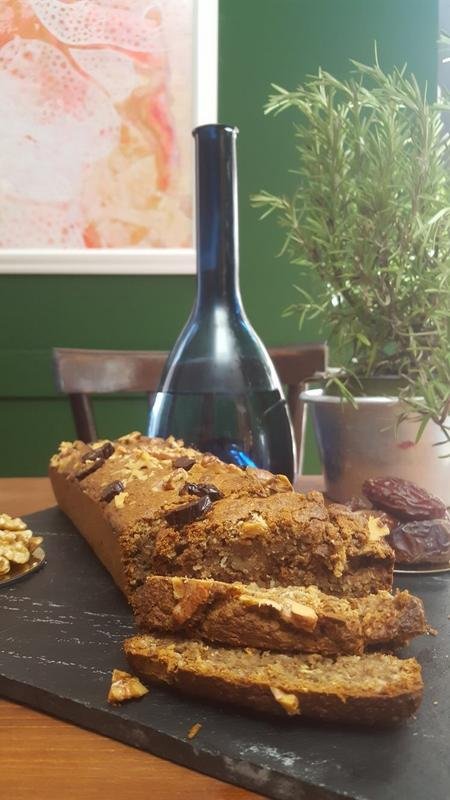 Here to share my light!
My name is Piers Hampton and I am experiencing my passions as I explore our world, living in abundance and having fun every single day.
My intention is to provide regular updates on where I am and what I am doing in my universe.
I share my passions, my knowledge and my lessons along the way so that all may benefit from my experiences.
My key focuses are health, travel, longevity and mindset.
I believe that united we can grow exponentially, so any comments, idea's or feedback are much appreciated.
Piers Hampton ❤️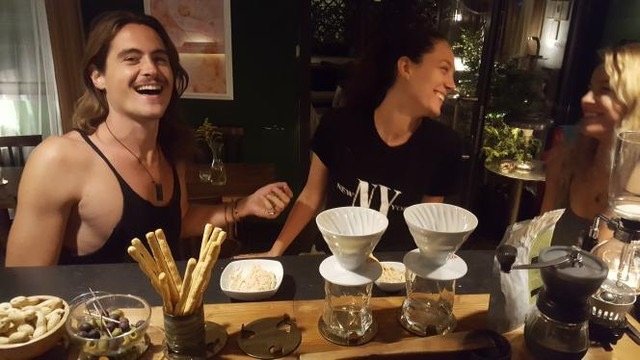 All of my vlogs have been originally posted on youtube - https://www.youtube.com/c/PiersHampton
Follow my journey on...
Instagram @piershampton
Snapchat @thepiershampton
Facebook: www.facebook.com/piershamptonvlogs/
Wish to support me in my mission?
Donate Bitcoin - 132pegyKmqVgRVx6J7ZSz7dgqadsU5ioYq


Donate Ether - 0x0599C91483b293b354756D639eC24C4F2e92750f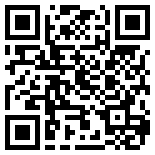 Patreon: patreon.com/Piershampton
---
▶️ DTube
▶️ IPFS