This recipe reminds me of European Summer in Rome. 🌞 🇮🇹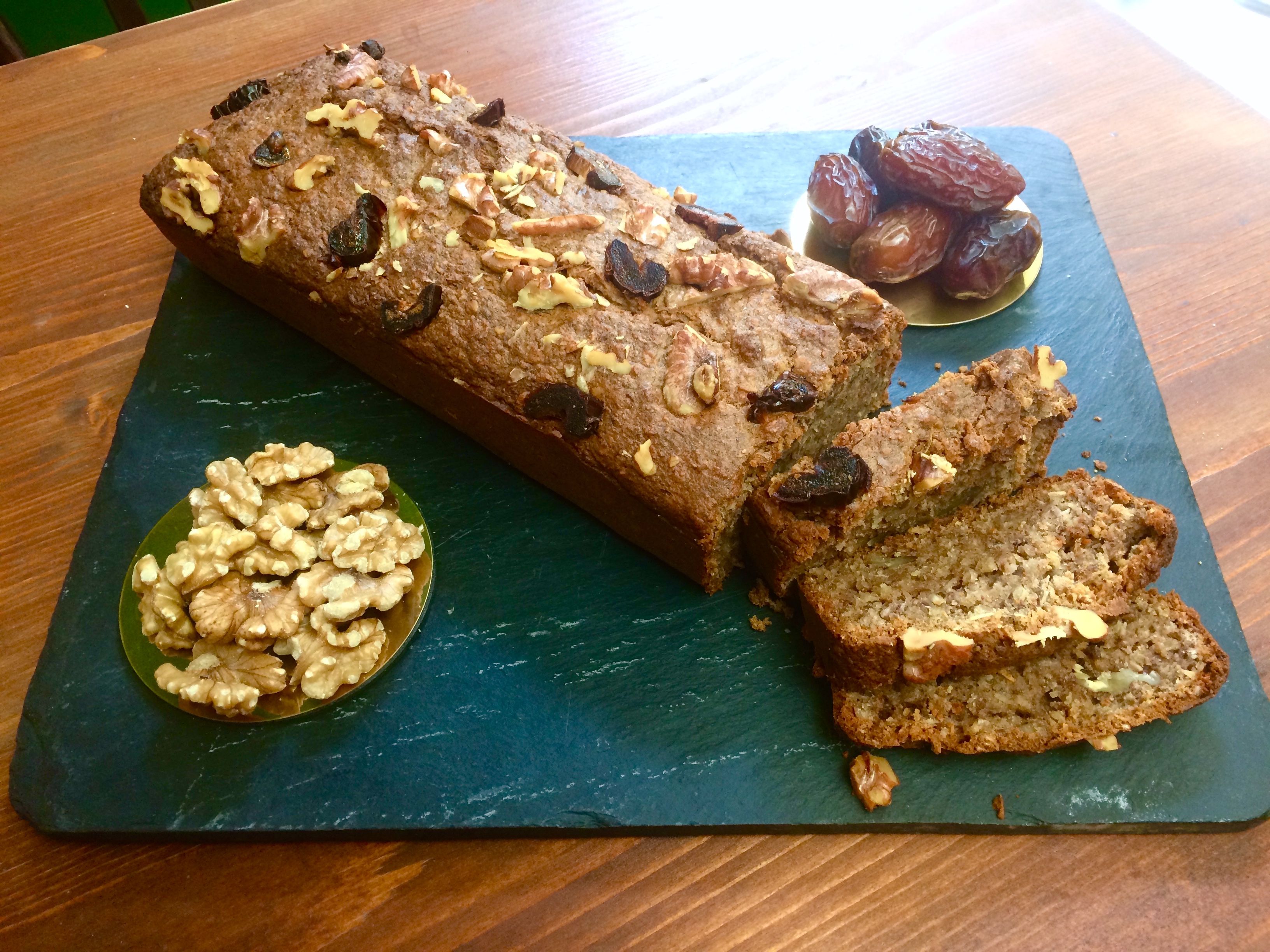 I spent two weeks in July 2017 helping our friends to set up, open and run "The Wolffe Tree" bar/café & "The Room Studio's" Art Gallery.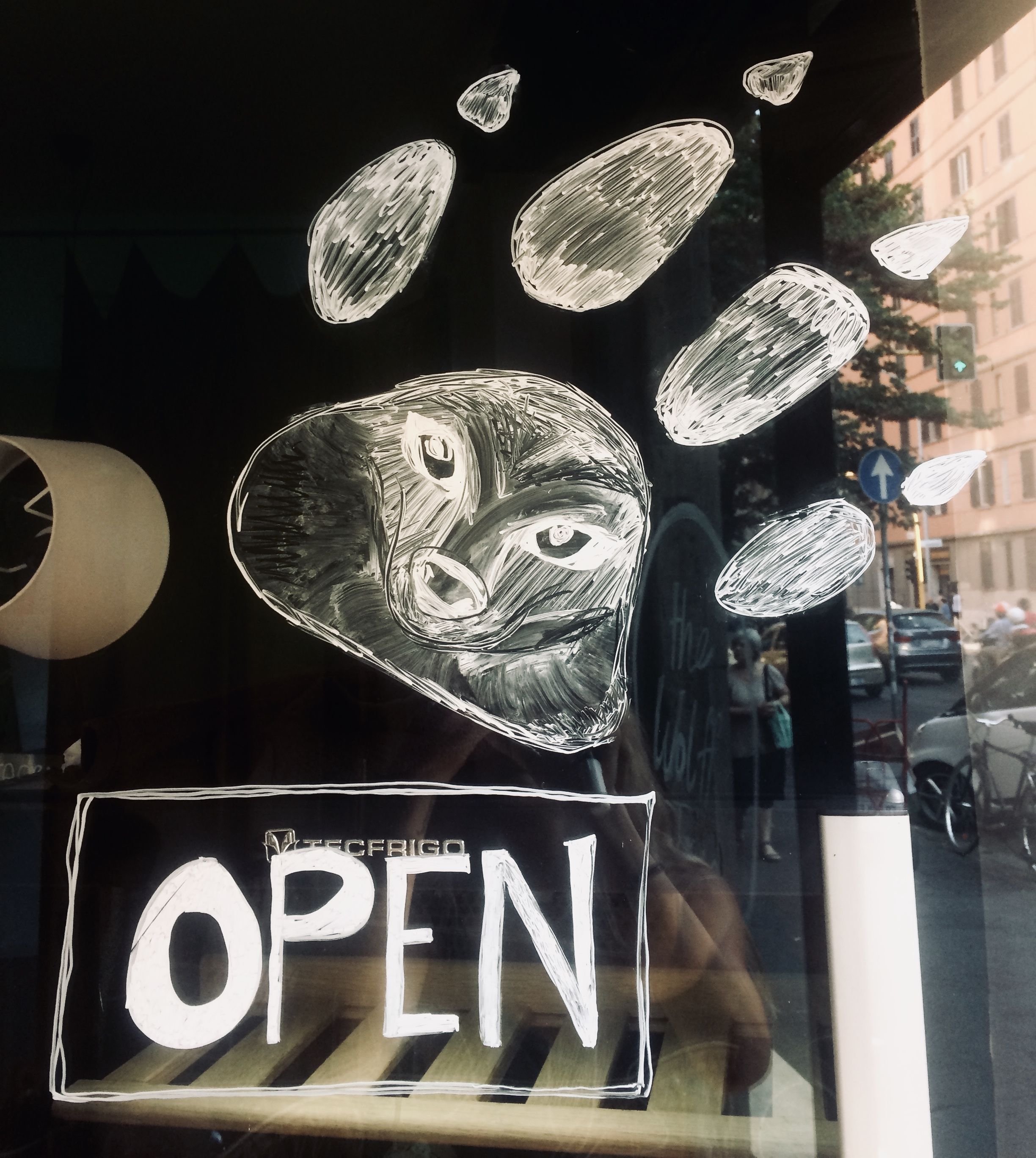 We made specialty coffee with siphons and v60 pour-overs from locally-roasted single-origin Kenyan beans.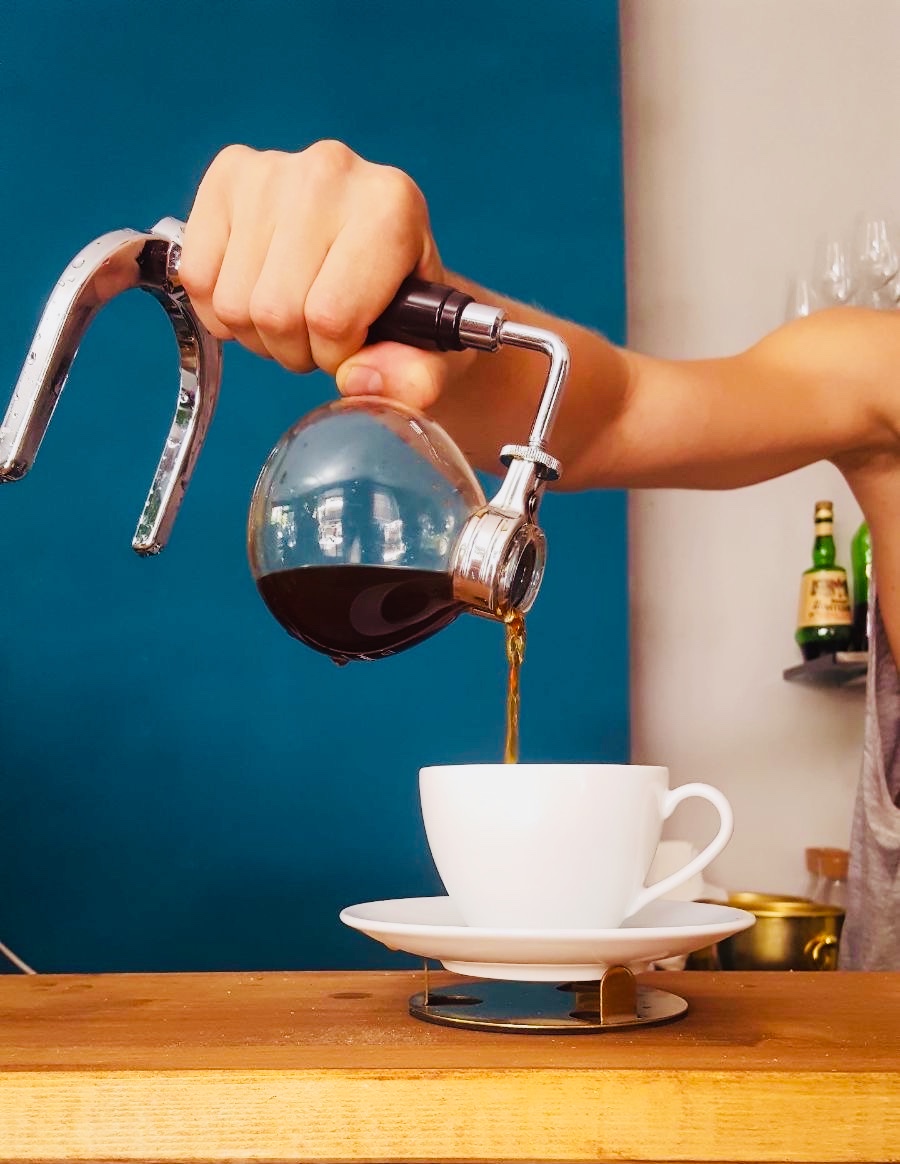 We explored Rome, having adventures in "The Eternal City". Apart from visiting iconic sights such as The Colosseum and The Pantheon, we also enjoyed local markets, beaches, and districts.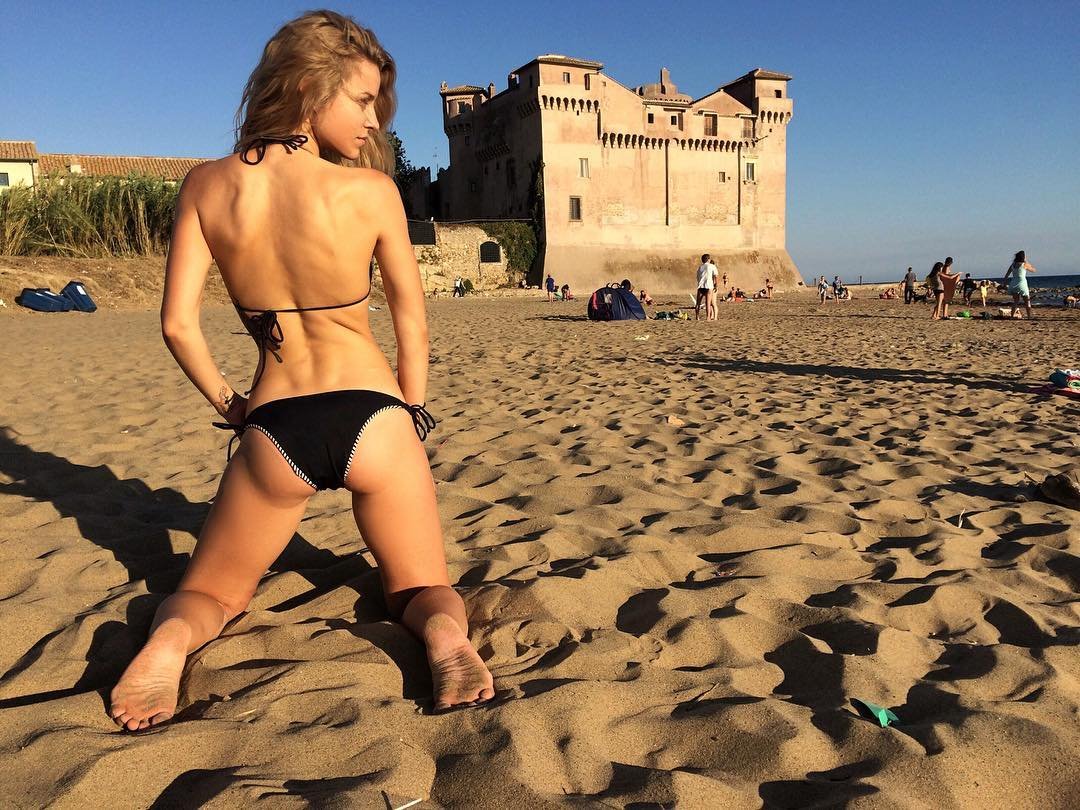 We were blessed to have the café as a home base, to be able to create value for the business in our own unique ways and to have a space in which to work on our own personal projects.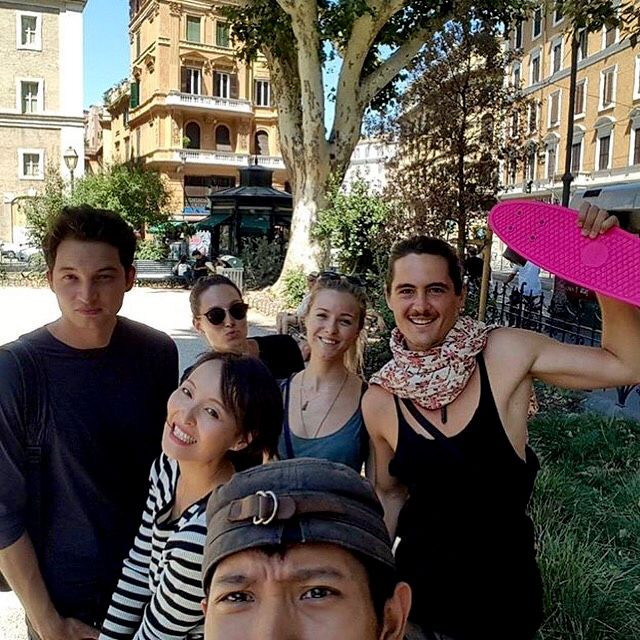 During this time, I completed writing a book about entrepreneurship and 'Building a Brand' - a ghost-writing job that I picked up freelancing online.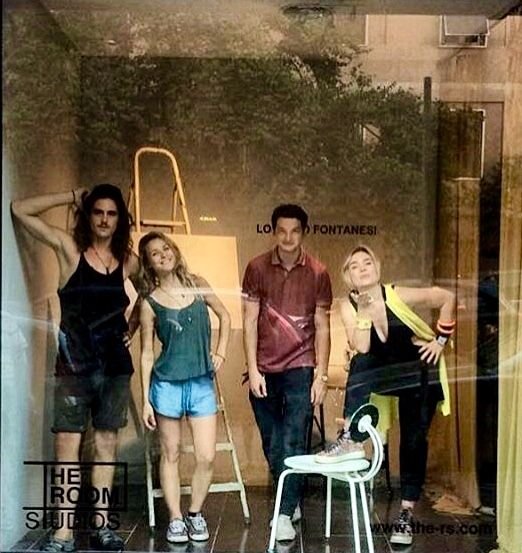 At night, I was invited to create in the kitchen. I love to cook healthy, nutritious vegan dishes, such as this gluten-free lasagna.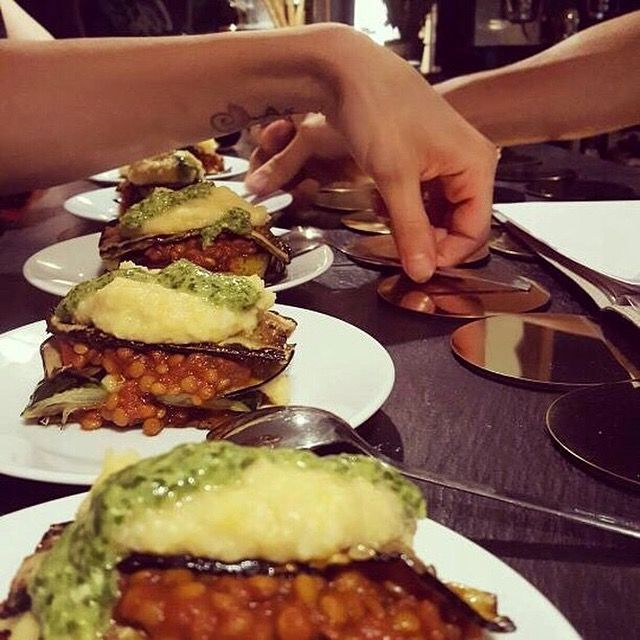 My banana bread was a huge hit in the café - customers could not believe that it was actually good for them!
I love demonstrating that deliciously nourishing dishes can easily be made without sugar, gluten or eggs.
You can watch the video @piershampton and I making the banana bread here:
https://d.tube/v/piershampton/0j79ai43
And without further ado, here is the promised recipe. 😄
THE BEST BANANA BREAD RECIPE 👌🏼🍌🍞
(vegan, gluten-free, sugar-free)
INGREDIENTS
DRY:
1.5 cup oat flour
1/2 cup rolled oats
3/4 cup shredded coconut
1 teaspoon baking powder
1/2 teaspoon bicarb soda
Pinch pink Himalayan salt
1 teaspoon cinnamon
1/4 teaspoon nutmeg
Up to 1 cup of chopped walnuts or chopped dates as desired.
WET:
4 large ripe bananas
1 'flax egg'
1/4 cup coconut oil
1/4 cup pure maple syrup (or honey if not vegan)
1 teaspoon of vanilla essence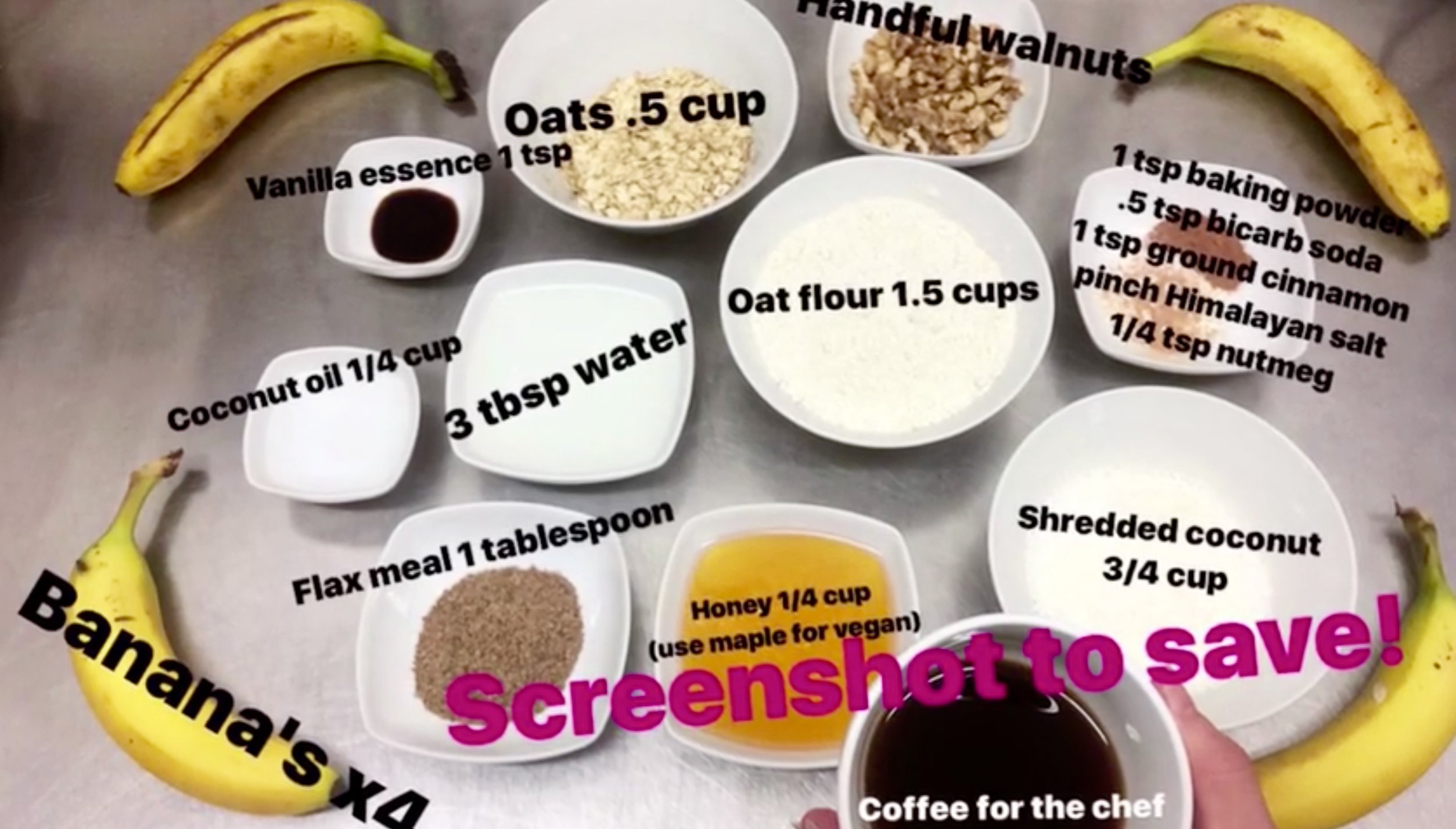 METHOD
Preheat fan-forced oven to 180 degrees celsius.
Prepare 1 'flax egg' by mixing 1 tablespoon of flaxmeal wth 3 tablespoons of water and letting it sit for 15 minutes.
Combine dry ingredients in a bowl and wet ingredients in a blender. Mix together well.
Pour into a bread tin that has been greased with coconut oil. Top with sliced banana or chopped dates as you wish.
Bake for 35 minutes and then drop the temperature to 150 degrees celsius. Bake for another 40 minutes.
The bread is ready to take from the oven when it is no longer gooey in the center. To test this, insert a butter knife or a skewer into the middle of the loaf. It should come out clean when the bread is ready.
Let the loaf rest on a cooling rack for at least 20 minutes before slicing.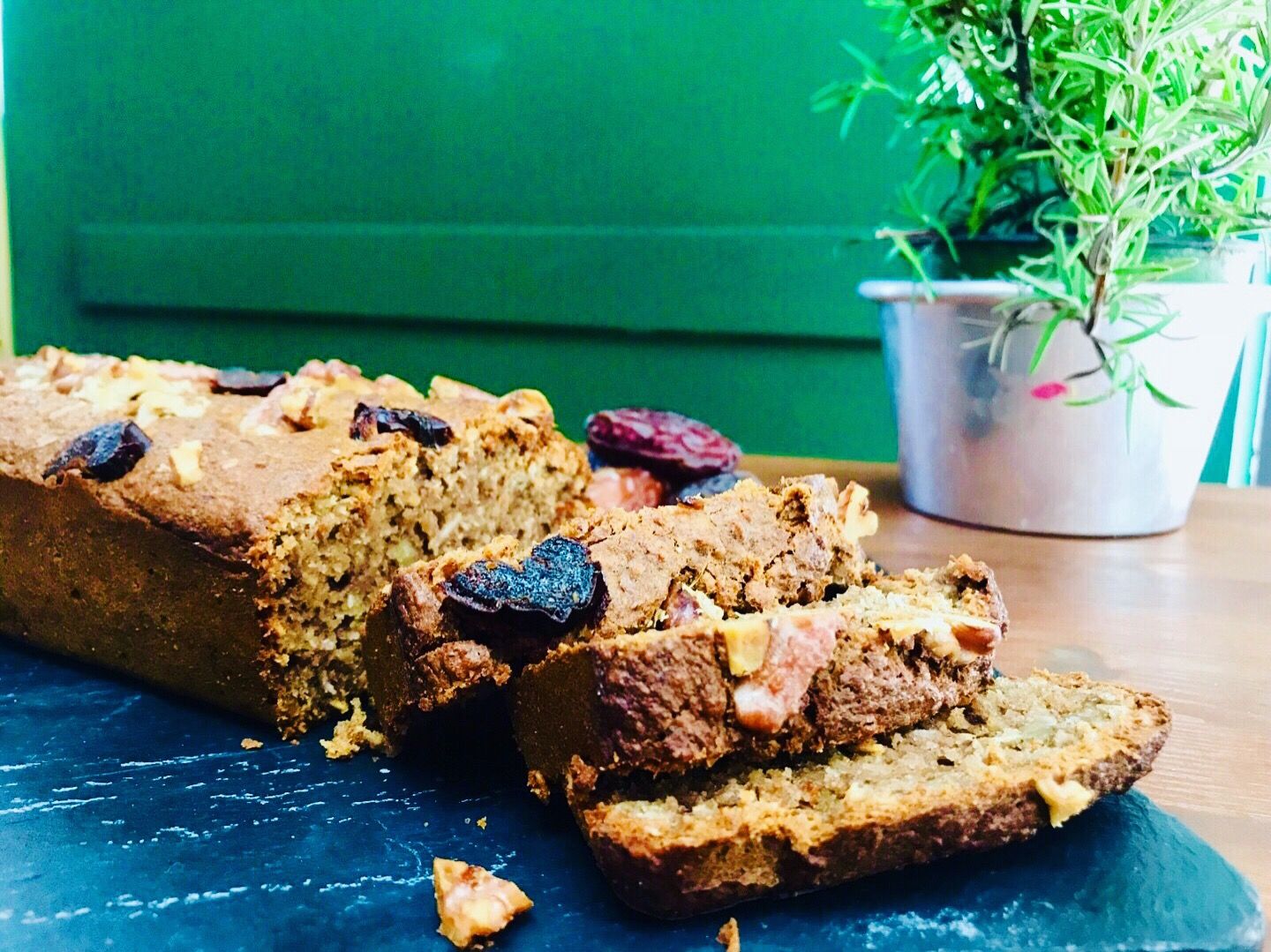 And that's it!
I hope that you enjoy this banana bread as much as we did!!
Vegan foodie friends? Please #resteem this post!
✏︎ 👇🏼 Tell me: What is your favorite healthy treat??
Thanks for following, upvoting and commenting!
---
CONNECT WITH ME ✨
Facebook: Jessica Lee Brooke
https://www.facebook.com/jessicaleebrooke/
Instagram: @jessicaleebrooke
https://www.instagram.com/jessicaleebrooke/
THANK YOU FOR YOUR SUPPORT 💛
I'm always open to and grateful for any & all gifts and support from the universe and fellow earthlings.
BTC: 1DdekJ17JpgGU67njYqyLEaPP23ahiNpfU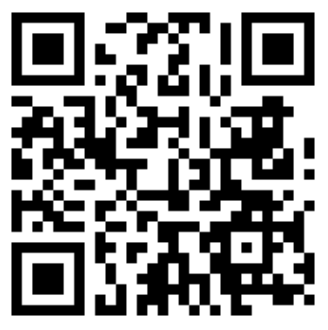 ETH: 0x5e6d3af4dc9d179b0fbc046bccb2f4f210085f31