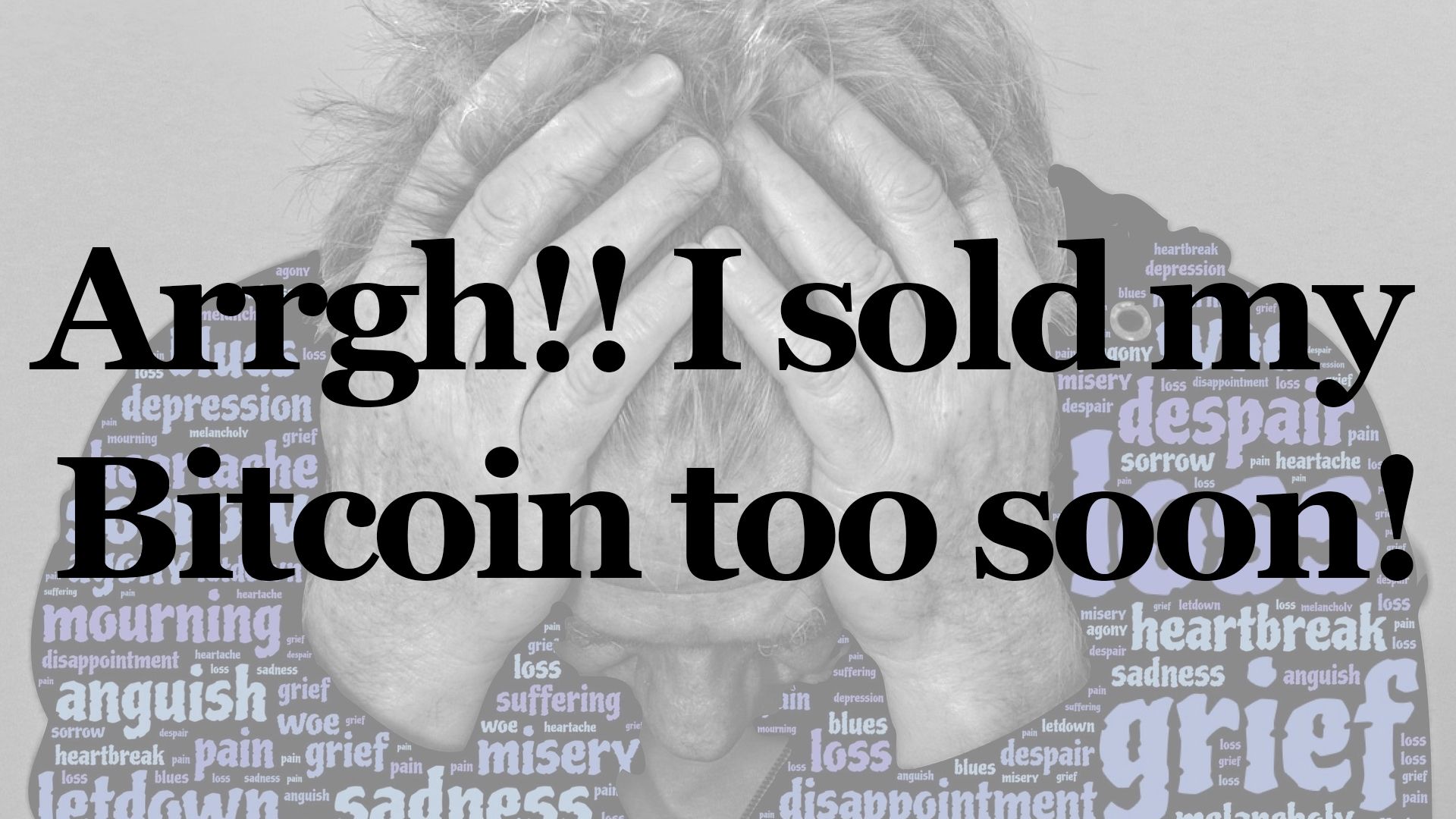 Emotional investing
I don't know about you but I find it all too easy to allow Crypto to take me on an emotional rollercoaster.
"I shoulda, woulda, coulda bought, sold, held, my bit,lite,byte,might,right,sight- coin etc."
These emotions are natural and to a large extent healthy. I find it resourceful to not get carried away with how I'm feeling at any given moment in time and stick to the plan that I've set for myself in a cold rational state.
In this video I talk about hindsight bias and dealing with the euphoria or despair of the moment... as it relates to my recent profit taking and the bitcoin price subsequently surging further.
Too dry?
For those that don't like the sound of any of that jazz and wish to stay connected to their emotional state. Kick back, relax and listen to H-Town instead!