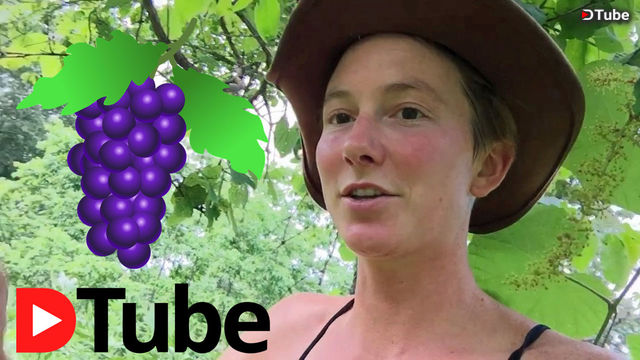 ---
Hello! Welcome to our Homestead, Mountain Jewel. The sun has been full on lately and the heat is kicked up past 90 most days! Many of our plants that are in full sun start to wilt because of it and we humans hop from shade spot to shade spot during the hottest parts of the day!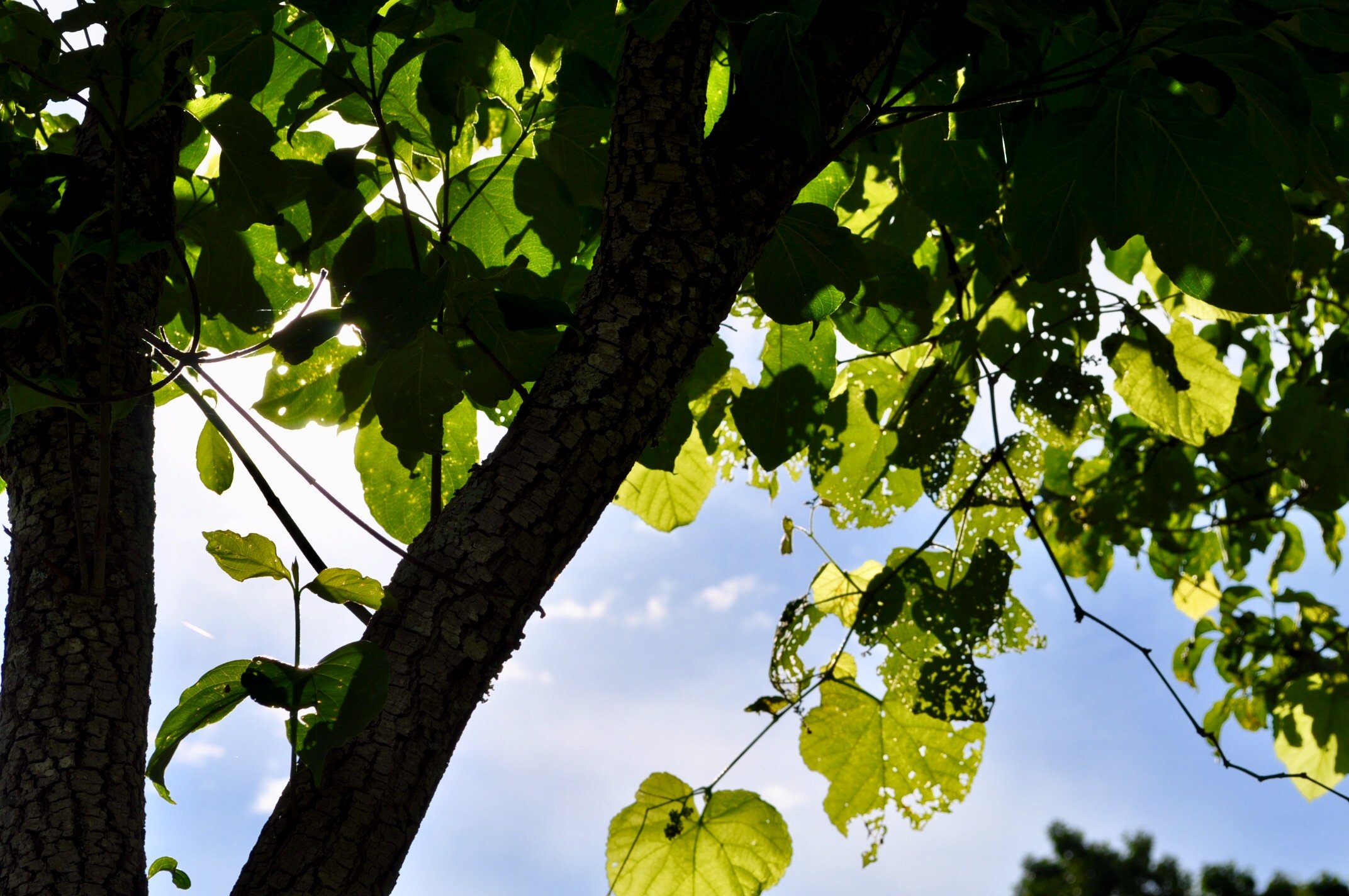 Under the shade of the grape and persimmon during the heat of the day.
During these times, I noticed a specific plant community that not only doesn't wilt, but has some great stacked functions going on. Funny part is, we didn't even plant some key aspects of this, but that doesn't stop them from all getting along together well ;)

Mugwort, what a looker!
In this video, I walk you through this plant community and talk about some of the aspects of the plants therein.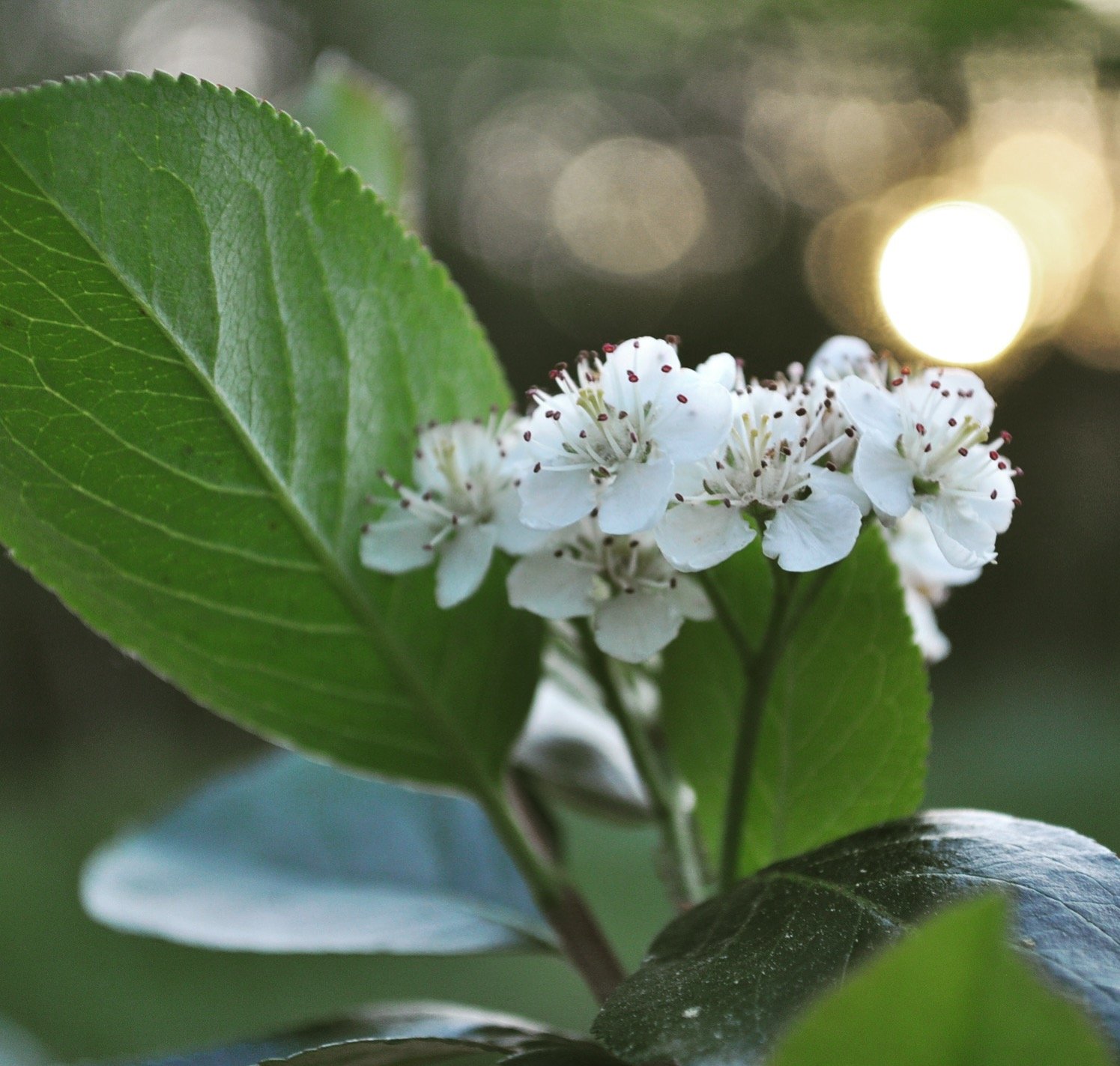 Aronia in flower a few weeks back. Berries have set now.
The plants featured are:
Dogwood
Persimmon
Wild Grape
Asparagus
Aronia
Mint
Raspberry
Mugwort
Paw Paw
Clover
---
I talk a bit about each and discuss ways they contribute to our lives and the whole.
Microclimates like this one demonstrated are available for all of us to create with a little know-how and creativity and they greatly benefit their members. Through mulching, we retain moisture and build soil over time adding to the health of the plants. The shade also alleviates the sun's pressure and this area requires less maintenance. On a hot day, the body can feel where the "cool" spaces are and I talk a little bit about this, too.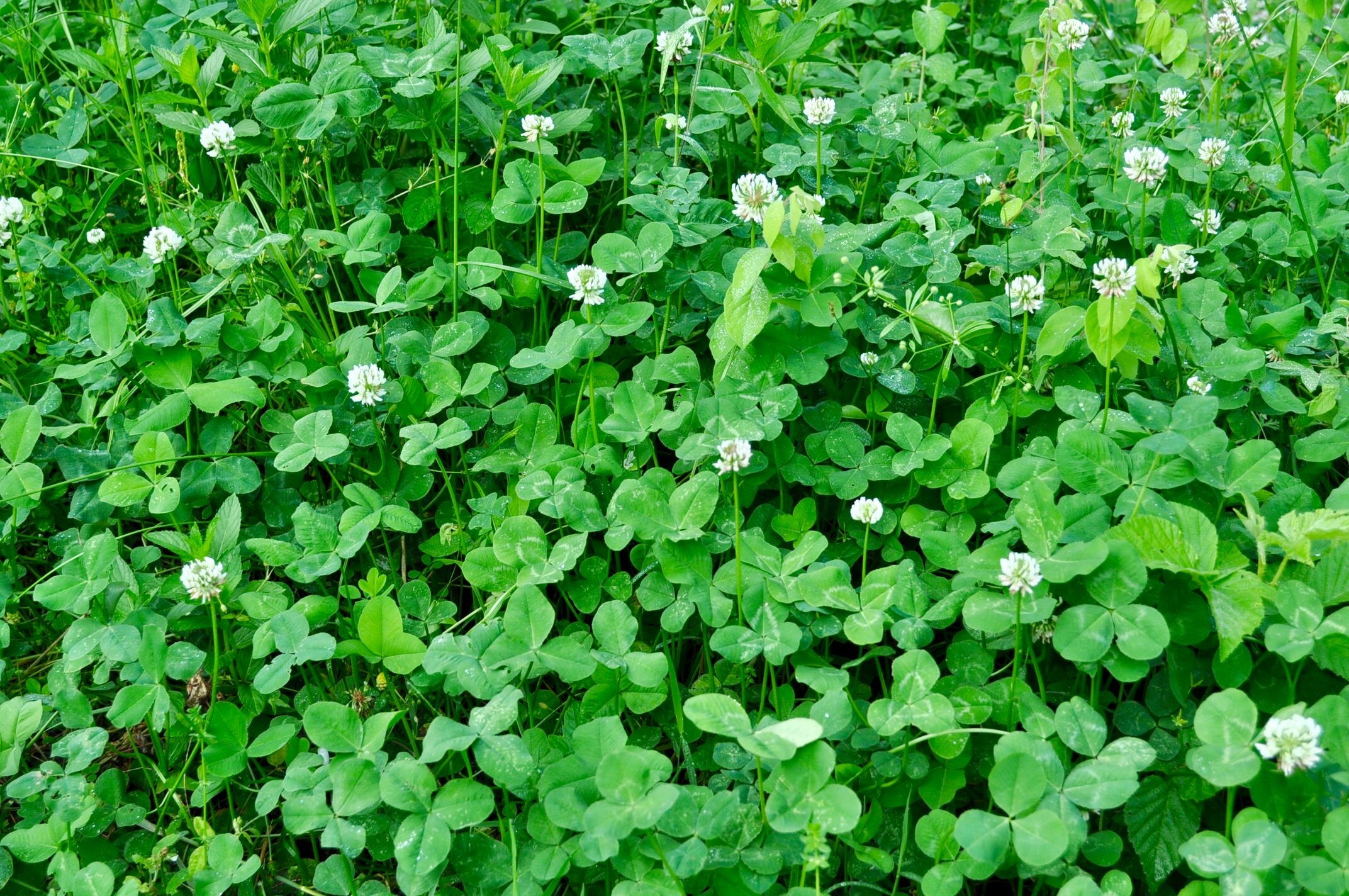 Clover ground cover
Over time, we hope to share more niches on our homestead and walk you through some of their key components. Hopefully this will give you a better grasp on Permaculture and how you can replicate some of these communities in your neck of the woods. Feel free to ask questions.
Thanks for watching!

---
▶️ DTube
▶️ IPFS