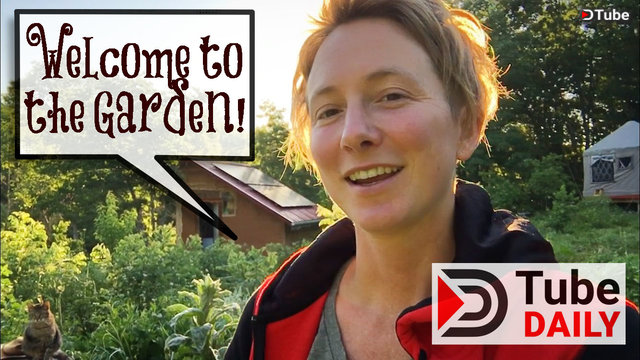 ---
Join us this morning for a peek into what our mornings in the garden look like! The month of June we're doing a DTube Daily Vlog. We're excited to share daily happenings at our homestead, Mountain Jewel.
This morning we woke up and were surprised at how chilly it was! In the 50s! I realize that's not truly cold ;), but it's a huge contrast to how warm it has been lately.
---
I went out into the garden and was delighted by all of the sights and sounds. The light was AMAZING this morning and I tried to capture that a bit in the vlog! Ini was bopping around the garden also and I caught him transplanting a goldenberry so we talked a bit about this awesome and very easy to grow fruit.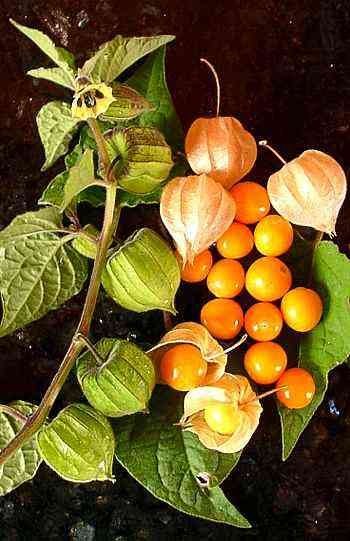 Physalis peruviana also known as groundcherry or cape gooseberry is a plant that comes up year after year for us. We have some wild plants that come up here that are similar to it (with thorns and without the tasty fruit however), so it's clear to us that this type of plant loves to grow here.
It produces a delicious pineapple, tomatoesque fruit with a husk on it like a tomatillo. With a little care, these produce a wondrous tasty exotic fruit easily in the garden!
---
Have you tried this delicious and easy to grow food? It's one of our favorites!

---
▶️ DTube
▶️ IPFS