Do I keep buying things?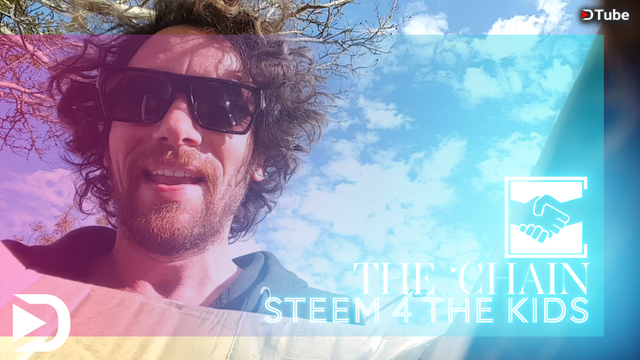 ---
Yes! - Thousands of dollars spent in the Plaza and seems not to end, now I have to buy an anti-rust chain, tensor and a lot of special screws to lock them swings.
We are almost in there, and I hope can finish this part because I can not wait to start doing things at the Plaza.
Al the Stakeholders are in knowledge of all the things I'm buying (we Steemians are buying) and they are very happy because the Plaza will be as new.
So just come and be a part!
---
Peace V!
---
SEE THE VIDEO IN HERE
---
Are you in?
---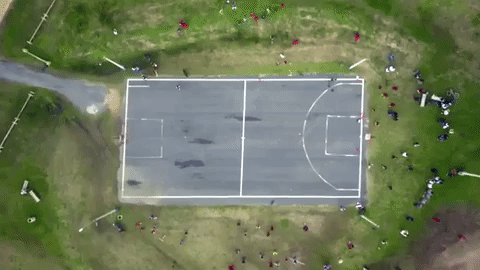 And by the way...
as you maybe know @steemitblog is giving a great chance to Nominate Steemians that maybe deserves to go to the Steemfest. In my situation and only if you believe I deserve it could be great to have your nomination.
You only will need to paste an answer and here is the sample (note you can also add the Steemians you want in there!)
Must say that this could be a great chance for me to keep on promoting the Chain in they way it shoulds!
So if you like the idea just Copy the text below and paste it as a comment in here
A. I suggest that these great creators should win a trip to SteemFest Krakow

Music / Performing arts 1: @...
Music / Performing arts 2: @...
Stand up Comedian / Spoken word: @...
Art: @leotrap

B. For the wildcard free tickets to SteemFest Raffle for anyone pick between::

Select the Right one (1 or 2) in here!

Please count me in for this raffle too! I'd love to win airfare, accommodations and tickets to SteemFest.
Please do not add me to this raffle, I cannot make it to Krakow this year.
---
▶️ DTube
▶️ IPFS