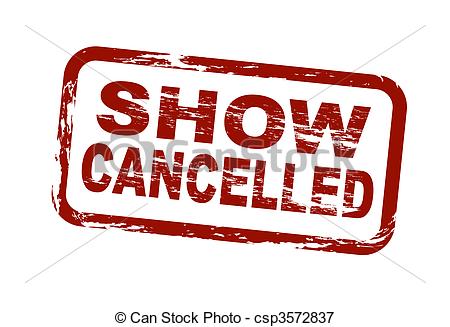 Hey all, very sorry to say that today's #VJLIVE! guest Shane Radliff is unfortunately unable to make the show due to unforeseen circumstances.
As such, there will be no VJ LIVE today. Sorry for any inconvenience.
That said, the ideas Shane is promoting are revolutionary. You can find this content here:
---
---
~KafkA
!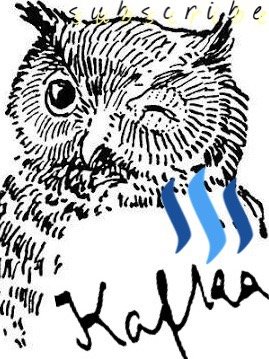 ---
Graham Smith is a Voluntaryist activist, creator, and peaceful parent residing in Niigata City, Japan. Graham runs the "Voluntary Japan" online initiative with a presence here on Steem, as well as Facebook and Twitter. (Hit me up so I can stop talking about myself in the third person!)