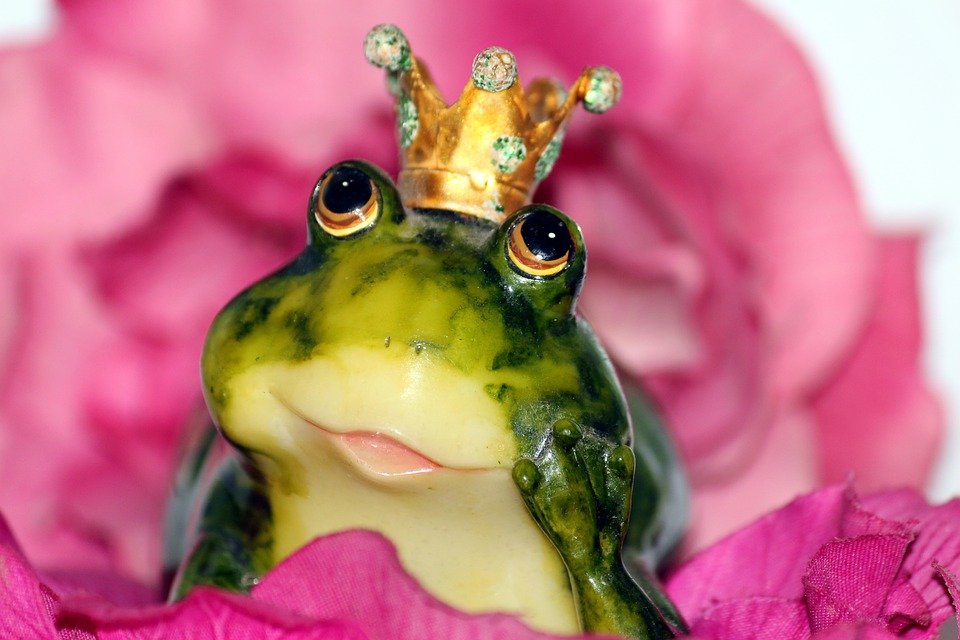 Every since our first auction, VIVA Crowns have gained in value at an incredible rate. There are many reasons for our growth. One of them is that we never undersell, because each auction's floor is just the previous auction's ceiling. The other reason for this growth is that we allow each Crown Holder the right of first sale at each batch.
We are very grateful for this, but we also understand that with the discounts from earlier rounds gone, the current price is forcing many people to abstain from bidding and these quite frankly are people we would very much like to become VIVA Crown Holders.
We realize that we have been quiet lately, part of this was the holidays but part of this has also been because we are focused on lining up institutional investors for round 2.
VIVA doesn't have proof of work or proof stake, we utilize a technique called proof of authority.
Crowns are the coin within the VIVA ecosystem that give you a "Treasury Right", meaning you have a right to a percentage of the VIVA minted that week based on how many Crowns you control.
For example if there are 10,000 Crowns and you own 100, then you are entitled to mint 1% of all VIVA minted that week.
You can choose to either mint that yourself, or rent your Treasury Right to a mining pool called a mint and let them handle all that.
The trick with VIVA is that there are no standalone mints. A mint must be attached to a business activity. The business activity can be anything except "solely to mint viva".*
Therefore Crown Holders are generally business owners, entrepreneurs and dreamers who wish to build a business that deals in or with the VIVA ecosystem in some fashion.
This causes the VIVA ecosystem to grow organically because we gain businesses that accept VIVA at the same time we gain users who are earning VIVA.
Compare this to most coins which seem to exist for the sole purpose of being dumped onto the open market and traded for bitcoin.
Crown Holders control the basic parameters of VIVA, such as the amount to be minted that week, the interest rate for lending, the target marketcap etc.
The VIVA currency itself is engineered to be a price stable currency that floats around a target price of +-10%
That target price is set by the crown holders.
These features and many more are what make VIVA perhaps the most interesting coin to come along so far.
At present there are 25 Crown Holders and we want to get that number to at least 50 before round 2.
We are holding a contest to find the best ideas for new activities within the VIVA ecosystem. Inviting the best ideas and the people who propose them to join our other Crown Holders
So here is the contest.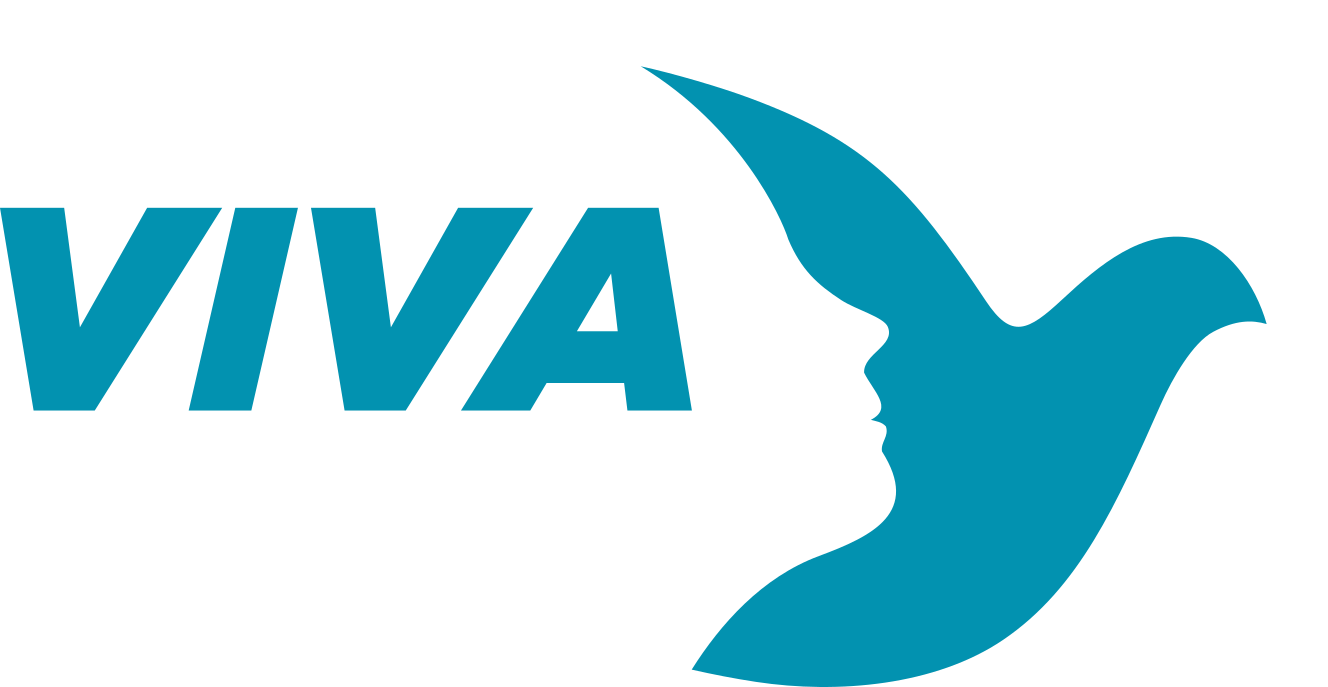 Start by brushing up on your VIVA knowledge in these links...
Keep in mind that we're looking for more like minded people, so tell us about yourself and about what you would do as a Crown Holder.
Our goal is simple, we're going to change the world.
So show us how we can help you change the world!
Bonus points for demonstrating an in depth level of knowledge about how the VIVA economic engine would play a role in your endeavor.
This post will be running with promotions and monitored at least daily for 30 days. In the meantime, we will now be running our auctions more frequently and regularly. Auctions are slated to run at least once a week. All auctions will be carry over auctions with fill in bidding allowed and we will be implementing a hard settlement date of 7 days.
We are also starting a global advertising campaign in the run up to Round 2, as long as there is an auction up we will also be running ads all over the place to bring people to steemit to see our auctions and of course settlement can be in steem or SBD.
So tell us what you would do in the comments section below, then upvote and resteem this post, so your followers know what you'd do as a crown holder.
Existing Crown Holders will reach out to the entrants they feel have the most compelling reason to become Crown Holders and give them a discount code. They can do this simply by replying in the comments section with a custom code word just for you, or they may reach out in other ways if they feel your offering is particularly compelling.
The code you receive will allow you to settle your bid on the current auction at a rate of 1 steem = 1 USD meaning that if you bid $1,000 USD you pay 1000 steem. That's a 90% discount off face value!
This contest is a chance for people who have big ideas but not a lot of money to make a real impact in the world.
If that sounds like you then tell us...
How will would you change the world if only you had a crown?
This post is 100% steem powered!