Don't forgive someone if someone is violent to you. Run, get away. Violence is unforgivable, silent and silent against violence. Violence is violence.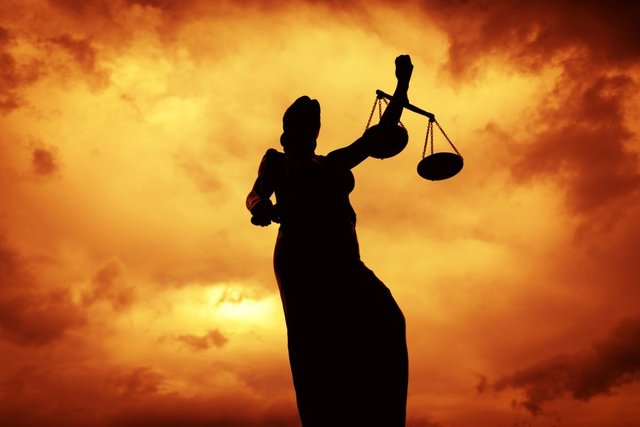 If your style, friends, and many preferences are trying to prevent and try to prevent this name is STRONG. Don't fool yourself with other meanings.
If you are trying to establish authority over you, this is the name. Protect, look, love. Protect yourself from that person. Run away.
I'm jealous with the name of your life with not limited to LOVE, is strong!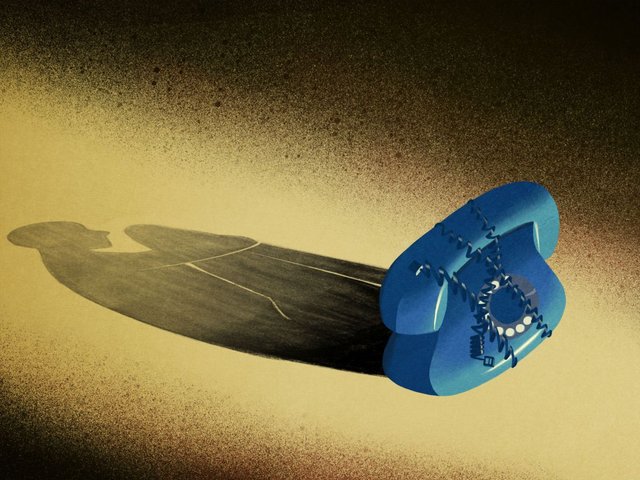 And if someone makes you feel worthless, then the name is strong. Accept that violence is not only physical. Remember that every psychological violence brings along physical violence. Silence is to accept. Acceptance of! Do not pass all this.
Don't make it violent.
What should you do not to be a victim?
---
Sponsored ( Powered by dclick )
Hi Steemians. Today, I'd like to introduce you to th...