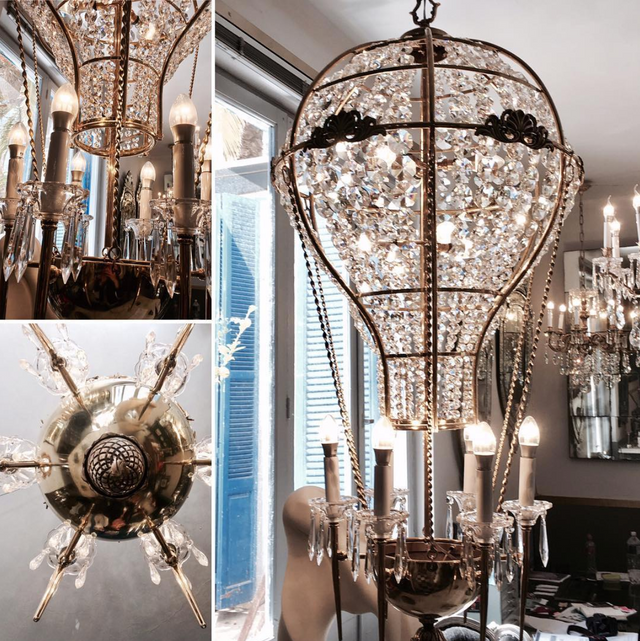 So yesterday, my friend @josediccus was kinda amazed that the lights I sell are hand made. YES! They are. I wanted to show you our Hot Air Balloon Light as it is the perfect example of true hand made craftmanship.
Those curved pieces of brass, the twisted pieces too, were bent and twisted by hand. Have you ever tried to bend a piece of steel by hand? It's kinda impossible!
Here's a vid I found online of a guy bending brass. This is literally how my coppersmith Jimmy bends the brass
Here's Jimmy heating up some brass to bend it back into shape. He's pretty amazing. He will work out how many crystals need to be on a light, and drill holes for the strings of crystal to hang from. He never gets it wrong.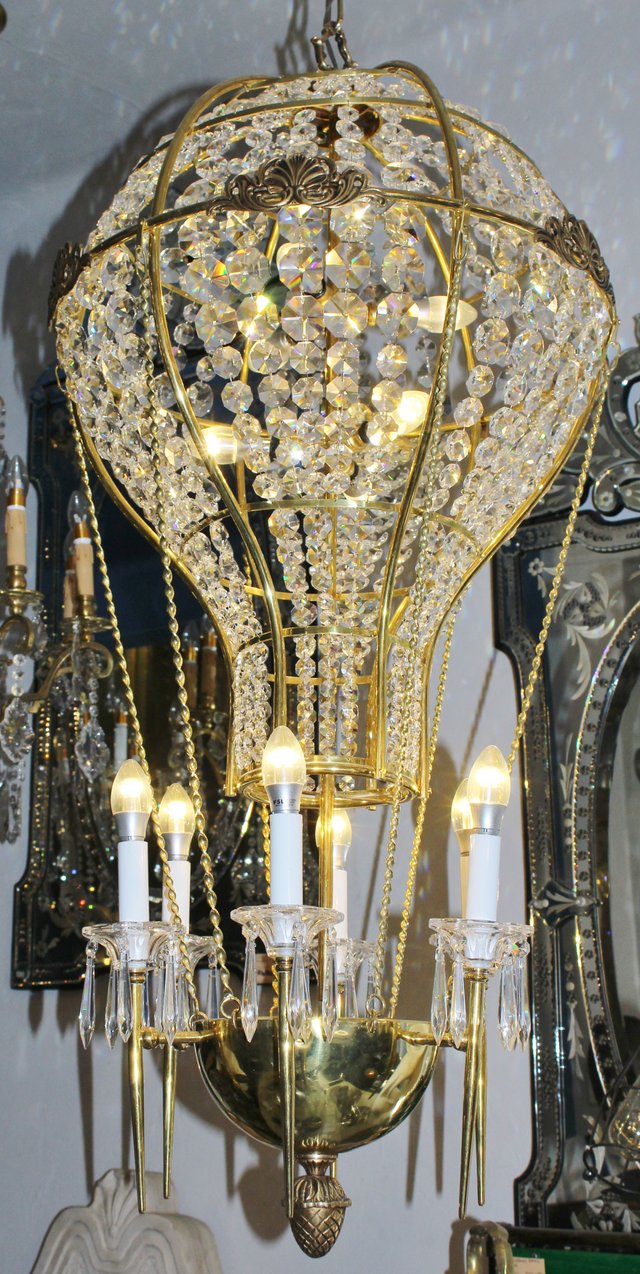 From there, my other colleagues will electrify and add crystal to the light. Amazing work, right!?

Please consider voting for @adsactly-witness as a witness. To read what we are all about - click here