Vintage Cathode Ray Oscilloscopes - Christmas Morning!
A while back my husband visited one of our local metal scrapyards, and there he found a large quantity of vintage electronic equipment, including a variety of oscilloscopes lying in a heap on the dirt and mud, exposed to the elements. He quickly made a deal with the scrapyard owner, who is a friend of ours, and that "heap" ended up in my home!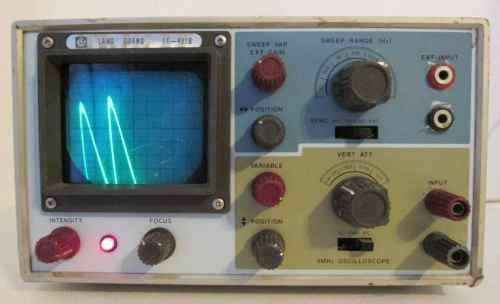 Then the job of cleaning, testing and sorting out all the equipment began, it was, and is still, an epic affair! All this equipment was dumped by a local technical college as it was deemed obsolete. Happily for us, vintage electronics is one of our favourite types of items to list. I'm not fond of the "usual" collectibles such as porcelain, figurines or kitchenalia. I find them horribly boring to photograph and list, but if I have them I will! Sell, sell, sell!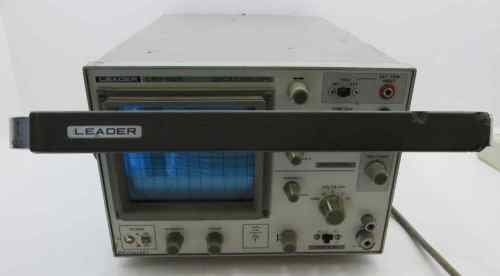 The biggest drawback encountered with the sale of vintage electronics is determining if the piece of equipment is working correctly. Actually, as we do not have specialised knowledge, we usually can only tell a buyer if it switches on or not. Sometimes I offer a money back guarantee, or otherwise I list the item as is. I have noticed that there are very few issues and 99% of people are more than satisfied with their purchase. Vintage electronics were made tough!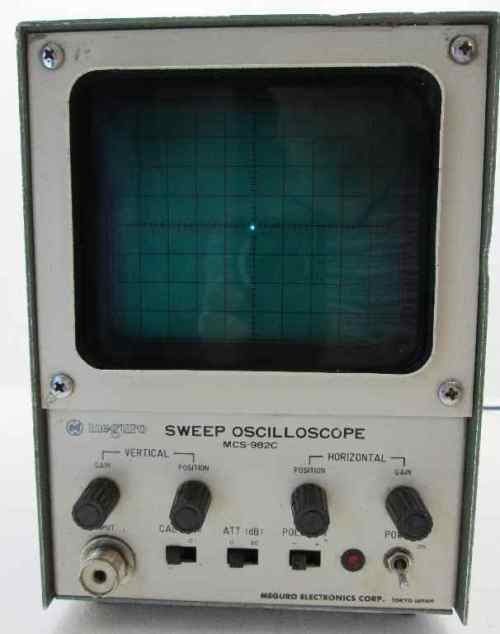 Another problem with vintage electronics is the weight! They are heavy to pick up and manouevre while photographing them. They are also awkward to wrap up, ready for posting. Luckily I have a fantastic packer who goes by the fortuitous name of Lucky who does an excellent job! Postage can also be pricey due to the  weight of the items, and therefore impractical to send overseas. We have a very robust collectors market in South Africa though.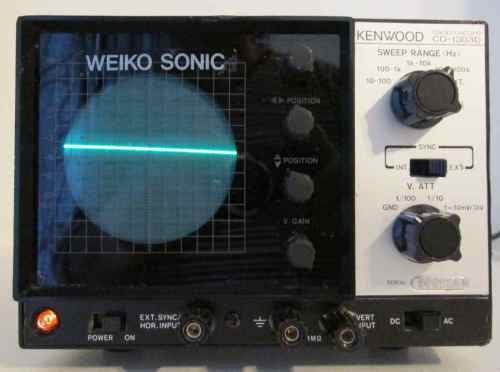 I loved these oscilloscopes and found photographing them enjoyable, especially twiddling the buttons to get the green lcd to come on. Once, quite a while back I had an oscilloscope that made a sonar noise which delighted me. The oscilloscopes pictured here are ones I currently have listed, or recently sold.
 "An oscilloscope, previously called an oscillograph, and informally known as a scope, CRO (for cathode-ray oscilloscope), or DSO(for the more modern digital storage oscilloscope), is a type of electronic test equipment that allows observation of constantly varying signal voltages, usually as a two-dimensional plot of one or more signals as a function of time. Other signals (such as sound or vibration) can be converted to voltages and displayed." Wikipedia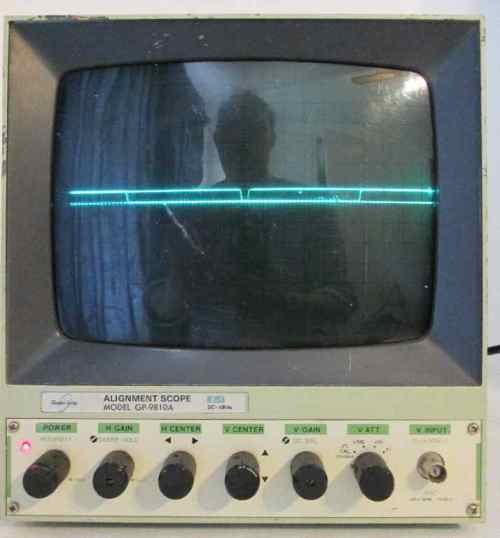 The best thing about being an online seller is that you have many "Christmas mornings" throughout the year, when treasures are discovered in the strangest places!
Thank you for reading! Please follow me @onetree