Four of the biggest Australian banks now using Ripple. Foreshadowing as a test bed for other global banks around the world.Part 1
Several Australian banks have been keen supporters of Ripple as far back as July 2015.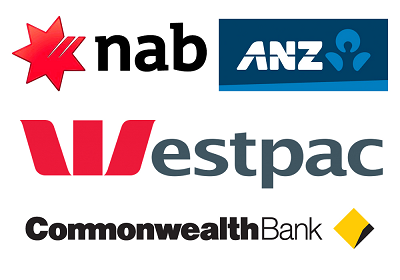 What makes this so significant? There are several reasons as to why this has so much significance. I will try to detail those reasons.
1.Test bed for other global financial banking institutions.
Many of the Australian banks have already completed test conducted on Ripples blockchain's technology. With an emphasis on the following,
Transfers of fund between banks.
Transfer of funds a cross borders.
Eliminating " Nostro Accounts"- which is the delay in liquidity when transferring funds from one account to another.
Nearly all test conducted were completed successfully. What were the banks main objectives?
Reducing the cost of International banking
Freeing up liquidity.
This is as simple as you could ever get. No grandiose ideals here. Simplicity at its finest.
2. Testing the viability of the blockchain with the view to having the Central bank create it's own Australian coin or a digital version of fiat currency backed by the Reserve bank.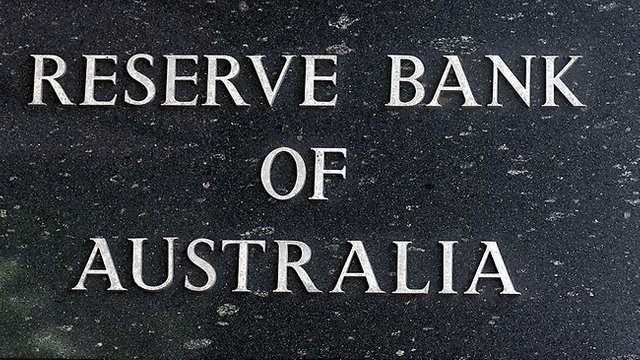 In the middle of 2015 the banks held off from large scaling due to the volatility of the crypto market and also to the fact that cryptos were not recognized as an asset. However, the banks did acknowledge that the technology worked and that transactions could be carried out between two banks without the need of the Reserve Bank of Australia acting as middle man to verify that a transaction was made between the two banks. Effectively eliminating the need for the Reserve bank to be involved, solely due to the fact that a shared ledger between banks would eliminate this.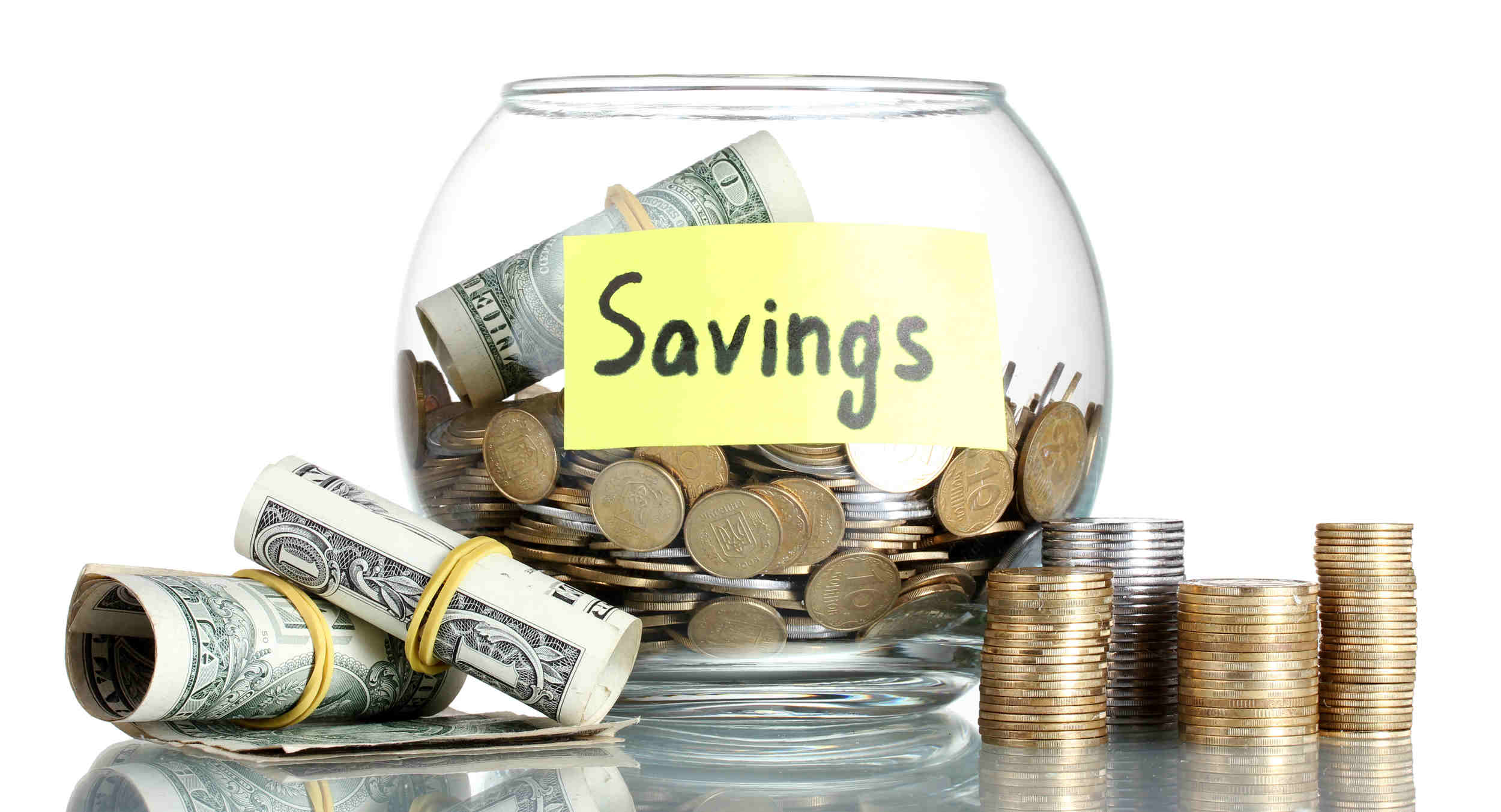 3. Potential to make a considerable amount in savings and profits.
Because the blockchain is decentralized and has a shared ledger, this would remove the need for banks to have a huge array of servers to keep track of its ledger. Transactions are verified on the blockchain. It would still require some servers but no where as many that it currently uses.
In regards to Ripple as an example. Transaction speeds of 1500 per second and minimal transactions fees are what makes Ripple so attractive to banks. Especially when compared to the old SWIFT system that banks currently use. The SWIFT system would now be consider ancient, yet still processes around $5 Trillion USD per day. which is why Ripple is being viewed as a replacement for SWIFT and why Ripple has the potential to exponentially increase in value in 2018! Image if Ripple was to take all $5 Trillion USD worth from Swift!
Transactions can be carried out in real time, almost instantly. Which helps banks with its capital funds as funds are not left in limbo, languishing, awaiting confirmation at the receiving end. Which could take up to three or more days. This frees up capital that would otherwise be doing nothing in terms of value.
Simplified cross border transactions. Eliminates the need for a middle man as Ripple itself becomes the middle man to facilitate the transfer of funds at virtually no cost to both the sender and receiver. What use to cost both the banks and customers will now be done at absolutely minimal cost to both parties. However I am certain banks would still charge some cost.
There are other savings that could be had by banks but to cover them all in this article, I'll likely end up writing a novel. So will save that for parts 2 and 3.
This concludes Part 1 of 3 part article. Part 2 will continue tomorrow. Come back to learn more.