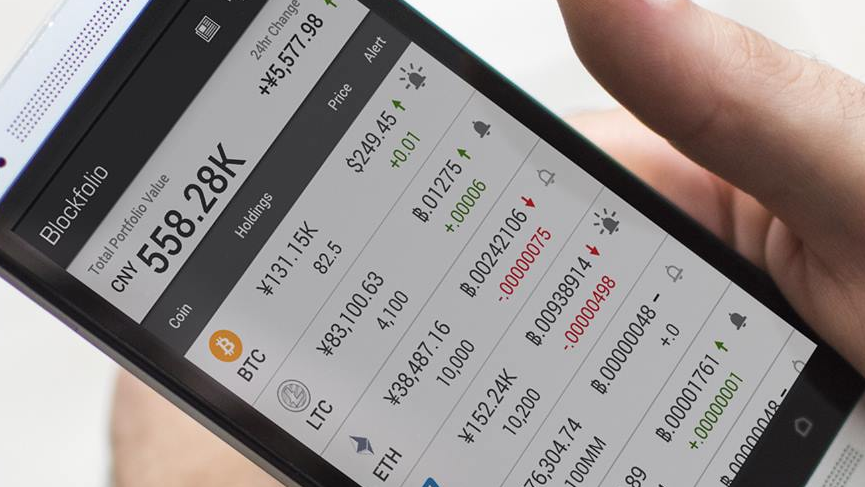 it is amazing to look at my portfolio, Sometimes I just can't believe it!
I love trading, However during this bear market I have just made a few trades. So I had time to seat and plan my future portfolio and see how much I will have by the end of 2018.
If you are like me and believe in the law of attraction you will understand why looking at a future portfolio is more important than looking at the current one.LOL
These is how I view my portfolio:
Tron at $3.95 $ 434,500
Vechain $95.00 $251,370
Ripple $ $9 $9,000
Titanium Bars $25 $146,625
Trinity $5 $17,280
ADA $5 $12,510
XLM $4.80 $14,400
NEO $1,000 $ 21,000
OCN $2.85 $137,200
$1,046,885
Nice game, and hopefully it will come true. I'm pretty sure the quantities will change. I like to sell when it hit high value to increase my buying power.
What do you think about my predictions? do you have better values or do you think I'm too optimistic?