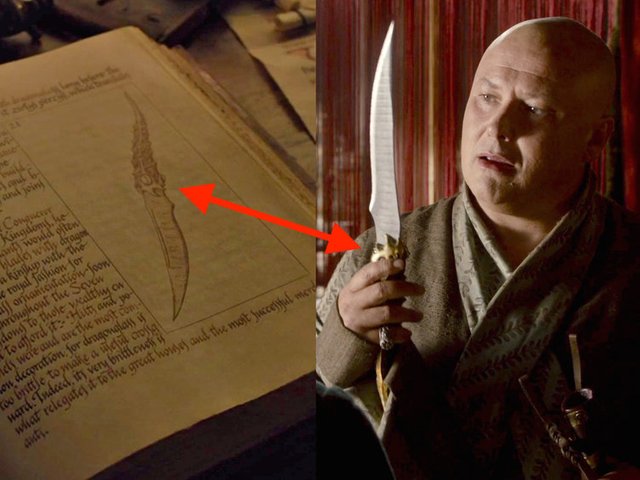 Here are the results from my 4 day $XDAG(Dagger) coin mining experiment since my last introductory post to the coin:
CPUS: 341 (11 servers * 31 cpus)
Hashrate: 220 (11 * 20) mhs
Cost: $600 USD
Current price for each coin: $0.25
Total coins mined: 49k
Income: 49k * 0.25 = $12250
Profit: $12250 - $600 = $11650 (approximately 1 BTC)
I plan to stop mining the coin soon or at least reduce the number of servers since the difficulty has increased tremendously in the last few days. There's also talk of a gpu miner being in the works. In general, this has been a positive rodeo and so I plan to seek other fresh cpu mineable coins from now.
Not investment advice...