My first ICO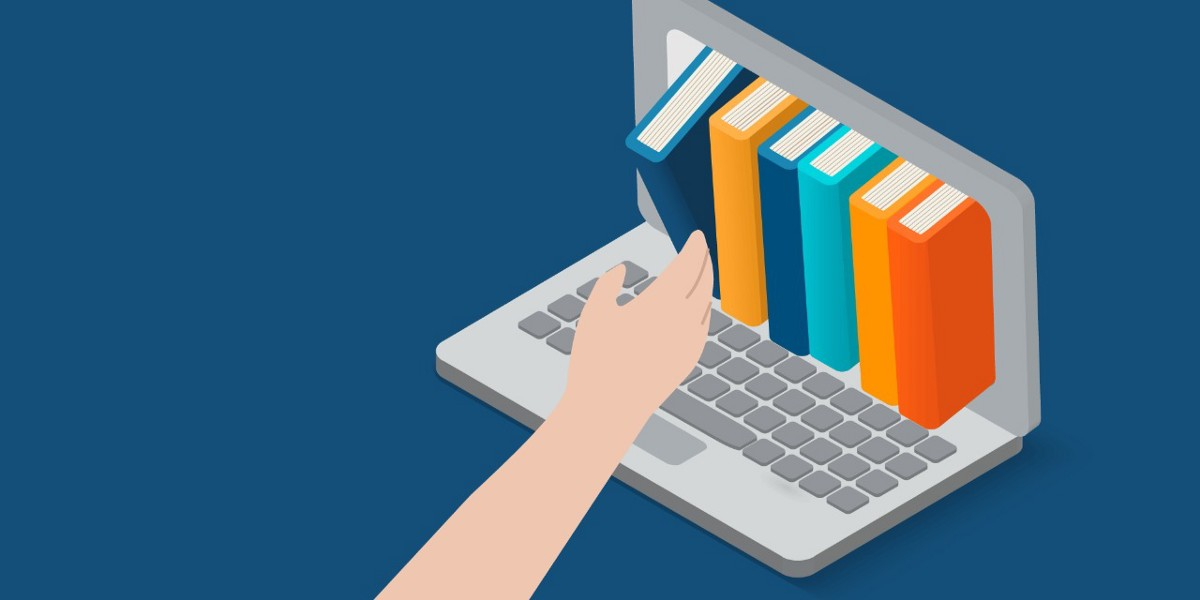 I've shared with you in this platform some of my experience in the last few months as an investor in cryptocurrencies.
First I bought BTC as a way of saving. Then I started trading, buying coins soon to be forked (good idea, especially if you sell before the actual fork), followed pumps (and luckily didn't got rekt), invested in coins with enough potential of growth that I can actually let myself to forget about their price for a few months, thought about investing in mining and cloud mining, and of course ICOs.
After some heavy thought about it, I decided that as soon as I could find some projects interesting enough to make me think that they could have a brilliant future, I would invest on it.
I found myself reading about a handful of them every week for the last few weeks and then I found something that got my attention.
Knowledge
A platform to find and learn new knowledge or to share yours, while you're being rewarded for it. I'm a very curious person and every time that some subject or theme catches my attention, I want to learn everything I can about it. So this sounded very much like something that I would like to use.
What really got me excited about it was this concept: Knowledge Score.
Every user in the platform will be scored based on three lines:
Knowledge: defines how deep this user knows a particular topic or activity. It would be determined based on information fed by some platforms directly associated or linked by the user itself.
Interest: this provides a clear indication of someone's intention in acquiring new knowledge of a particular area.
Review: indicates how this user is perceived by other users in some different areas.
With all of these information crossed on the same platform, we might be able to have access to new ways of learning about the things we like, getting to know people interested in the same things and also, once you've proven a high level of knowledge of some particular area you could actually get rewarded for sharing that knowledge with other people. Not to mention, how easy it would be to find people interested in learning what you have to teach. You might be able to find new opportunities just by promoting those same products or services that you already use on a day-to-day basis.
For all of this, I have invested in my very first ICO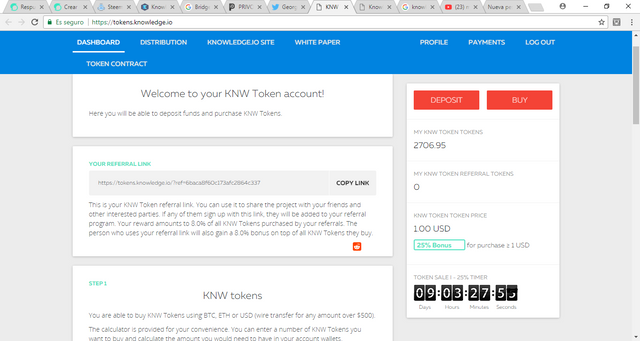 In case you are interested in learning more about it, this is the link to their website:
https://knowledge.io/
And this the link to their whitepaper:
https://knowledge.io/wp-content/uploads/2017/12/white_paper_english_22122017-1.pdf
Once you've done your own research and read all about it, if you think it is a good idea to invest in this ICO then you can use my referral link to get an extra 8% bonus (8% more tokens of whatever quantity you decide to buy):
https://tokens.knowledge.io/?ref=6baca8f60c173afc2864c337
Please share your thoughts