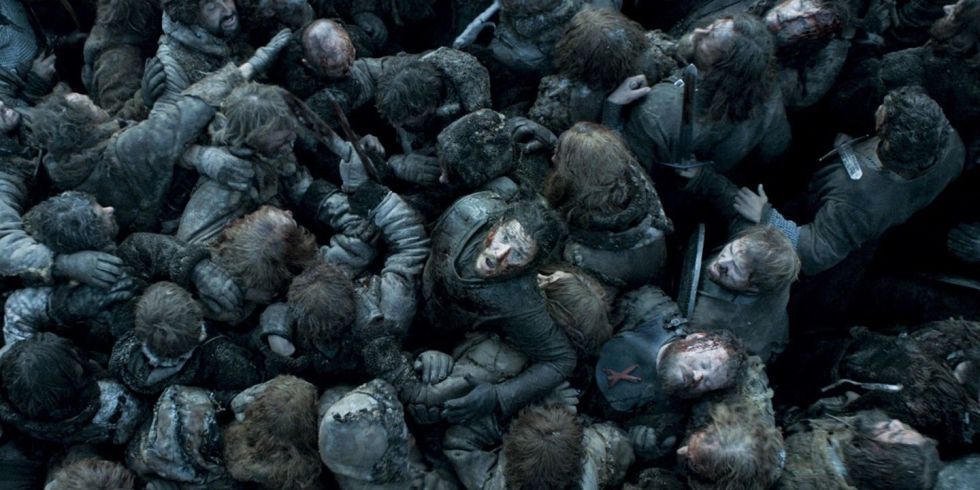 After a couple of rough weeks, with news an rumours of harsher regulation on cryptocurrencies and ICOs coming from China, South Korea and India, we found ourselves in the middle of a bunch of really great news for the market. And it shows.
After seeing how bitcoin hit a low point of nearly 6,000.00 USD/BTC, we've seen it come back to over 8,000.00 USD/BTC at the moment of writing this post.
First, we had the hearings in the US Senate where the Commodity Futures Trading Commission (CFTC) and the Securities and Exchange Commission (SEC) basically expresed how they feel that the current regulation is more than enough to protect investors, stopping any fear of new regulation that might cripple in any way the use of cryptocurrencies in one of it's bigger (if not the biggest) markets of the world.
Then we had the news coming from Europe with the European Central Bank telling that it's not very high on their to-do list to issue a new tighter regulation on crypto either.
Besides, a couple of less important but still very positive news have added some of the needed trust to the market to help it go up around 25 to 30% up in just a couple of days. I'm talking about Singapore's PM dismissing the possibility of banning cryptocurrencies trading in that country and also Coinbase's commitment to introduce (finally) SegWit compatibility, which will help to reduce transaction's times and fees in one of the biggest exchanges in the world.
All this has given BTC in particular (and the crypto market in general) the needed boost to overcome that low point and coming back to a value that gives it a better chance to start climbing back to where it two months ago. Now we should start looking at the news that are going to give us confirmation if this is the actual end of this crash or if new announcements and developments are going to take it down.
What do you think we should be looking at in the next couple of days/weeks to predict in which direction the market is going to go?
Please share your thoughts