#Binancedown (and why this is good news)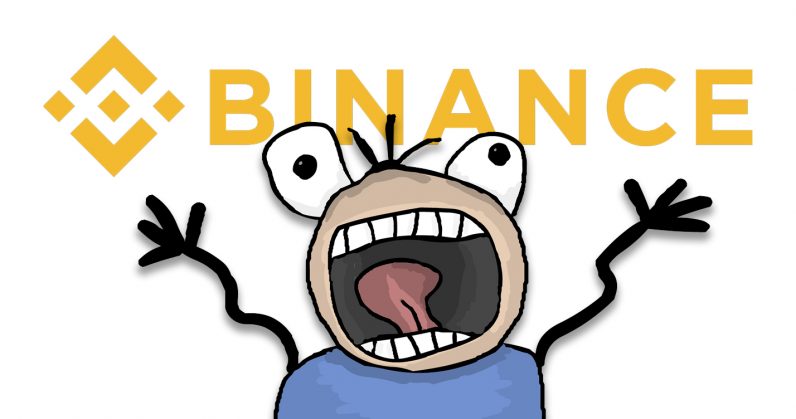 I haven't been able to log in into my Binance account today and my best guess is that if you have an account there, you haven't either.
As you should know by now, their website is still going through a system upgrade and although they announced that the task had been completed, as of now I still can't even load their webpage properly on my web browser.
I must admit that as annoyed as I feel for not been able to log in and trade, I feel confident that they're going to solve this situation as soon as possible. And even when there were rumours earlier about a possible hack, they handled the situation so fast and with so much responsibility that I didn't even have the chance to be worried about. So kudos for a great work there Binance.
So now you must be asking what's up with the "good news" on this post's title. Am I talking about Binance handling on the situation? I'm talking about how one of the biggest names on crypto today has shown how professionals they are at what they do. But most of all, I'm talking about how we, the crypto community has responded to this.
This last few weeks we've seen how the smallest and most insignificant "not so good" news have hitted really hard the market. So after a few good days is nice to see how the fact that one of the bigger exchanges (the one with the fastest growth in the last year) has been down basically all day, didn't stop at all tha market's growth.
One more reason to be happy. One more reason to believe that this "crash" might be over and that we are again heading to a bullish run that could take bitcoin and most of altcoins to new all time highs.
Cheers for that