SUNSET AT ANTWERP / MY TOPSHOTS 2017
Hello Beautiful people!,
If you want to have a romantic weekend, you need to go to Antwerp!
The best food and the best Sunset!
These were my shots of 2017! Not every day you got the opportunity to take a good moment for a good shot!
I hope you enjoy my Shots!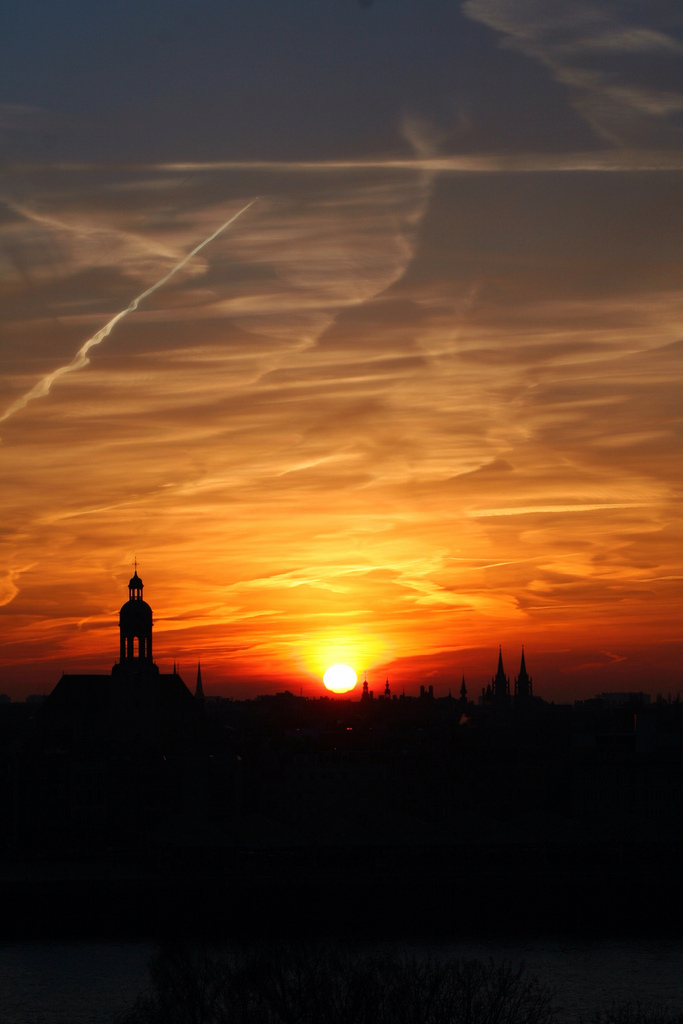 My best shot token at Kaai Antwerp!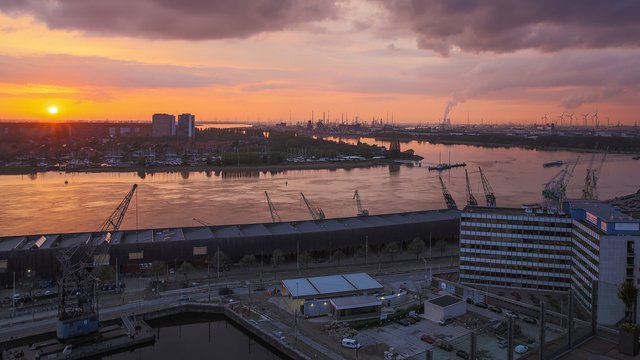 Sunset at kaai Antwerp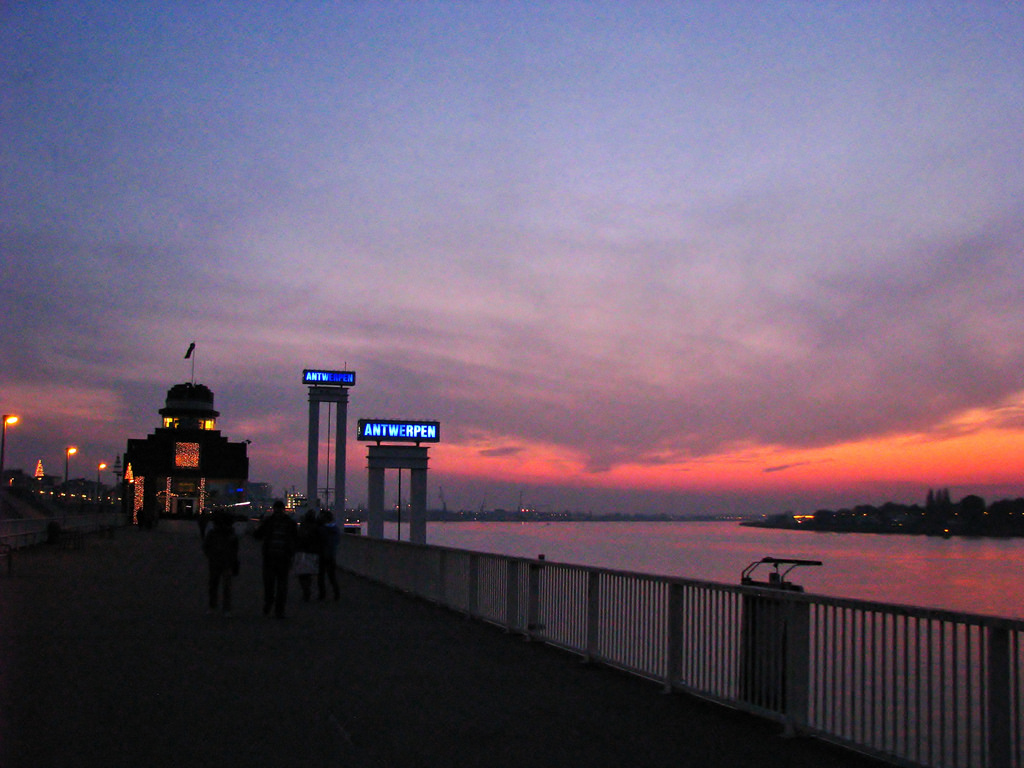 Do i see the lights of De Schelde, Antwerp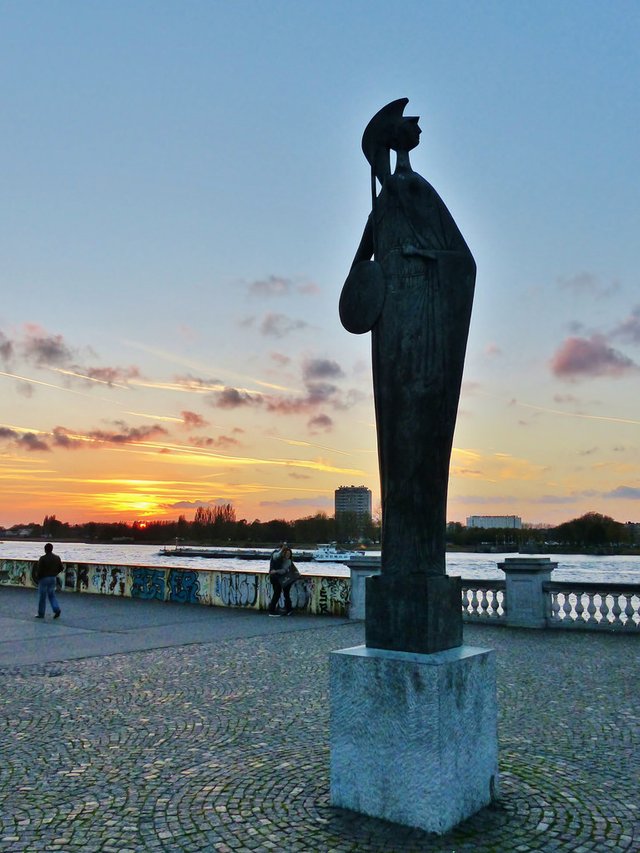 Minerva at sunset - Antwerp 18:00 Pm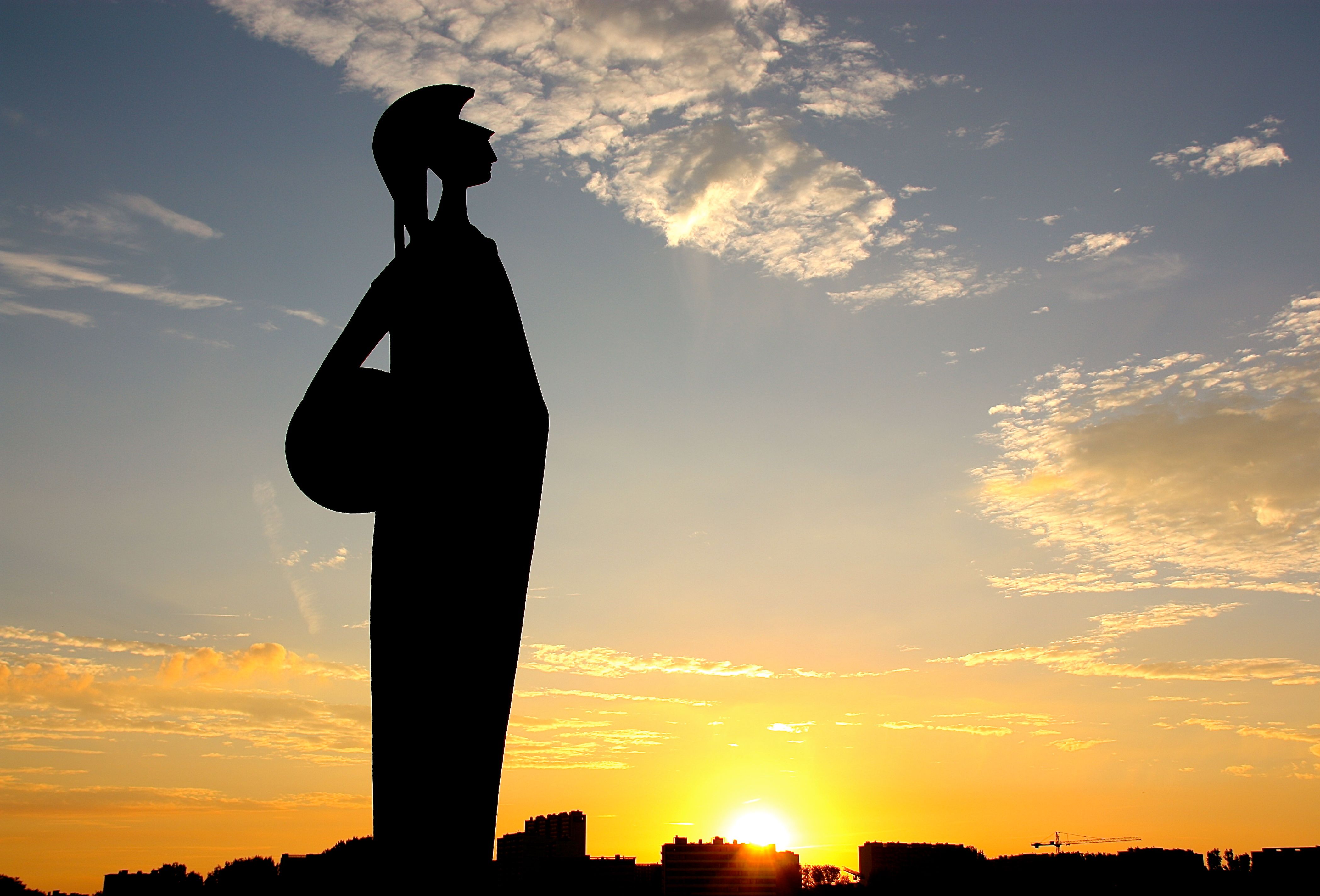 Minerva at sunset - Antwerp 18:12 pm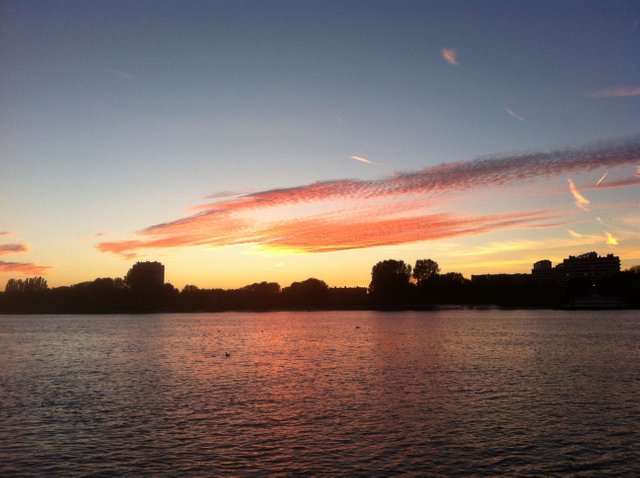 Crimson sunset at Antwerp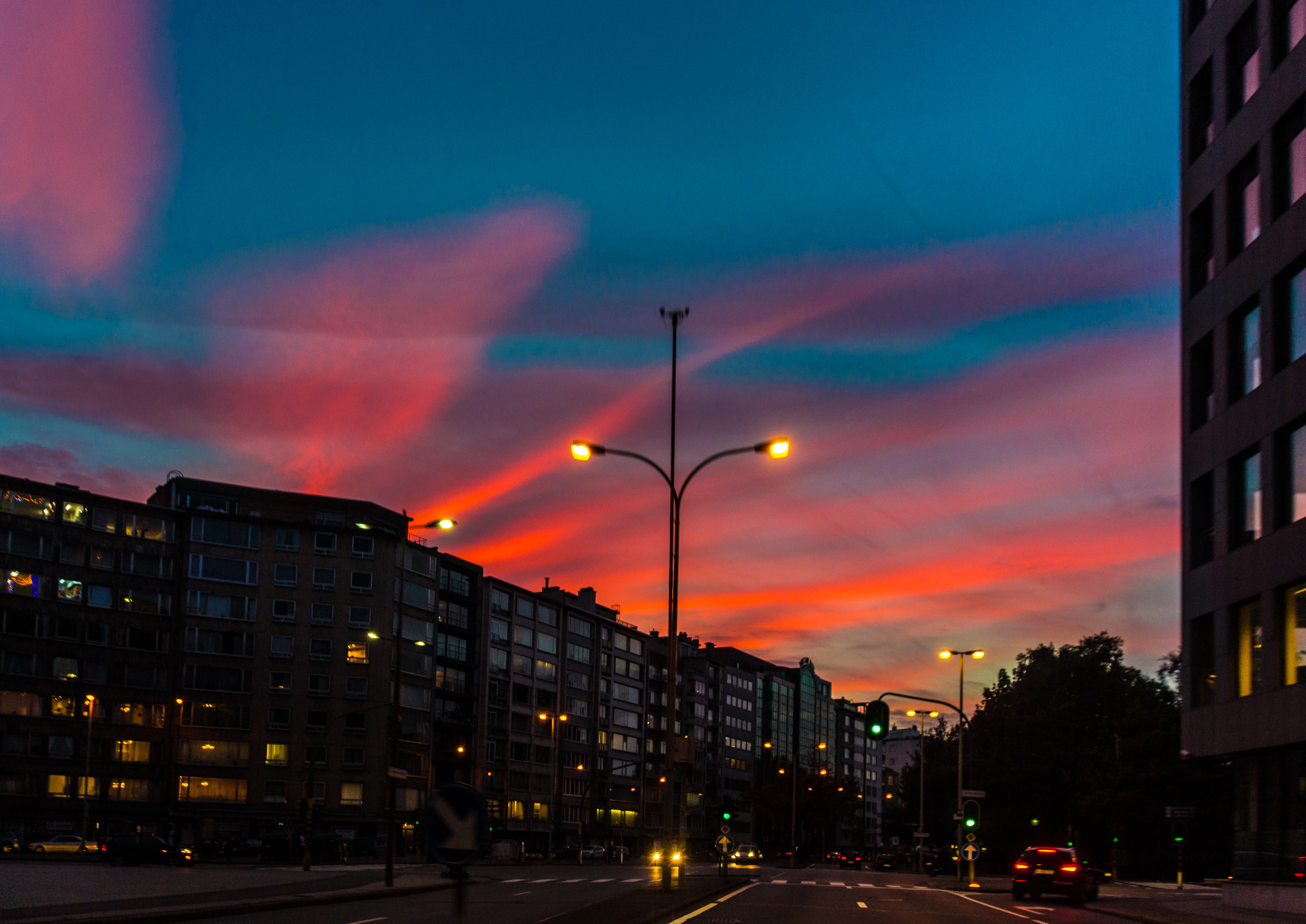 Driven Sunset Shot at Antwerp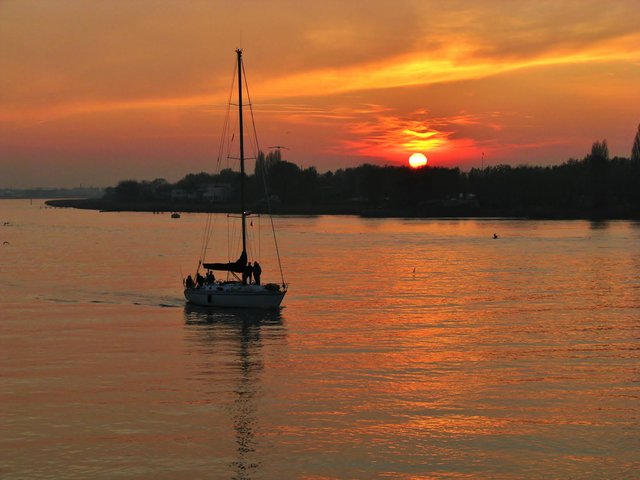 Sunset Schelde Antwerp
I will take More sunset Pictures in the future! It is not every day thats why it take time!
I hope you like my shots with an easy: sony dsc rx100
Regards,
From Antwerp!