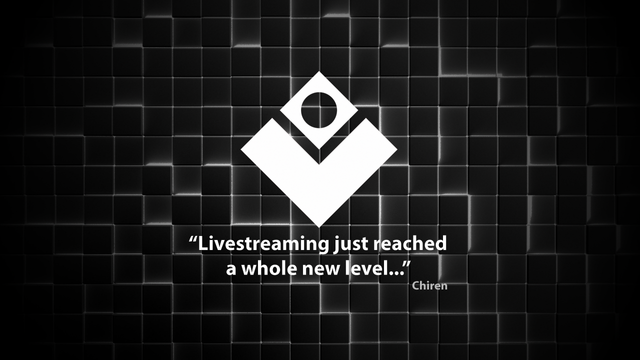 Introduction
Vimm is a live streaming platform for independent creators.
Our goal is to empower creators by making it easier to monetize their content. By giving you all the tools you need, we hope to help you turn your passion into a potential income.
On top of traditional subscriptions and tips, Vimm.TV uses the Steem blockchain to add a upvote based reward system. This allows viewers to directly support their favorite creators without having to spend any money.
NA Server Open ALPHA has begun
Good news folks!
Our North American servers are now functional and ready for testing. This means if you're located somewhere in North America, you can now broadcast live on Vimm.TV with your steemit account and earn rewards for being one of the early testers!
To make it easy for you to start broadcasting on Vimm.TV, we wrote a short guide to help you set up your first live stream with OBS.
ALPHA v0.1.4 Release Note
While we still have a long way to go to accomplish our goals, v0.1.4 is a fairly important milestone. A lot of the basic functionalities of the platform are now in place and ready to be tested.
If you're willing to be one of the early testers, thank you. It is with your feedback that we hope to keep improving Vimm.TV and make it a better platform for both creators and viewers.
Thank you for being part of this incredible journey,
The Vimm Team