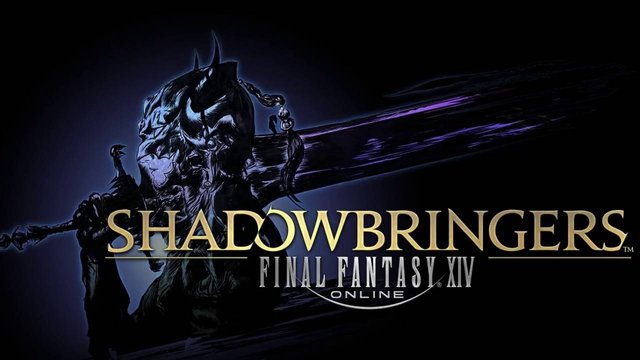 Category: gaming
Sub-category: Final Fantasy XIV

Click here to watch the live stream!
---
Es geht weiter mit Shadowbringers! Amh Araeng ist sauber, aber noch sind wir nicht am Ende mit unserer Arbeit, es fehlt noch ein Gebiet... Kohlusia!

The Story is going on in Shadowbringers! Amh Araeng is clean, but we are not done yet, still one area is missing... Kohlusia!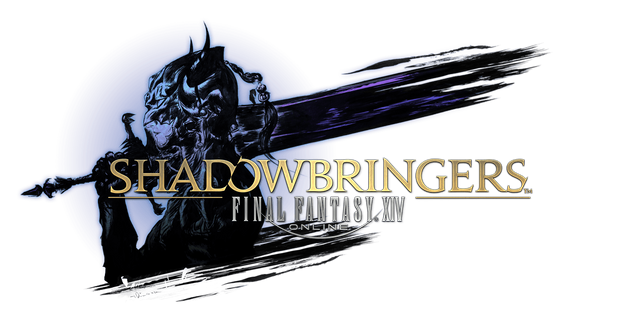 Neues Addon! Shadowbringers!
---
This post was generated from a live stream on Vimm.tv