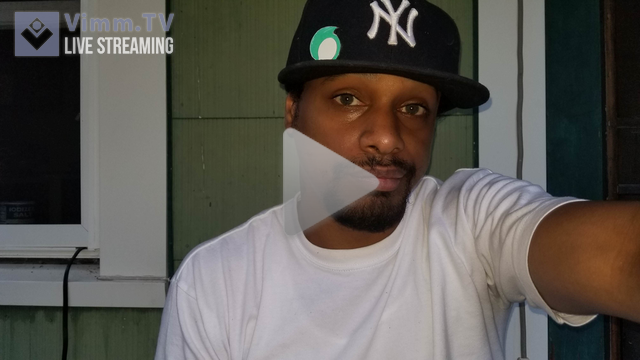 Test Number 2!!!! First One Was Half A Success!!!
Category: Talk Show
Sub-category:

Click here to watch the live stream!
---
This is a test stream trying to see if I can get it to work on my phone!!!!!
---
Follow VimmTV (@vimm) for frequent updates, contests and giveaways for our early adopters!