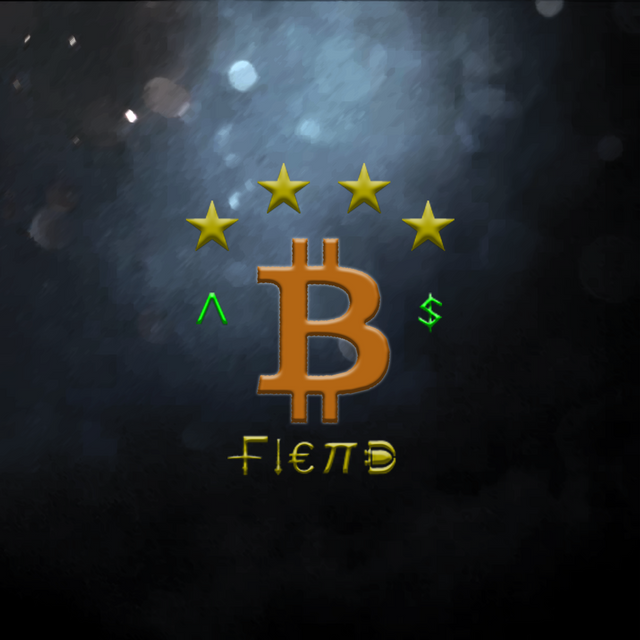 Category: gaming
Sub-category: Crypto Space Commander

Click here to watch the live stream!
---
Trying out Crypto Space Commanders for the first time! After buying a few loot crates and realizing how difficult it can be to get a ship, I just went ahead and bought one via opensea.io. Looking forward to what the future holds for this game!
The ships are super expensive! Someone by the name of coco_bear actually paid $25,000 for the best ship in-game, and also paid $54,000 for the only player-owned space station! I can't believe that someone would spend so much money on this! I have to assume that guy has a few million dollars worth of crypto/eth to be able to spend that kind of money on a game that is still in alpha! Don't know much about it or what I will get into, but I hope it's fun!
Can't let my ship get destroyed or I will lose it forever...let's hope that it's not easy to have my ship destroyed this early on!

Play Steem Monsters! A collectible card game on the Steem Blockchain! Click to Join! https://steemmonsters.com?ref=bitfiend
What season are we in? The SM Website once told me...literally once. Can't find that info anymore.
If you are interested in some Axie Infinity...feel free to join under me! I would really appreciate it!
https://land.axieinfinity.com/purchase?r=GIKOMq2a6MGxfMM3m8_8WXDIc5M
As always, it is inevitable that I may get called away from my PC mid-stream for business. I'll usually announce if I am returning, but will need to end the stream quickly when this happens.

When I joined Steemit I made the decision to always Power-Up my earnings. For now, payouts are set to 50/50 but you bet I will convert & Power Up! Besides internal transfers, I have never cashed out and don't plan on it! Power-Up only!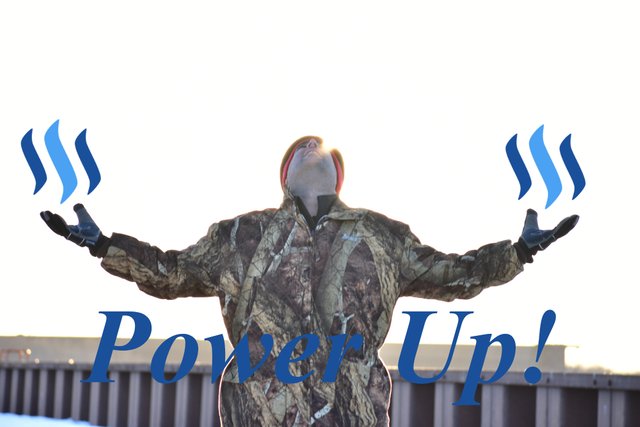 Please Consider @comedyopenmic for witness!
Proudly a part of the #comedyopenmic / #comedyopenmicespanol community! Make people laugh with your original jokes! Curate, Participate, Donate, Delegate!
Click The Banner Below To Vote @ComedyOpenMic For Witness And Disrupt The Steem Blockchain With Laughter!




Thank you to @matytan for the great banner
---
This post was generated from a live stream on Vimm.tv