Will you join me and support the only decentralized video platform that is designed to reward original content creators?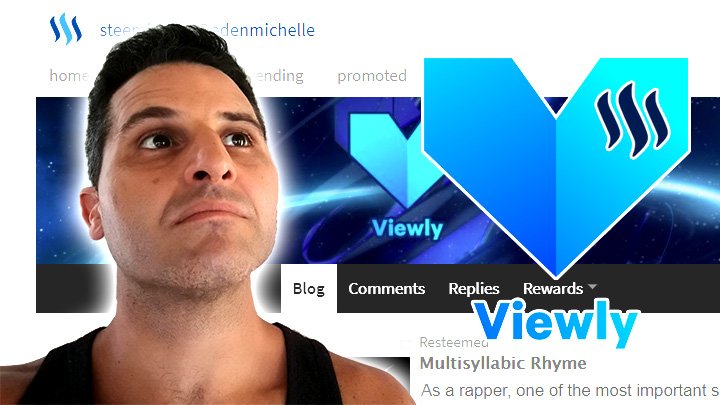 Viewly Banners for Steemit
If you support Viewly, then I'd like to support you! For the duration of this post, I will make you your very own Viewly in space banner! The platform is still in early testing stage so this banner is only for the true believers. That means it's limited edition so you have 7 days to respond and get on the Viewly boat. If you miss the deadline, don't be sad, just send me a nudge on one of my new posts and suggest a theme. If I like your idea, I'll make a new banner available to Viewly supporters.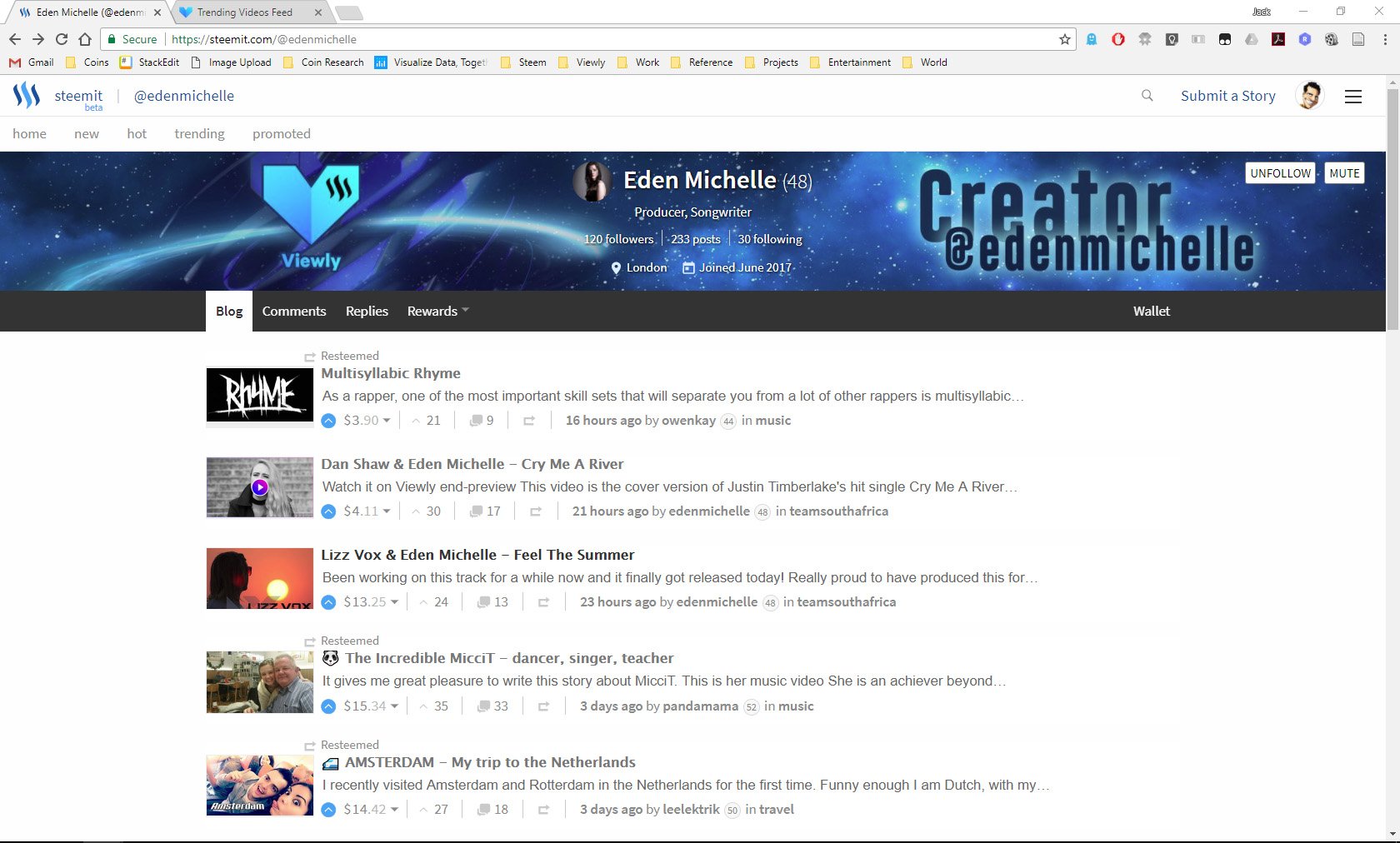 Banners for Supporters
@furion used the word "Advocate" and I think it gives a strong message. We are not only supporters, we believe in the team and the philosophies that Viewly is built on. If you're an advocate of Viewly, reply and tell me how you're spreading the word on Steemit and other social media platforms and I'll make you a banner.

Banners for Viewlyographers
Do you make amazing videos? Tell me how you're planning to get rich posting your videos on Viewly and I'll make you your own Viewly creators banner. Please tell me a little bit about yourself and what type of videos you make.

Banners for Viewly Devs
I'm afraid these banners are only available for the core Viewly team. That means you only get one if you're listed on the Viewly website. They're so rare that I can't even make one for myself.

Beer Money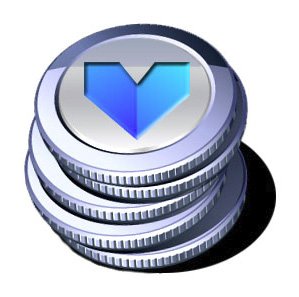 I've chosen to invest my time in cryptocurrency projects. If I don't get rewarded, nothing will change. I will continue to do my best to support community based projects. Aside from helping out with Viewly I'm also working on a video project called D5 with
@starkerz
and
@patrickm
, designed to make cryptocurrency easy for everyone. Please resteem and show your support for decentralized projects like Viewly that are built by and focused on the community.
Thanks for reading
@deimus