Boon Swan Foo Joins Vidy's Advisory Board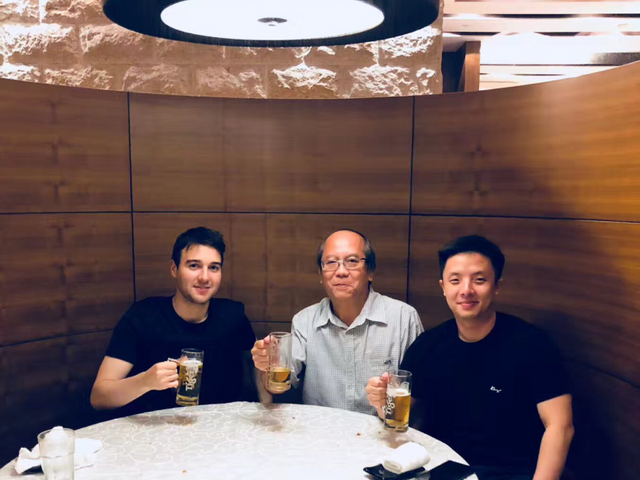 Singapore
July 10th, 2018
The Vidy team is delighted to announce that Boon Swan Foo, Senior Advisor to Temasek Holdings (A global sovereign wealth fund with more than US$200bn of assets under management) is joining the Vidy team as an Advisor.
As Advisor to the Vidy team, Mr Boon brings on board to the Vidy team a wealth of experience from the various high profile appointments and key roles he has held over the years. He has nurtured many companies, from start-ups to mature ones, through various business cycles and growth phases. Aside from being Senior Advisor to Temasek Holdings, Mr Boon has also served on boards of several global companies which are key players in their respective markets such as Intouch Holdings Public Company Limited, a telecommunications and satellite holding company listed in Thailand with a market capitalisation of more than US$5bn as of July 2018 as well as China Huadian Corporation, one of the five largest state-owned power generation enterprises in China. He is also currently an advisor to Singapore-listed Singapore Technologies Engineering Ltd.
As an advisor to Vidy, Mr Boon will be providing overall guidance and oversight to the Vidy team in terms of business direction, plans and strategies. Mr Boon's past experience in the information technology and advertising industries will also be valuable to the Vidy team.
In a recent meeting between Mr Boon, Patrick (Founder and CEO of Vidy) and Matthew (Co-founder of Vidy), Mr Boon discussed his views regarding the digital advertising industry and how Vidy could change it all. While still early days, he views Vidy as an interesting concept with great potential to becoming a game changer in the digital advertising industry.
Please join us in welcoming Mr Boon to the Vidy team!
Follow us
Website ・Bounty ・Linkedin ・Facebook ・ Twitter ・ BitcoinTalk ANN ・ Medium ・ Steemit ・ Telegram ・ Reddit ・ YouTube