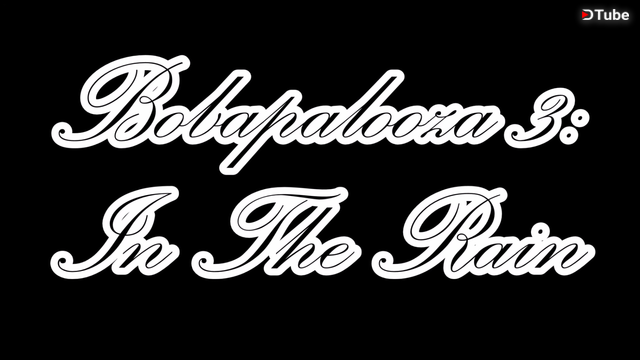 ---
We were fortunate enough to be able to enjoy a good part of the afternoon dry and warm around a fire until the rains began around 7 or 8pm and did not let up. Of course, I snuck the birdcam up in to the sky for a moment of memory capturing.
A lot of the party happened to be indoors because of the unusually chilly late summer weather, with the temps in the high 50's F.. but the warmth of the fire and we had set up a tent and many umbrellas for cover from the rains and that lasted while we sang karaoke with tequila as the motivator.
The rain did not stop this party from being one to remember, again, a three-peat. Great conversation with family and friends committed to remaining friends in the long haul. Through thick and thin the years change people and places and things just aren't always the same.
But life always continues and gets better for those who love life.
As I sit here on Sunday afternoon, a day drenched with more rains, I am given plenty of time to reflect on all the conversations had, and missed perhaps with the limited time and decent weather. Many family members expressed their respect and gave me compliments on all the hard work put in on the land this past season to change it from a basic lawn/weedy thicket, to my own little bountiful food producing garden of Eden. Yeah, I felt proud.
But I really hoped I inspired others to do the same. Self reliance will go a long way.
---
▶️ DTube
▶️ IPFS